AdLock Extension for Google Chrome is here!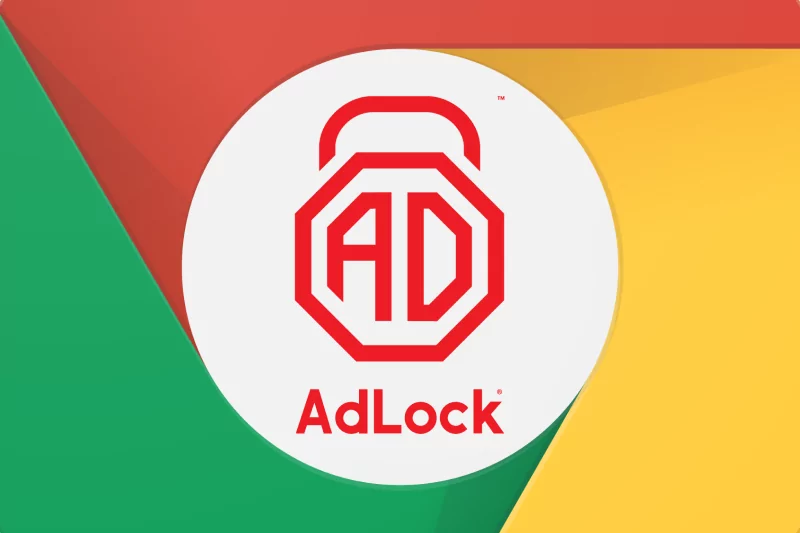 Dear users, we are more than happy to announce that we finally released AdLock ad blocking extension. It's a big day for us as you've been asking for this, sometimes even aggressively, and finally, we are ready to introduce it to you:
Here are the main features of AdLock extension:
AdLock extension as of today is available only for Google Chrome users. But our extension is cross-platform and compatible with Google Chrome for macOS. So if you prefer Chrome browser on your MacBook or iMac, you can finally enjoy ad-free Internet exploring. In the nearest future, we will support all major browsers.
AdLock extension blocks ads only in the browser.
AdLock extension has security defending features it blocks online tracking, and spyware.
AdLock extension provides a possibility to add user filters. You can use ad blocker as it is by default or create your own specific ad filter.
For now, AdLock extension can't provide ad-blocking statistics, but it will be available in the further versions.
AdLock extension just like any of our solutions provides you with the highest level of privacy as it works exclusively inside your device without sending requests to the server. We can't see your internet activity.
AdLock extension is twice as lighter than Adblock.
AdLock extension is forever free without such pitfalls as acceptable ads. The principles of our long-standing policy do not change only you, our user can decide whether to accept particular ads on particular sites. Period.
We are a little sorry for talking grandiosely, but we are really proud of starting the new year like this. It's one small step for online security and one giant leap for AdLock. Stay with us, the 2019th brings more other surprises. Just a little primer: we are going to release a system-wide ad-blocker for macOS.
Want to know more about getting rid of annoying commercials on Chrome? We've rounded up the best possible ways to stop ads on Chrome. Read the article and learn useful tips!
Do you like this post? Share it!