When websites detect you're using an ad-blocker, they execute anti-adblocking scripts. Those scripts freeze a page and display you a pop-up demanding to whitelist a website, ruin the way a page is displayed, and make it impossible to finish reading a post until you disable your ad-blocker. AdLock blocks URLs from which such scripts are downloaded deletes a warning anti-adblocker pop-up, and restores a web page to its original form.
But if a website uses an unknown anti-adblocking script, AdLock may fail to bypass it. In this case, you can do the following:
Send us (support@adlock.com) a link to a problematic webpage, and we will add a new rule to the AdLock's settings;
Bypass restriction on your own using the guide below.
AdLock can bypass all adblocker detection scripts. Give it a shot!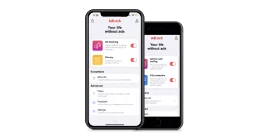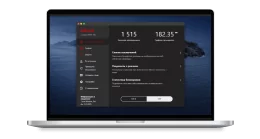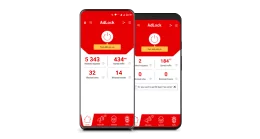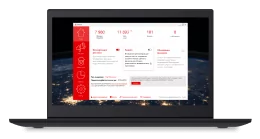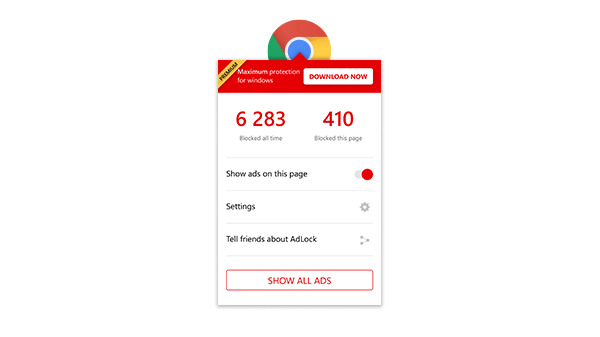 Try AdLock for free on your Windows device
If you face an anti-adblocker wall while using AdLock, inform us
How to Bypass Ad-blocker Detection?
Turn off JavaScript
It's the shortest and the easiest way, but disabling JavaScript can break a website.
Google Chrome guide
To disable JavaScript on a website find and click a tiny grey lock next to a website's URL in a browser's search bar => choose Site Settings => JavaScript => Block


Opera browser guide
Same instructions as for Google Chrome except that lock is green.
Mozilla Firefox guide
In Mozilla you can't configure JavaScript settings for a single site, changes will be applied to all web pages. We suggest you turn on JavaScript once you finished working with a problematic website.
To block JavaScript in a browser's search bar enter about:config and click "I accept the risk!" button.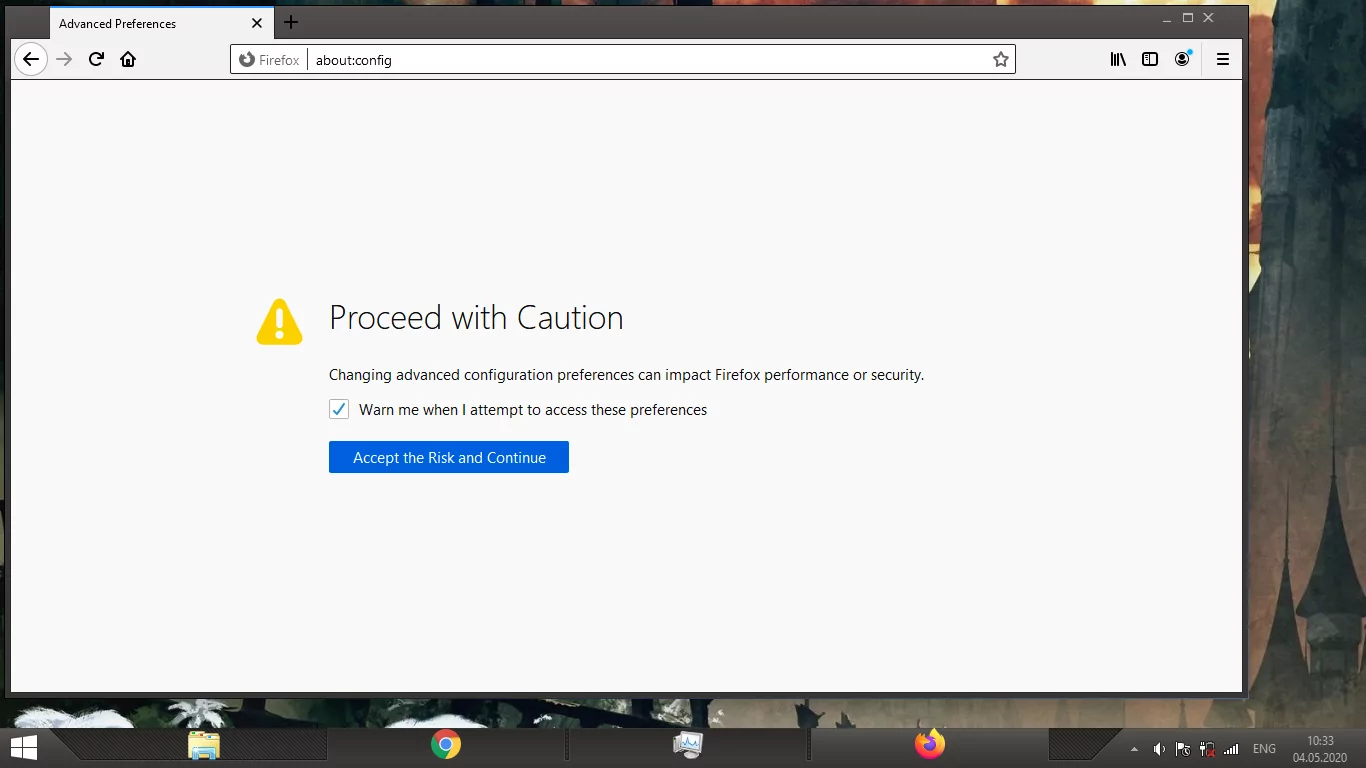 Through a searching bar find element javascript.enabled, right-click it, and choose "Toggle". If it changed status to "modified" and value to "false", you did everything right.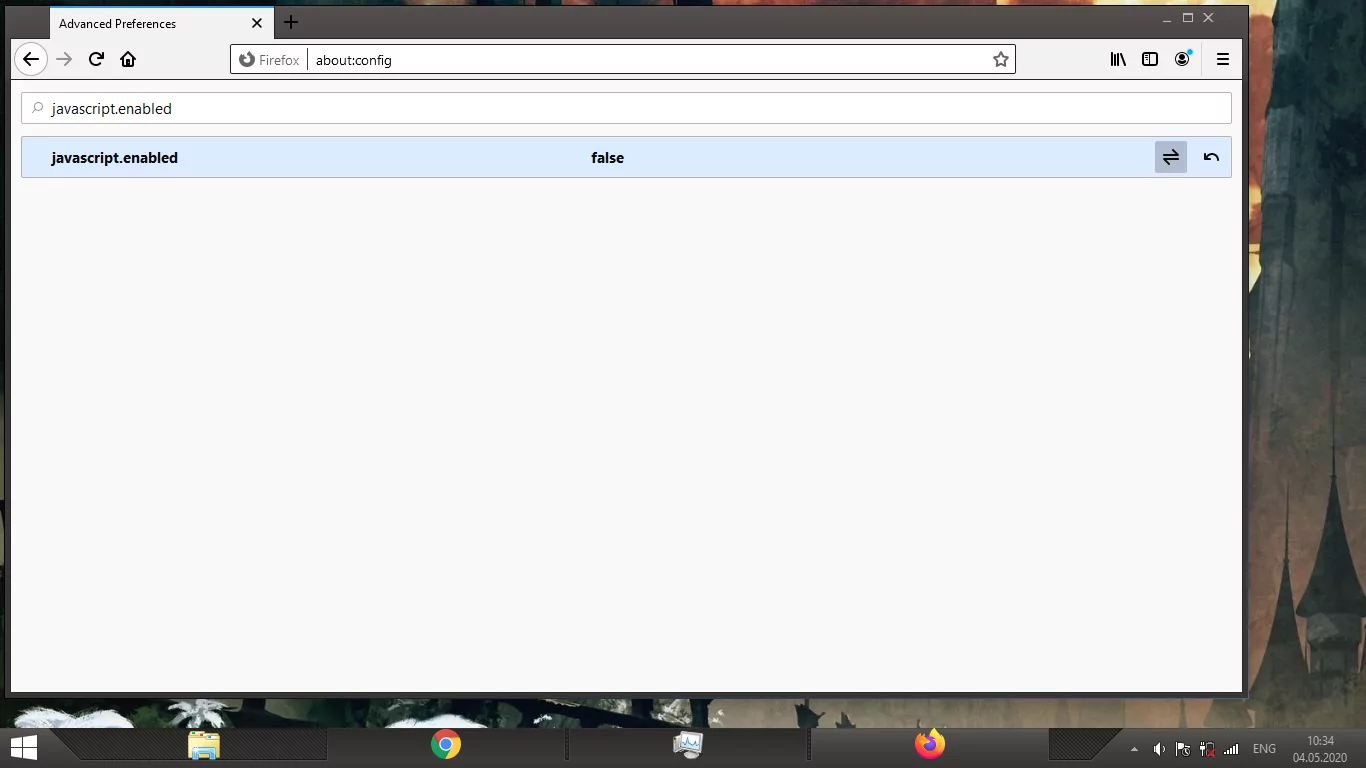 Microsoft Edge guide
This is a tricky one. You can't change JavaScript settings in the browser. You can disable JavaScript only using the Local Group Policy Editor console:
Press buttons "Win"+"R" and enter "gpedit.msc";
Expand the User Configuration folder;
Expand the Administrative Templates folder;
Expand the Windows Components folder;
Expand the Microsoft Edge folder;
Double-click Allows you to run scripts, like Javascript;
Choose Disabled, and click OK to confirm.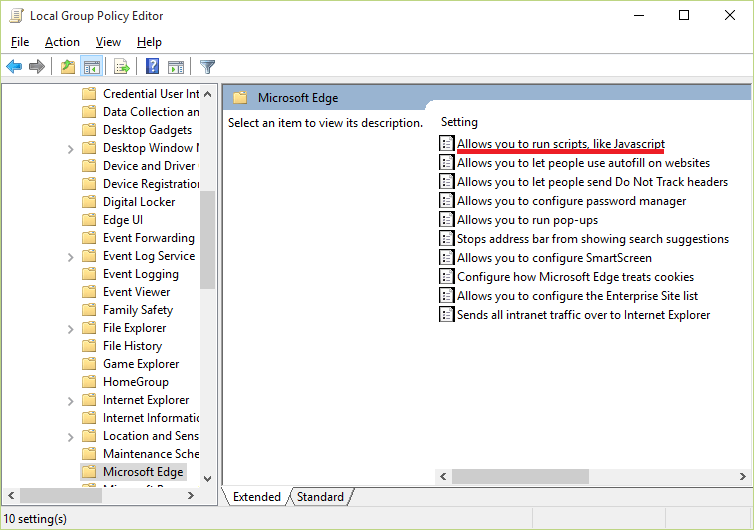 Bypass Adblock Detection with CSS Manipulation
Inspect page element
When a website displays you an anti-adblocker warning which you can't close, you can delete it from the page's elements. This a short term solution that is on hand when you need content from a particular page.
Right-click the warning box and choose "Inspect" in the context menu. In the console find div class element responsible for showing you an anti-adblocking pop-up.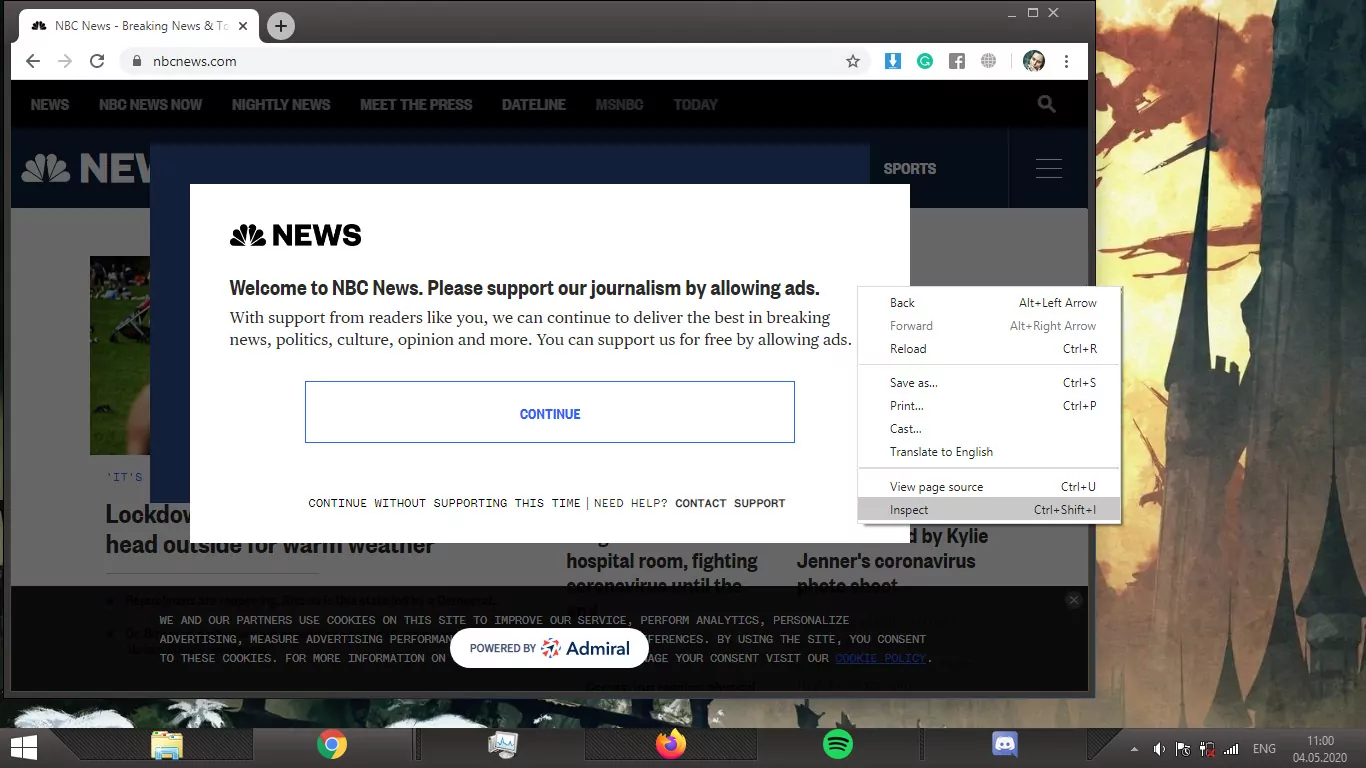 When you find a correct div class element, a pop-up box will be blue-lighted.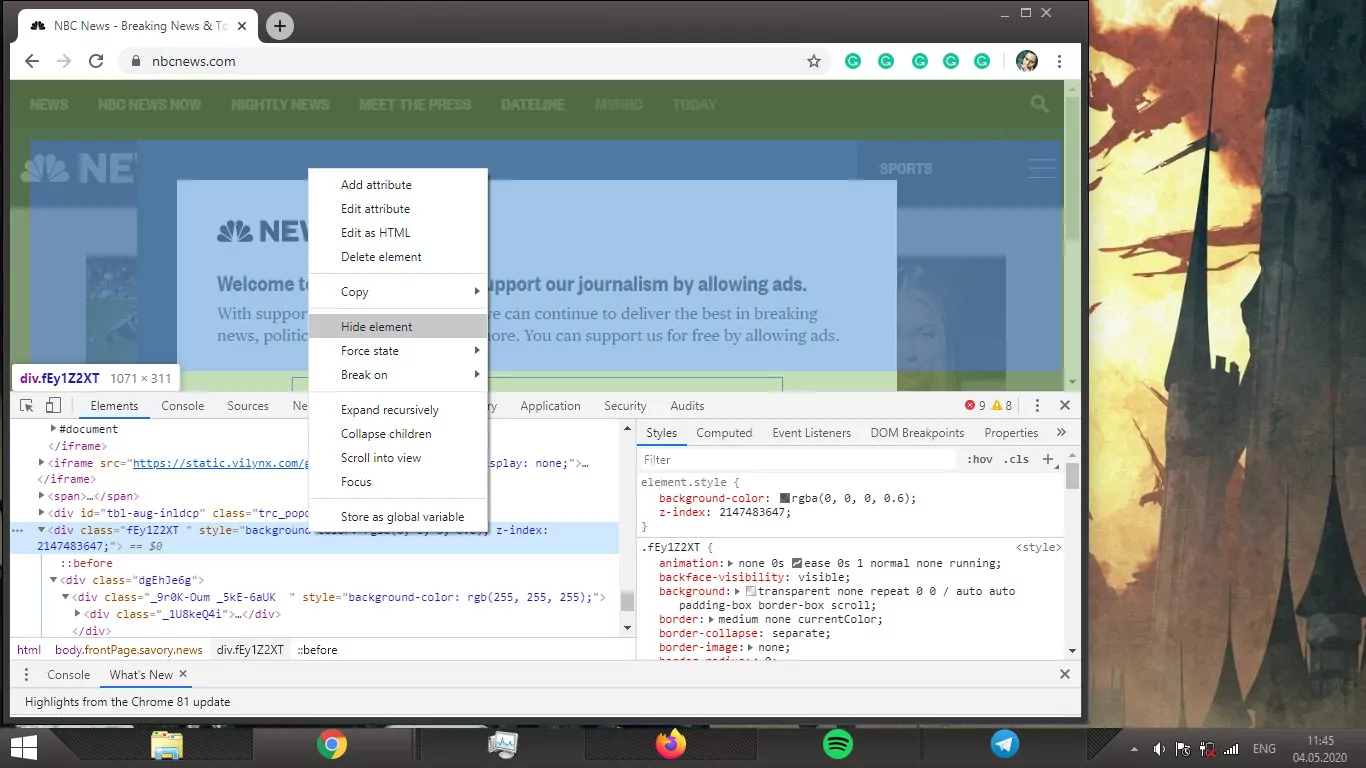 Right-click this div class and choose "Hide Element". The warning box will disappear.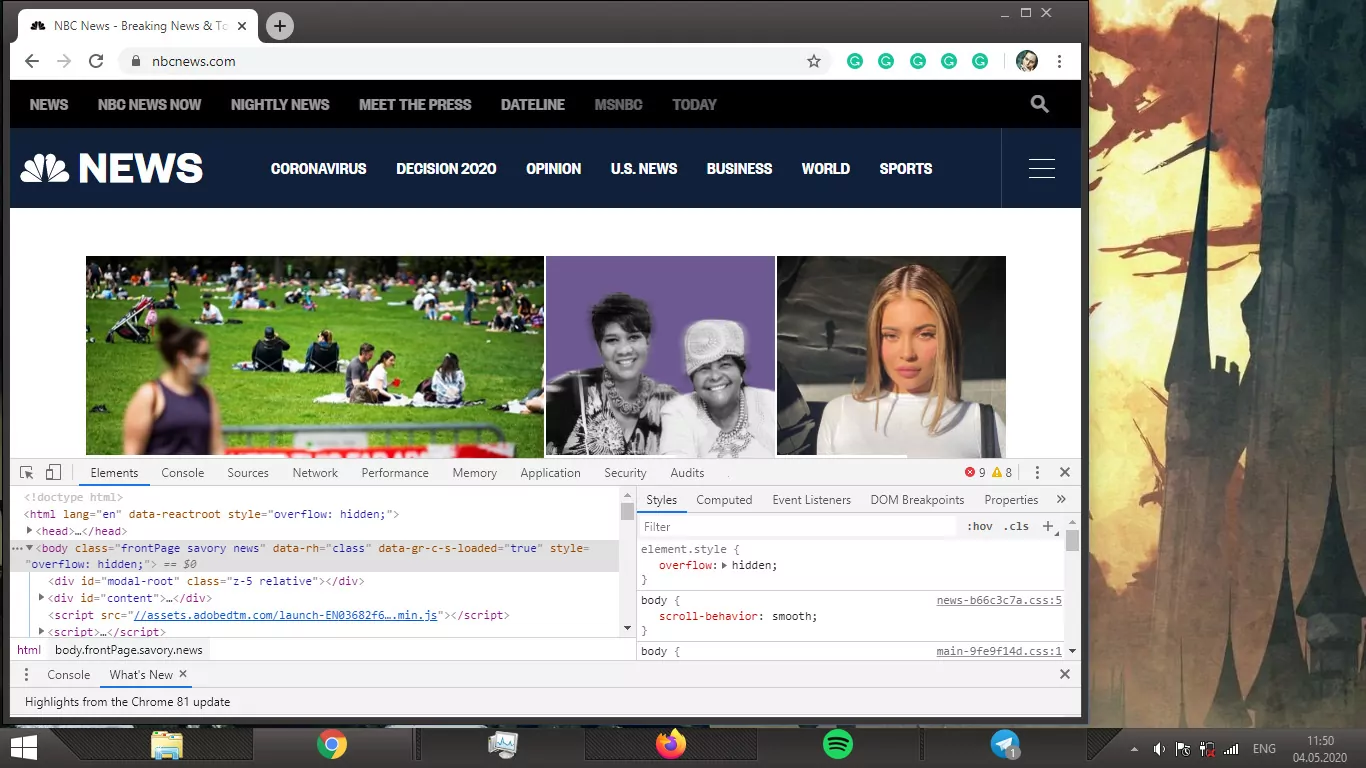 The changes won't be permanent. Once you reload the page, it goes back to its original form.
Disable Anti-Adblock Wall via Userscript
Use Tampermonkey
Tampermonkey is a browser extension to manage userscripts. With its help, you can run scripts to fight-off anti-adblocking scripts. Search for Tampermonkey in your browser's web store or download it from the original website then install it.
Then you'll need the script itself. Install a script Anti-Adblock Killer from OpenUserJS. Once you click "Install" you will be redirected to Tampermonkey's confirm page. Confirm installation of the script by clicking "Install".


You can check that the script is installed by clicking on the extension icon, then click on the "Dashboard" option.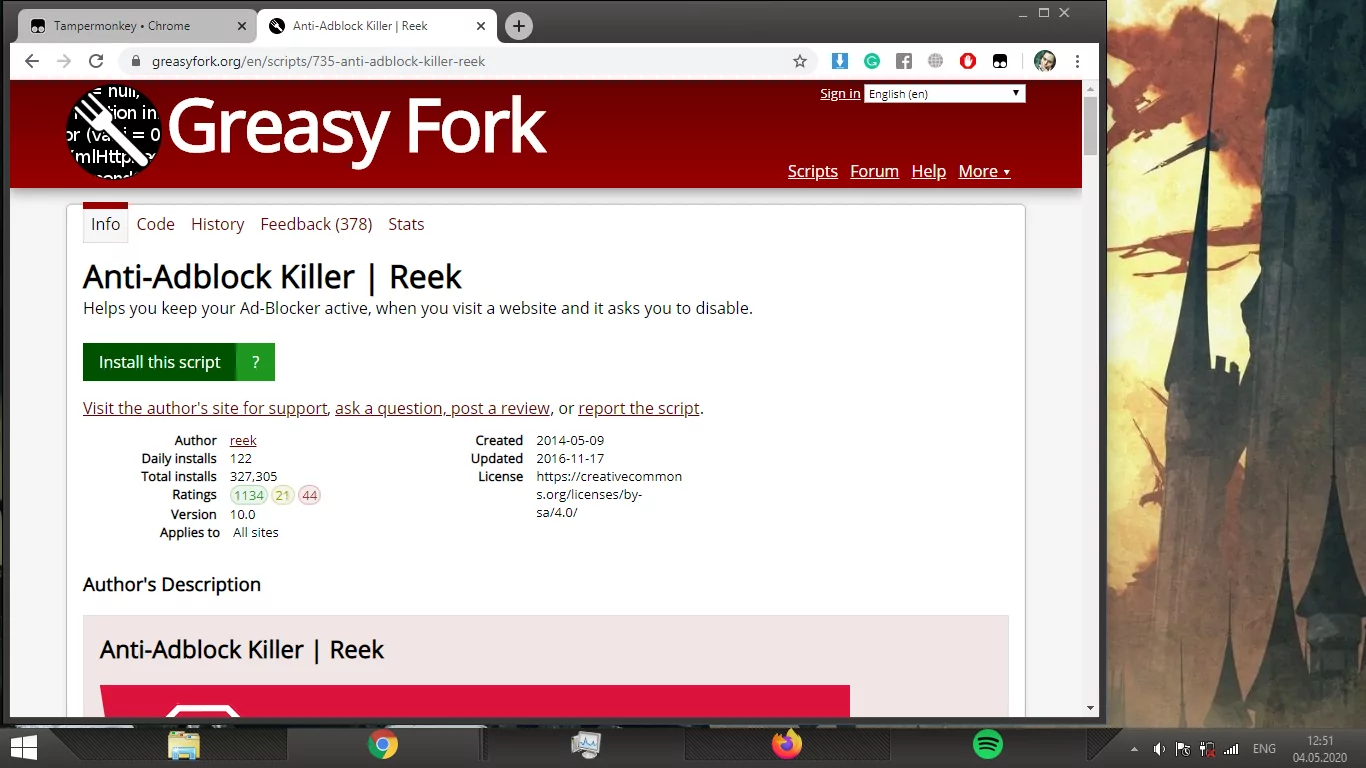 Finally, you're going to need to add a list of filters from Reeks's Github page for the project. Browse to the page, and click on the "Subscribe" button.


That will show a message asking you if you want to add the filter list for the ad blocker that you're currently using. Click "OK."
Whitelist a problematic website
If you are a regular user of the particular website, you trust it, and it's never disrespected you with redirects, full-page or auto-playing ads we suggest you whitelist it. It can feel like a defeat, but in the end, everybody wins. You continue browsing interesting content, and a website continues feeding its developers.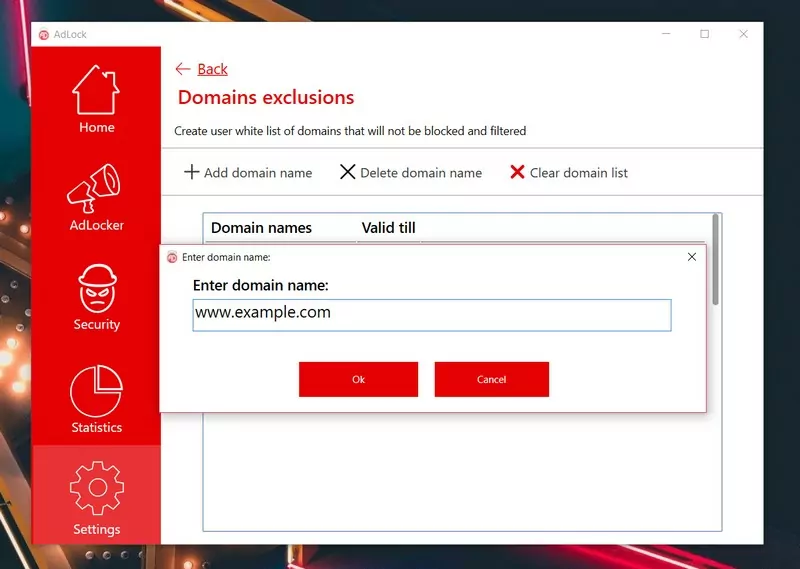 To whitelist a website, open the Settings tab in the application, click Add domain name, and type a URL in this format: www.example.com.
There are a couple more ways of disabling anti-adblocker scripts and we'd like to mention them as well.
Bypass Adblock Detection Using Incognito Mode
Every modern browser provides an option of web surfing in private/incognito mode. While incognito, you leave no trace on the Internet — neither your browsing history nor cookies are stored. By using the incognito mode with an adblocker enabled, you can sneak through anti-adblock wall on the majority of websites. All you need is to allow your adblocking extension to work in incognito. This procedure is pretty similar on all browsers, so we'll show you Google Chrome as an example:

Click the menu button in Chrome ("⋮" in the top right);
Navigate to More Tools > Extensions;
In the new tab find the extension you want to enable while incognito;
Click the "Allow in Incognito" button.
Read the Cached Version of the Page
Note that incognito/private mode with an adblocker may fail on some websites. There's another workaround — accessing the cached version of the webpage. To view the cached page, search for it on Google, find the needed result in the list, and click the down arrow. Click "Cached" in the dropdown.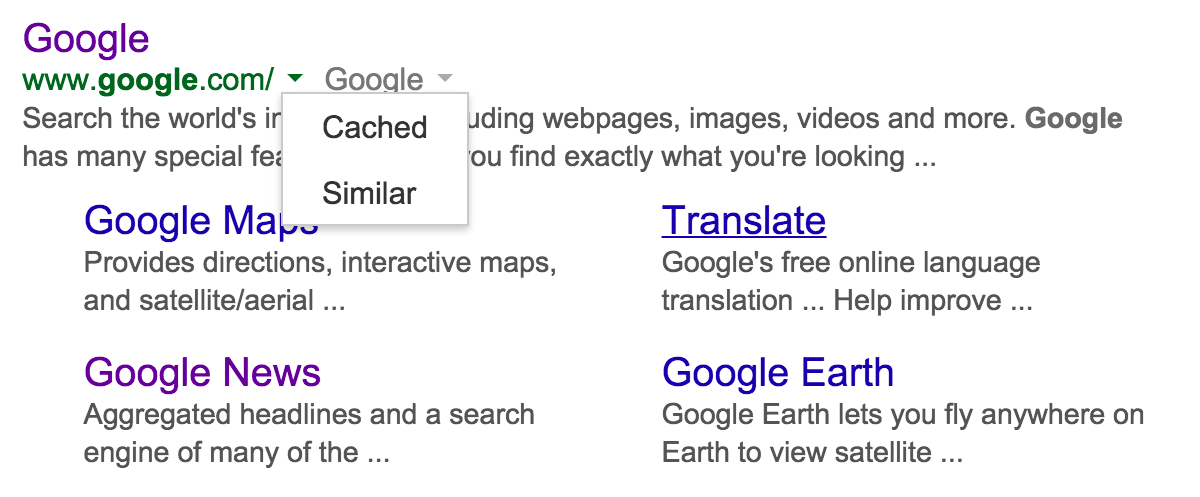 By doing so, you'll get a screenshot of the page at a particular instant of time. As you may have guessed, this method gives you a possibility to view the requested web page without scripts, trackers, and ads. The only downfall of this approach is that the cached version of the page may be irrelevant and the content outdated.
Brush off Scripts via Reading Mode
Reading mode is a convenient feature allowing you to get rid of JavaScript elements on all webpages focusing on content. Apple was one of the first to introduce this feature to its Safari, so if you're a macOS/iOS/iPadOS user, you've got it on board. But if you're a Google Chrome user, then you should get a Just Read extension. For Opera users, there's a similar solution — Reader View extension. Go ahead and check them out.
Conclusion
Well, you'll never know until you try. All these methods except whitelisting may falter. If something didn't work for you, let us know. Our developers will write a new anti-adblocking script to any page you send us. Enjoy free Internet!

AdLock can bypass all adblocker detection scripts. Give it a shot!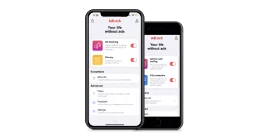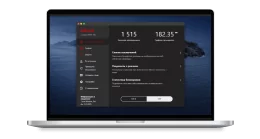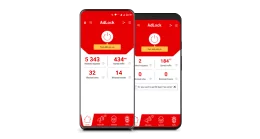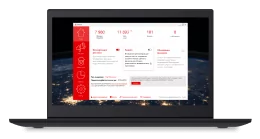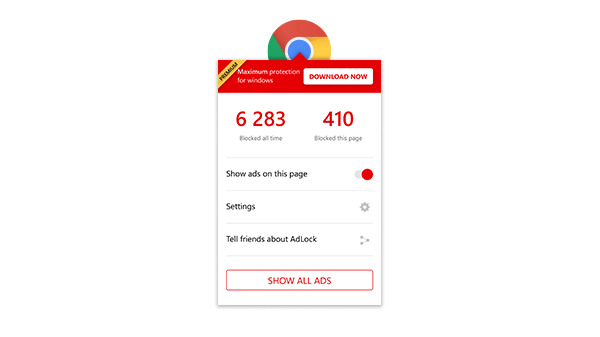 Try AdLock for free on your Windows device
If you face an anti-adblocker wall while using AdLock, inform us