Different platforms, different rules of the game, same powerful AdLock.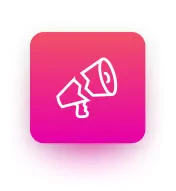 No adverts!
If you're serious about blocking commercials and want the best feature set, then AdLock is what you need.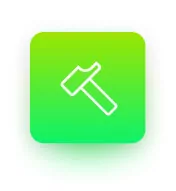 Brush off annoyances!
Find online chats, widgets, and callback pop-ups useless and obnoxious? Disable all distracting elements on the websites so you see only the content you need.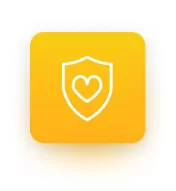 Best-quality security
AdLock blocks third-party trackers, ad/malware attacks, all forms of online tracking scripts, and bugs run by big players and "no-name" publishers.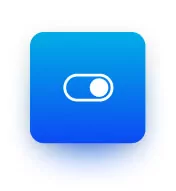 Hassle-free
Adjust blocking rules, choose specific filtering rules, or add your custom — tune AdLock to meet your specific needs in just two taps.