How to Remove YT5s Virus From Your Mac
Improve Your Device Secutity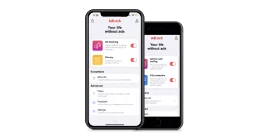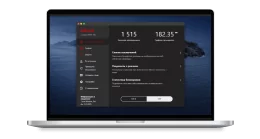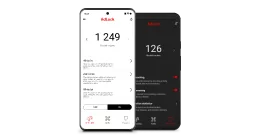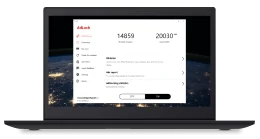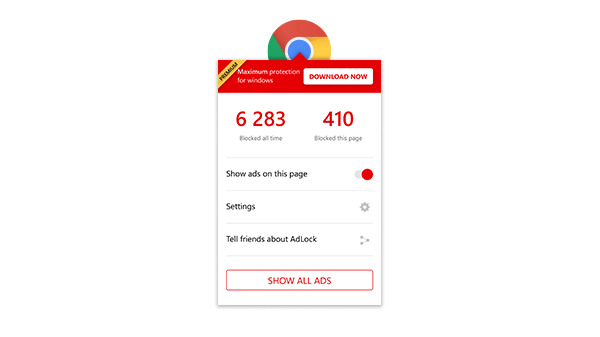 Try AdLock for free on your Windows device
Adverts and data collectors - two birds. AdLock - a stone that never misses.
I hope you opened this article only out of curiosity because if not, I really feel sorry for you. The YT5s virus might not be new, but it's definitely trending right now and claiming to be the most annoying. Ironically, if you caught it on your Mac, you wouldn't be able to click on this article. You would get redirected to websites of virus choice no matter what you typed in a search bar.
However, if you read this article on your phone hoping to find out how to remove yt5s.com viruses, you came to the right place. And to sugarcoat the pill more, kudos for trying to resolve an issue yourself instead of bringing your Mac to the expensive service. AdLock appreciates proactive users who want to keep control over their devices. Adblocking and web security industries exist only because of people who withstand the global corporations' control of their personal data. You want the instruments, and we give them to you. By the way, AdLock is the best tool you can use to prevent an infestation with the YT5s viruses. Rogue ad banners spread the virus, and AdLock blocks those banners. In addition, AdLock stops tracking on Mac and exposes scam web pages. AdLock won't let you visit threatening sites in the first place, so always remember to enable it when web surfing.
| | |
| --- | --- |
| Name | Ads by yt5s.com |
| Detection names | Not specified, viruses in total |
| Infection method | Through malicious ads, software bundling, and spoofing |
| System damage | Slow performance, invasion of ads, inability to use web browser |
| Healing | Removal of unknown extensions and installation of an ad-blocking service |
What is YT5s?
The YT5s virus is a virus you get while visiting the yt5s.com website. That is a free website that allows downloading videos from YouTube. It earns revenue from serving a drastic number of ads, many of which lead to malicious websites or trick you into downloading malware. Usually, it deceives you into installing a browser extension that redirects you to its motherland website, no matter what address you type in a search bar. It can also contain an adware code that will flood your browser with all kinds of advertising.
How Macbook May be Infected with YT5s?
The easiest way to get the YT5s virus is to visit one of the rogue Download from YouTube sites (like yt5s.com, duh) and accidentally click on one of the banners there. Those banners can be distinguished as software notifications or more commonly as download buttons. Then you click the file in your Downloads and begin the installation of the virus.
The other popular way to get your Mac infected is by installing free apps or cracked versions of paid apps with the hidden virus code inside the package. That's why you should never hesitate to choose Advanced or Manual installation. You'll see all the additional hidden packages and will be able to prevent unwanted software from being installed on your computer.
Get Rid of YT5s Virus from Mac Manually
Luckily for all Mac enthusiasts, the YT5s virus is not that smart and foxy. It doesn't harm your system though it may look like this because it won't allow you to open any sites but its own. The virus hides in your browser extensions. To remove the yt5s virus from Mac and stop the mess and redirects, you must delete unfamiliar extensions from all your browsers. Please, scroll down where you will find instructions on how to do it. Once you uninstall yt5s extensions, install an ad blocker to prevent harm in the future. The next chapter will help you with that.
Avoid All Malicious Ads with the AdLock Ad Blocker
Remove yt5s.com from the list of websites you visit to significantly reduce the amount of invasive advertising. And block ads altogether using AdLock. I know we write a lot about the capacity of AdLock to protect you from different kinds of malware, and now we can finally prove it in practice. You see, it's not very easy to be tricked by an ad or a banner if they are not showing. Crazy, I know, yet it works like a charm.
AdLock has two offers for Mac owners: a free AdLock extension for Safari and an AdLock application that will make your whole Mac ad-free and threat-free. Choose whatever works best for you.
Stop YT5s virus with AdLock Safari extension:
Press Open settings in the dialog window;
Tick boxes next to AdLock and AdLock Icon in your Safari settings;
Enjoy surfing the ad-less web.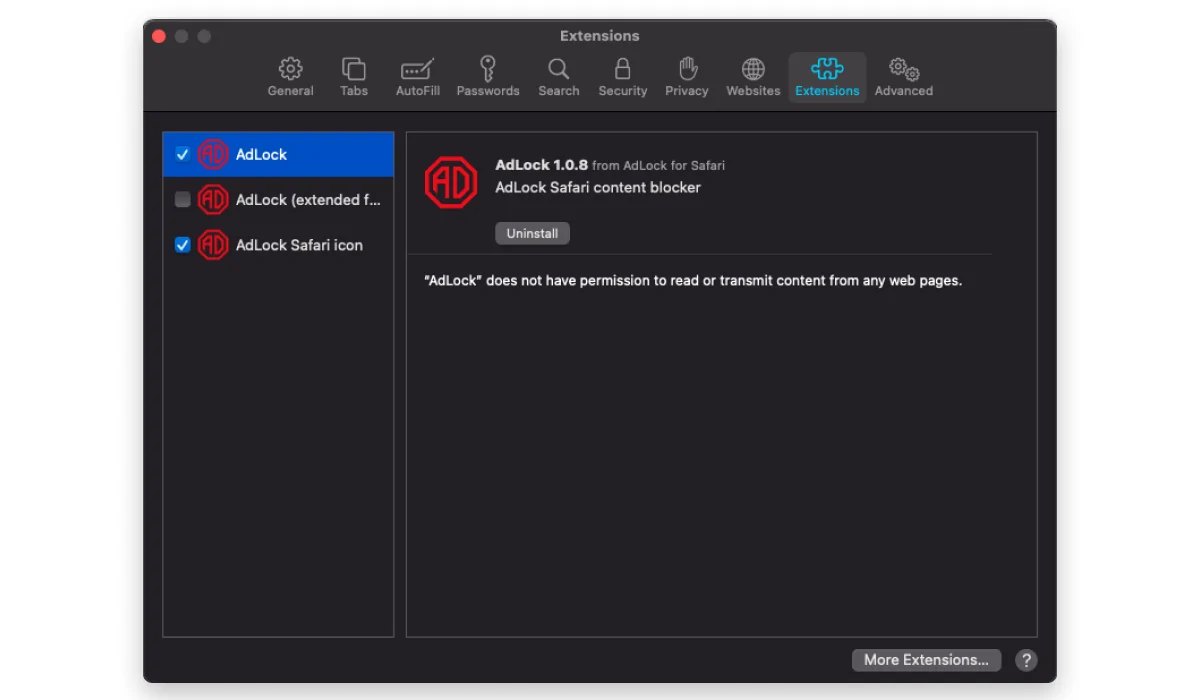 Stop YT5s virus with AdLock for Mac:
You'll find an actual app more useful if you have a lot of sensitive information on your Mac or have to operate suspicious applications often or simply use more than one browser. In all mentioned cases, AdLock will provide an ad-free experience plus an additional layer of protection. AdLock is simple and easy. You can download and set it up in just a few clicks.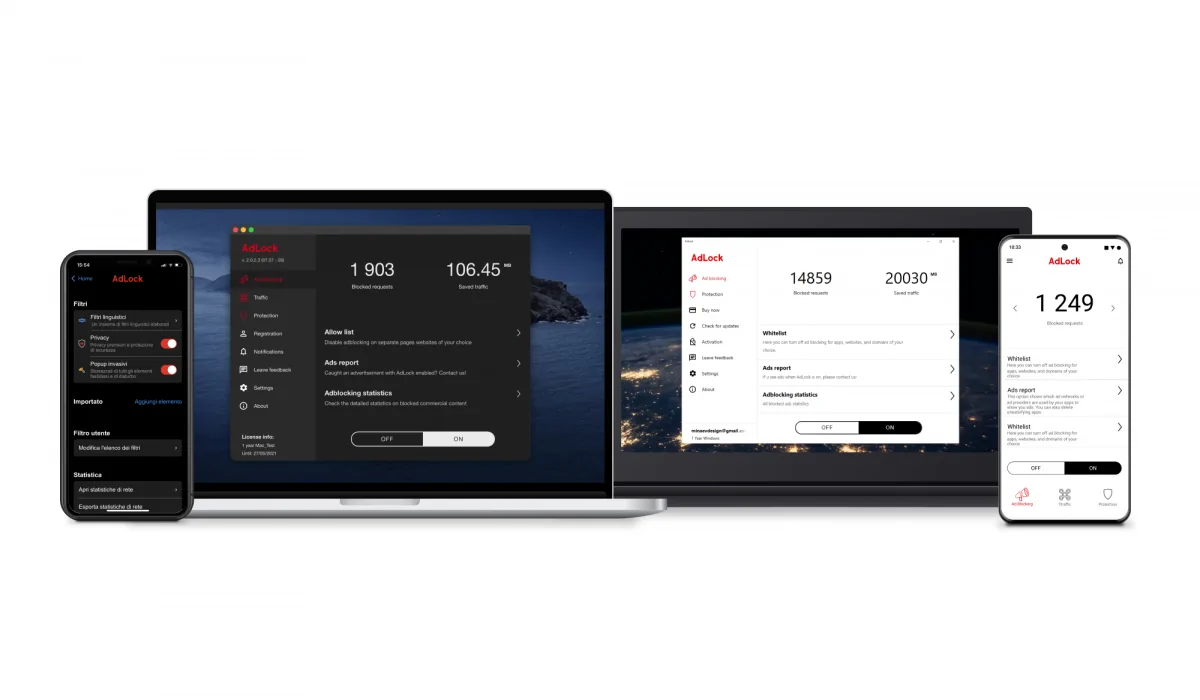 Remove Malicious Extensions
Now it's finally time to delete yt5s.com pop-ups from your browsers, as I said one paragraph earlier. Why didn't I explain how to do it right away? I don't know; ask the SEO team.
From Chrome
– Open Google Chrome;
– Click Chrome > More tools > Extensions;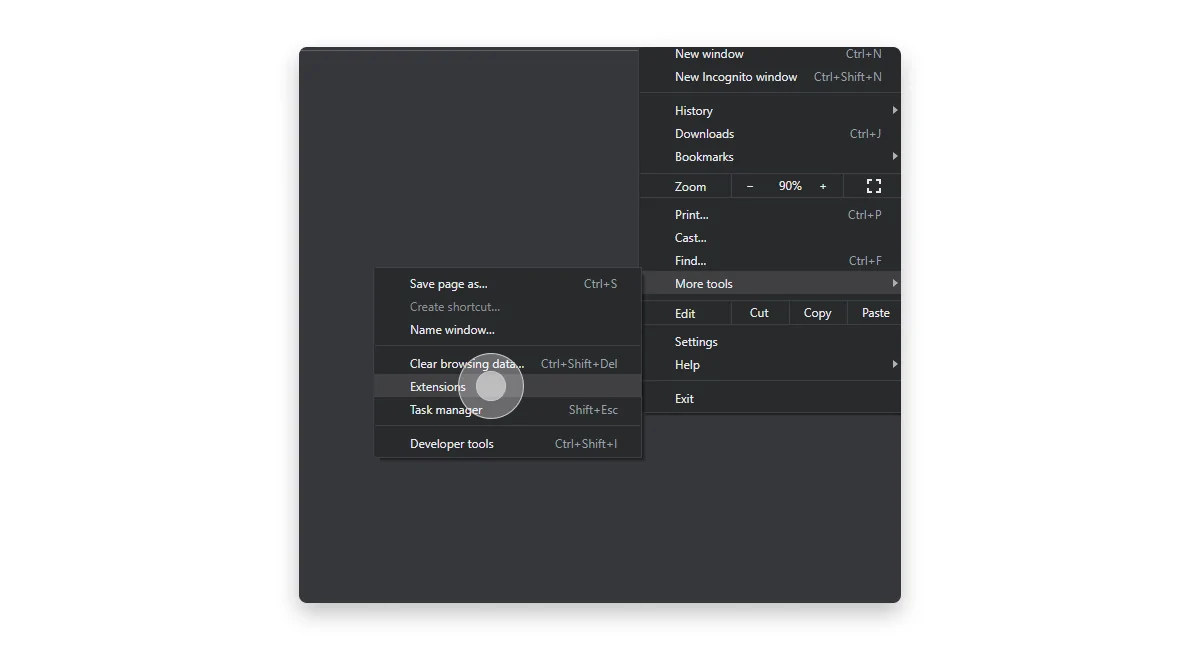 – – Find the extension you have no memory of installing and delete it to remove yt5s from Chrome on Mac;
– Restart Chrome.
From Mozilla Firefox
– Open Firefox;
– Click the three lines button > Add-ons and themes > Extensions;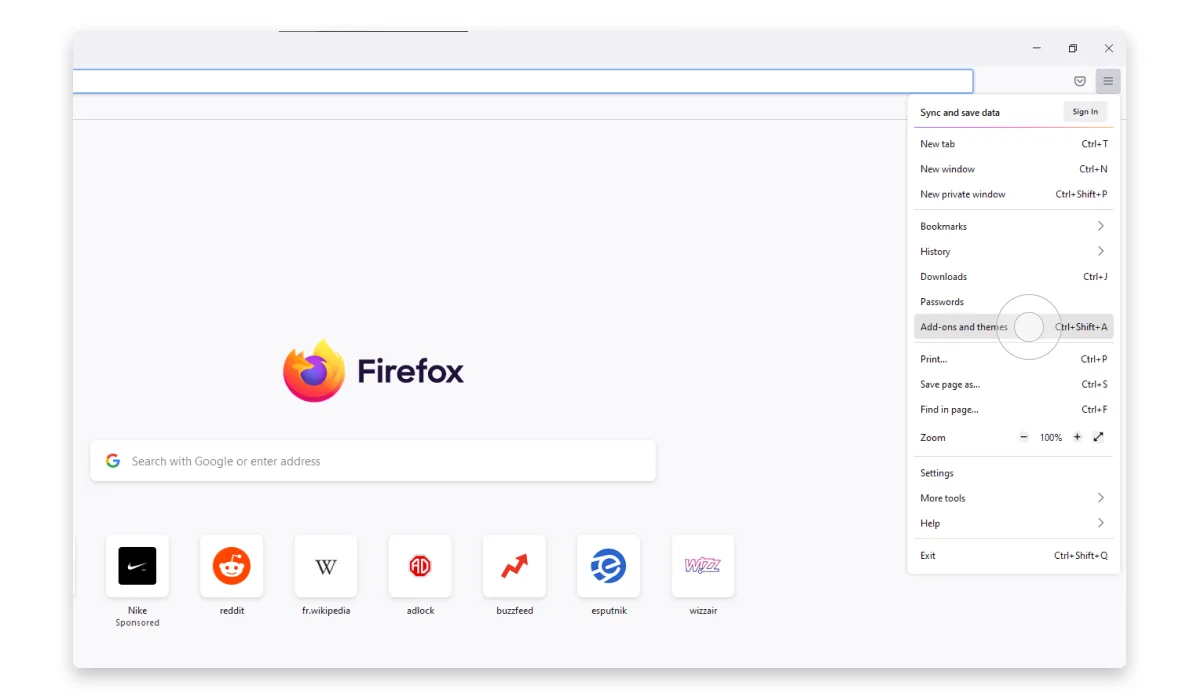 – Find the YT5s.com extension > Click on it > Remove;
– Restart Firefox.
From Safari
– Open Safari;
– Click Safari > Preferences > Extensions;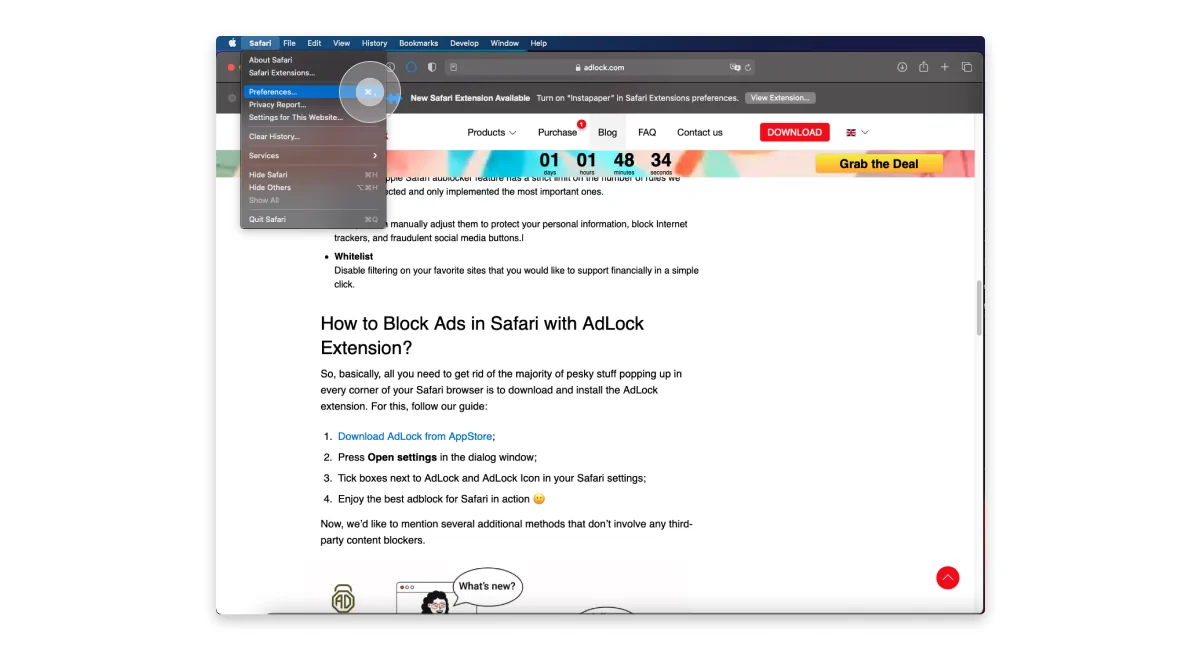 – Select the suspicious extension > Uninstall;
– Restart Safari.
From Microsoft Edge
You use Microsoft Edge on your MacBook to download videos from YouTube and get it infected with the YT5s virus. You sound really extra; I'd love to listen to your stories. Anyhow:
– Open Microsoft Edge;
– Click the three dots button > Extensions;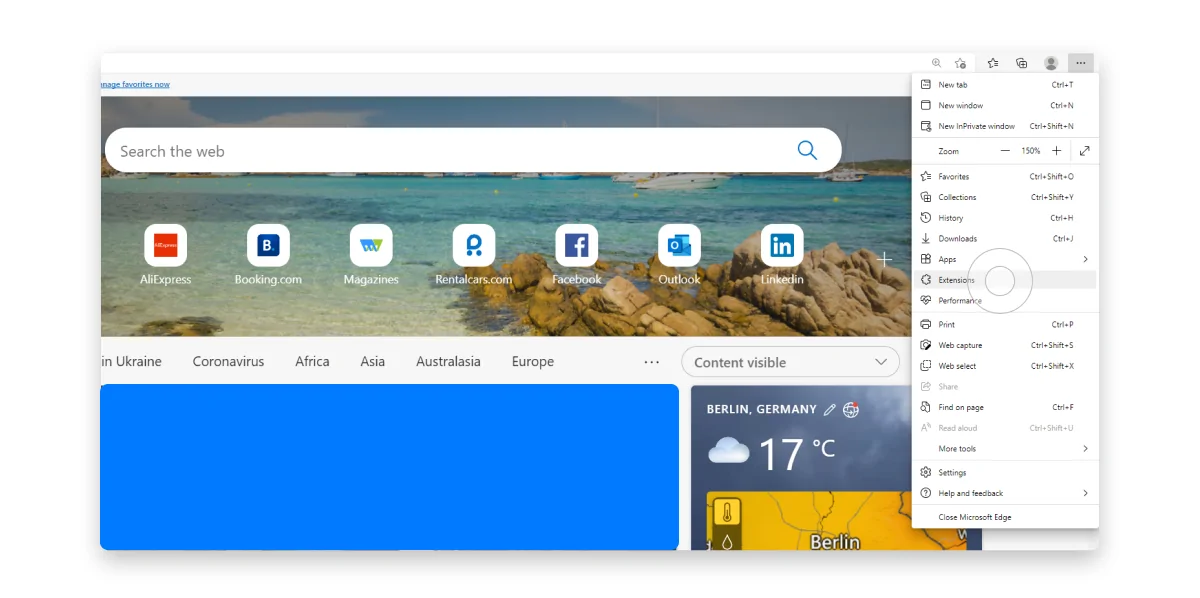 – Click Manage Extensions;
– Find the YT5s extensions > Remove;
– Restart Microsoft edge.
How to Remove Yt5s.com Ads from Windows
The algorithm required to remove yt5s.com ads from Windows is the same as for macOS – you should delete all unknown extensions from your browsers and restart your computer. Then install AdLock for Windows and keep it enabled. The price starts from $1 a month, and for that cost, AdLock will block ads in browsers, applications, and games, stop tracking and prevent malicious sites from infecting your device.
FAQ
Is yt5s.com a virus?
No, yt5s.com is not a virus. It's a website that allows you to download videos from YouTube. However, it has a lot of intrusive ads and banners disguised as download buttons that can contain a redirect virus. That said virus will redirect you to the yt5s.com main page no matter what website you type in. It can also increase the number of ads popping up.
Is yt5s safe?
It's as safe as a service that crosses copyright laws can be. The website is relatively safe if you have an enabled ad-blocking extension like AdLock, for example, as most threats come from the ads. However, if you download a file from the website, there is a 3/10 chance you'll get a trojan or adware. Also, the first thing you see when opening a website is an offer to install the YT5s application, which is a huge red flag.
What to do if yt5s is not working?
There are plenty of other services you can use to download videos from YouTube. I can't list them here for ethical reasons, but I can give you a hint about the safest option. You need an open-source service which is basically a command line. Most likely, all other YouTube downloaders run it on their background, so why use a middleman when you can go straight to the source?
Can I really download YouTube videos from YT5s?
Yes, you can, but be very attentive. Since May 2022, YT5s has been serving malware disguised as a video file ready to download. So, if you see a filename extension .iso, don't download it.
I have clicked on notification ads, is my computer infected?
No, notification ads are not that dangerous and can't infect your computer. They can lead you to a scammy web page or initiate the downloading of malware. To avoid infecting, close the page, stop downloading, and delete the questionable file.
Why am I seeing ads delivered by yt5s in the lower right corner of my PC?
You see YT5s ads in the lower right corner because you gave the website permission to send you notifications. In most web browsers, you can disable notifications from a website by clicking a lock icon next to the website address and choosing Permissions. Find Notifications in Permissions and select Block. To block notifications in Safari, click Safari in the top left corner of the screen and select Settings. Click the Websites tab, click Notifications and block notifications from yt5s.com.
Improve Your Device Secutity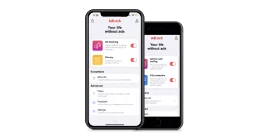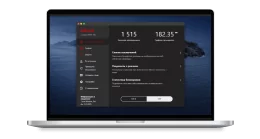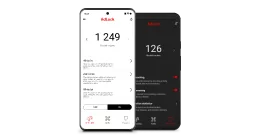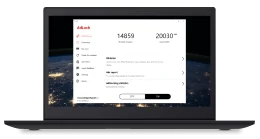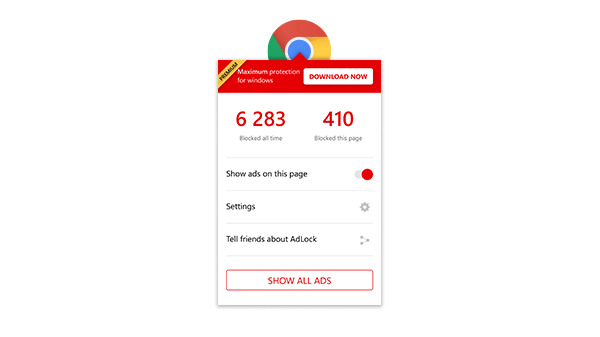 Try AdLock for free on your Windows device
Adverts and data collectors - two birds. AdLock - a stone that never misses.
Do you like this post? Share it!