Extention thank you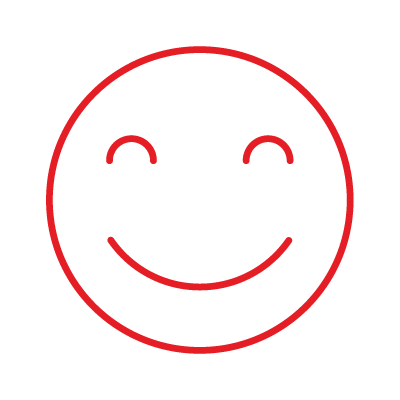 Thank you!
You're cool, too! Stay the way you are
We recommend total protection!
AdLock extension is a great deal to block ads in Google Chrome. But scammers can compromise your computer through the ads in the apps, games, and other browsers. If you need extended protection, try system-wide AdLock for Windows.
GET ADLOCK FOR WINDOWS