Seven AdClear alternative for Android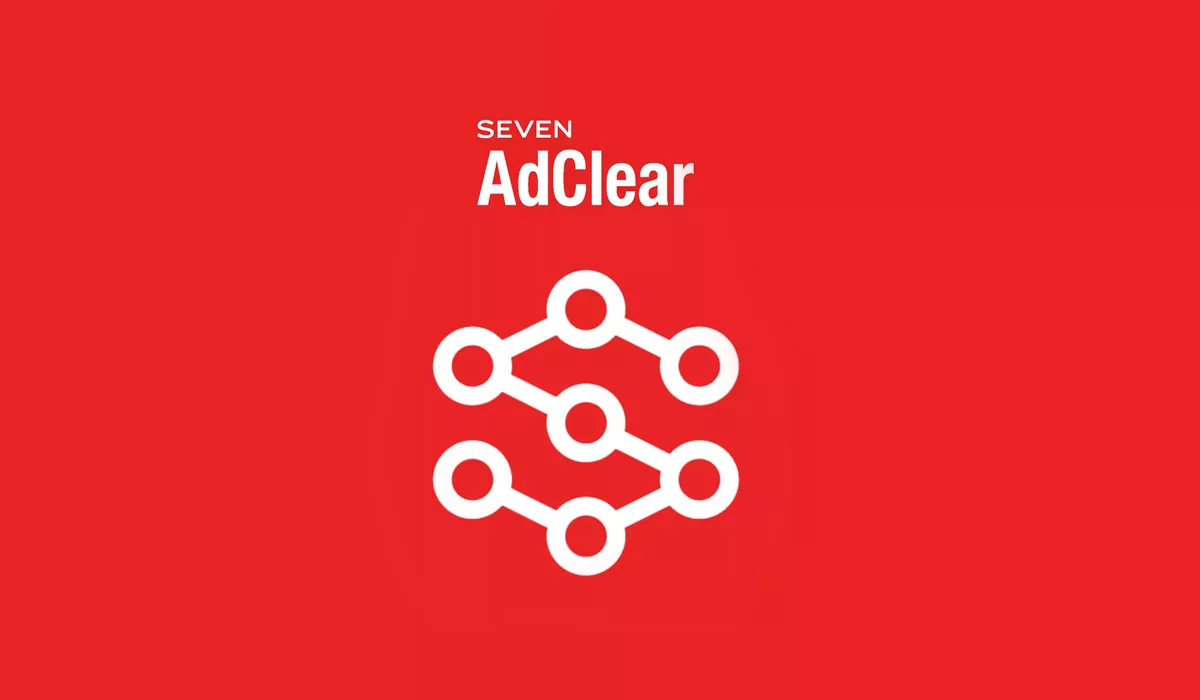 Online advertisement has become a daily part of our internet routine. Even the most inappropriate banner can't surprise us and we are used to annoying pop-ups and text ads even if they cover up the half of the page.
Google Chrome has an option in settings which allegedly can stop pop-ups but it still doesn't mean you will be free from them. The reason is Google cooperates with tons of advertisers and won't bite the hand that feeds it.
Users who seriously consider blocking any kinds of publicity choose an app like Seven AdClear more and more often. Seven AdClear is a relatively new ad blocker that can block ads on browsers and in apps but exactly because it's new it doesn't always work properly.
That's why customers are searching for alternatives to Seven AdClear.
What to use instead of Seven AdClear?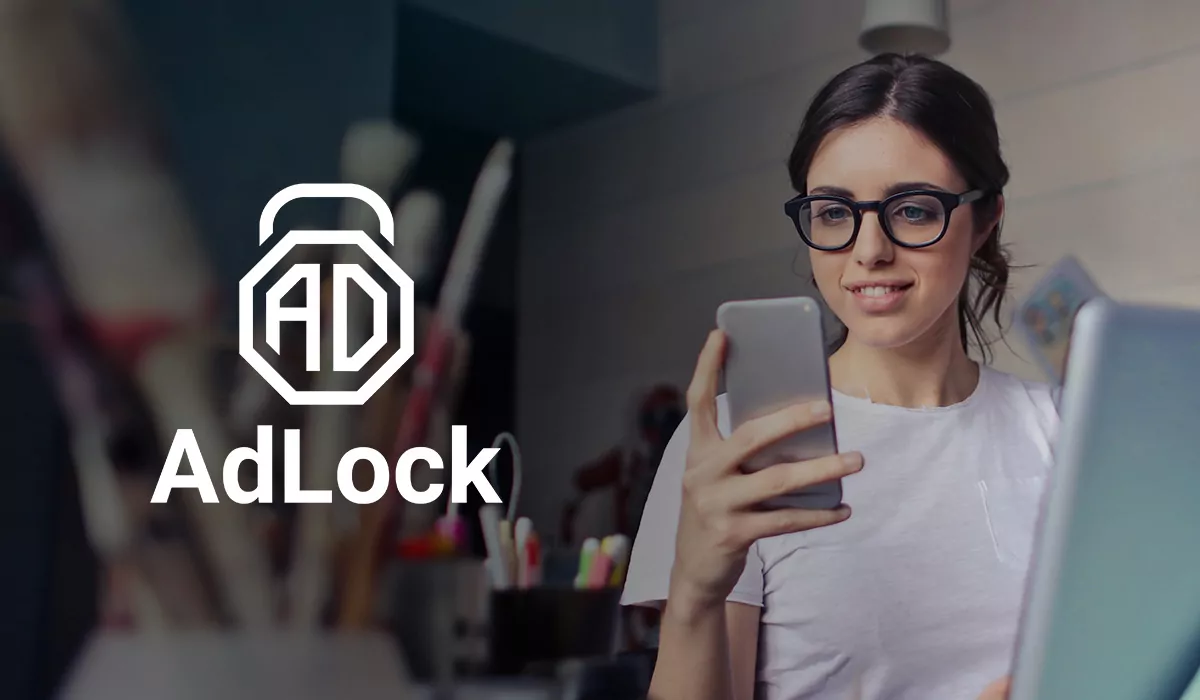 AdLock is an ad blocking application with an incredible amount of functions that can easily replace dozens of similar competitors. AdLock blocks pop-ups, banners, all kinds of text ads and autoplay ads like on Youtube or other video streaming services. Our ad blocker can work as a firewall as well and with the regulation of traffic consumption, it helps to save bandwidth and battery. AdLock is able to remove even encrypted ads as it filters http.
You will enjoy seeing in regular reports number of blocked requests, deleted threats and saved megabytes.
What makes AdLock a better ad blocker?
it's lightweight and doesn't overload system
it's faster than all modern analogues
it works with almost every known browser: Google Chrome, Opera, Mozilla Firefox, Microsoft Edge, Internet Explorer.
it deletes hardly accessible ads in Skype
it doesn't have default whitelist of acceptable commercials
it's energy-saving
Seven AdClear provides majority of AdLock's functions but it lacks productivity. Next we will consider differences between two ad blockers and will figure out if AdLock can work as an alternative to Seven AdClear.
Why AdLock is better than Seven AdClear?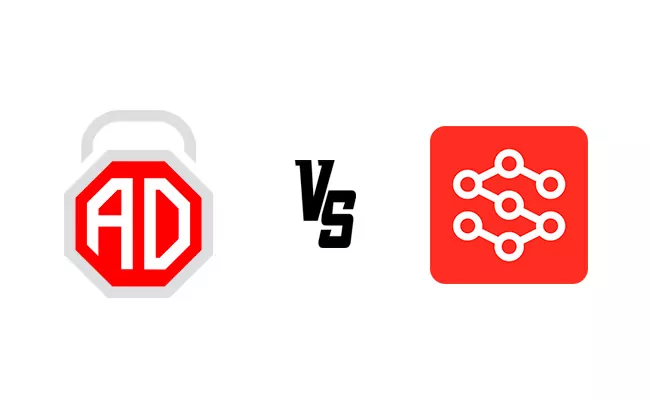 AdLock and Seven AdClear almost equally well delete pop up ads. We draw up a comparison table to define the difference between two ad blockers.
| | | |
| --- | --- | --- |
| | AdLock | Seven AdClear |
| Availability | All devices on Android | All devices on Android |
| Price | Free*/year license/lifetime license | Free |
| Blocks ads on/in | browser, games, applications | browser, games, applications |
| Blocks all ads | Yes | Yes |
| http filter | Yes | Yes |
| Firewall features | Yes | No |
| Safebrowsing | Yes | Yes |
| Resource usage | Low | Low |
*free 14-days trial
As you can see from this table AdLock and Seven AdClear are a lot alike. Seven AdClear could be the most secure ad blocker if not safe browsing item. Safe browsing is a function for preliminary scanning of URL of the website you're trying to reach in order to find out whether it contains potential malware software, like viruses, spyware, etc. This function is really important as recent viruses even don't need to be downloaded. You will just navigate to the website with dangerous files and they will get on your device. Safe browsing absence on Seven AdClear negates all its progress in ad blocking because it can't provide you proper online security. AdLock has embedded safe browsing and if it finds that page contains malware it will pop up a warning before let you click and if you trust that source you can just ignore warning but all consequences will lay on your head.
Try the best Seven AdClear alternative for Android now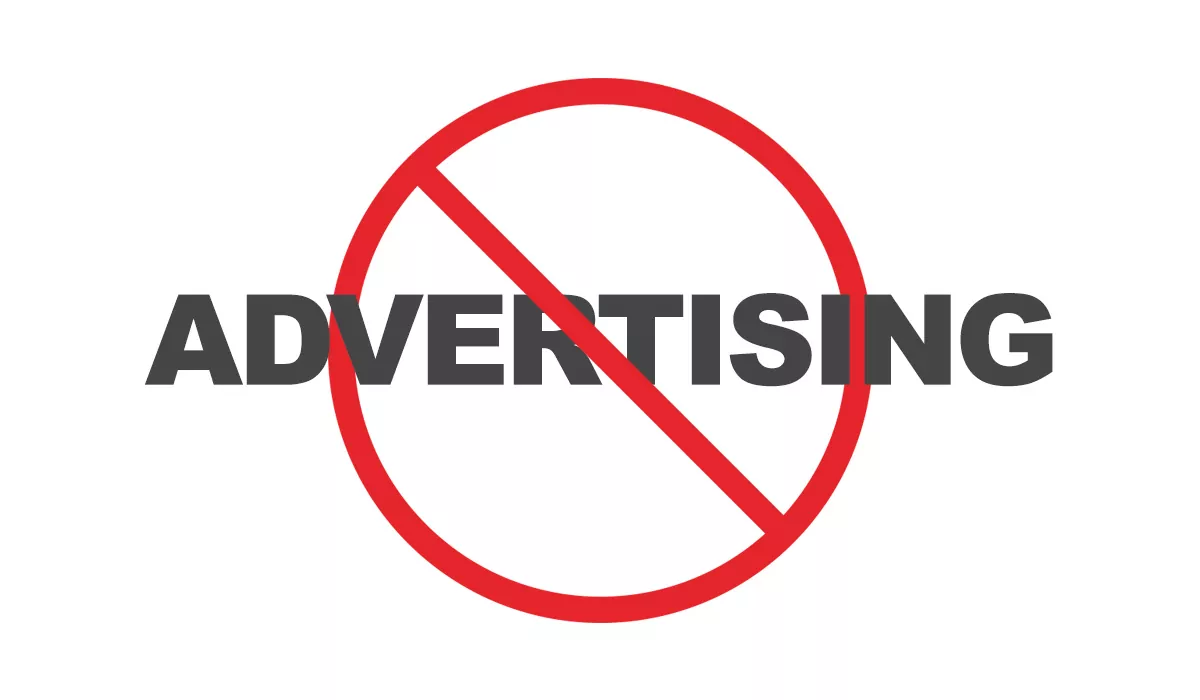 AdLock is not free software you can check it for a trial period but then if you want to stay ads free you will need to buy a license. We understand it's hard to say when our ad block pays off but you can calculate it from a number of prevented threats and the cost of your mobile repair. Seven AdClear so far is free but it's not as secure as AdLock. So if you want to save your personal data and your device from being hacked or damaged try AdLock and download your Seven AdClear replacement from here right now.

Try for free today!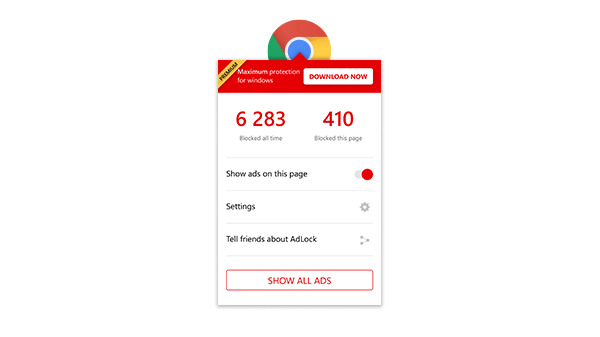 Try AdLock for free in your Chrome browser
For Browsers