Why Does YouTube Have 2 Ads in a Row?
Annoyed by YouTube ads on your device?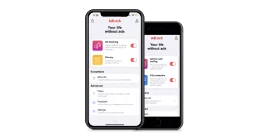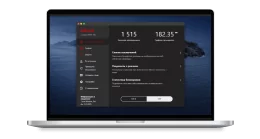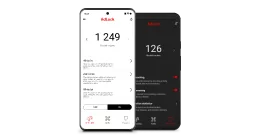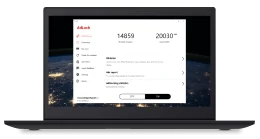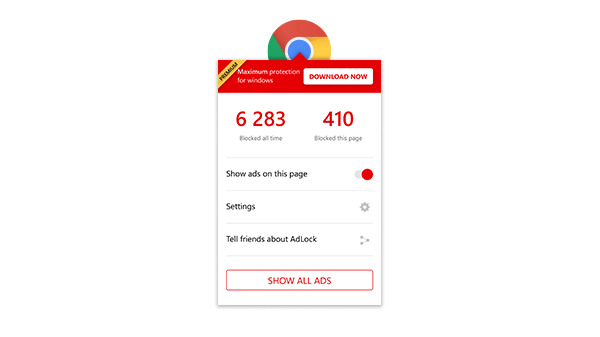 Try AdLock for free on your Android device
AdLock will block all ads and pop-ups on YouTube.
Have you also realized that YouTube now has longer ads than ever before? Time-consuming ad breaks, something many of us ditched TV for, are now a part of our YouTube reality, too. From 2017 to 2019 the world's most popular video streaming platform has updated its ad formats, introducing so-called "ad pods". Maybe it's a good marketing name for the advertisers, but the viewers know them only as YouTube double ads — and barely anyone is happy about them.
What are
YouTube Double Ads
?
Essentially, YouTube double ads are two ordinary video adverts, simply stacked back to back. They would be played as a single ad break at the beginning of the video and, based on multiple factors and metrics only known to Google developers, can be skippable or not. Unskippable parts of a YouTube double ad aren't that long — from 5 to 15 seconds on average — and reflect your online search history as they are targeted by advertisers.
YouTube believes that such an advertising format would benefit everyone, including content creators, marketers, and viewers. Therefore, every video on the platform with active monetization that qualifies for YouTube double ads would receive exactly this type of ad break and not the two separate ads during the video as it was before. But what does it mean to be YouTube double ad qualified?
Why does almost every video on YouTube contain double ads?
You would agree that watching two ads before a 30 second-long funny meme video is way too much. YouTube feels you, that's why double ads are only there for the longer video clips. Moreover, the length of the show also determines how long the back-to-back ads are going to be shown. You can test it yourself by choosing a video that's over one hour long — you'll likely spend up to one minute watching YouTube double ads.
Some content creators understand that the experience of the viewers exposed to double ads might be negative and can even drive some users away from their page. Every channel owner has a setting to turn off their clip's monetization altogether. Still, it's pretty uncommon that long videos ignore a chance to opt-in for YouTube double ads. This ad format doubles the marketing revenue for content creators so that the option is too attractive not to benefit from it.
Why did YouTube decide to implement this type of ad? Who benefits from this type of advertising?
As said previously, YouTube double ads are designed to benefit everyone involved: from content creators to marketers, and from the platform itself to its users. YouTube explains that this was based on user experience research and exactly on the disappointment most of the viewers felt when being constantly interrupted by ads. Separate ads coming in the middle of the show forced many people to abandon the video, the ad watching rates were going down, and many authors turned their monetization off in favor of self-produced ad integrations. Now, YouTube double ads were called upon to improve this situation.
According to YouTube, double ads made viewers experience up to 40 percent fewer interruptions when compared to the old way of advertisement on the platform. Not the length of the ad breaks but their frequency was the main driver for the user dissatisfaction. It is easy to understand when thinking of your favorite YouTube show that goes on from the beginning to the end uninterrupted, even though you've spent a few seconds getting it started.
Both YouTube and advertisers did not remain offended with the new ad format either. YouTube double ads increased unique reach as well as frequency for advertisers, making their campaigns more successful and adding up to the trustworthiness of YouTube as their main marketing channel. What might look like a win-win situation for the authors of this idea, became a complete disaster for many YouTube users who are now fearing the future with triple and quadruple YouTube ads. Their question to all what's happening is clear — how do I stop YouTube showing 2 ads to me?
How do I get rid of double ads on YouTube?
Technically speaking, YouTube double ads follow the same rules and logic as any other video adverts out there. Thus, the methods of stopping these ads aren't that different from what is already known to be an effective remedy from all ads on YouTube. These include using web browser extensions, ad blocking software, and third-party streaming sites, when not paying for the YouTube Premium subscription.
To choose the right tool, you must first think of how exactly you want to use YouTube and on which device. On a desktop, the easiest way to have all adverts including double ads on YouTube blocked by default is to install an ad blocking add-on onto your web browser. They are plenty: from little-known scripts designed specifically for YouTube to the famous one-fits-all ad blocking extensions like AdLock. As a rule of thumb, go with reviews from other users.
When it comes to watching YouTube in a native mobile app, the usual ad blockers won't be much of a help. Luckily, there are good alternative applications able to stop YouTube advertisements.
On iPhone
Indeed, the iPhone doesn't allow unofficial system tweaks. YouTube native app for iOS is highly protected meaning no technology could block ads inside it. Third-party apps like YouTube Vanced exist, although it's pretty hard to get them up and running without jailbreaking your device.
Yet, there's a YouTube ad blocker for iPhone that you will enjoy using — AdLock. With the AdLock app you will be able to block all ads in your other mobile apps and games, while also watching videos ad-free using two options. You can either watch YouTube in your mobile web browser (Safari, Chrome, etc.) where all ads are blocked by AdLock, or run your clip with AdLock Player in a fully functional interface completely free from adverts.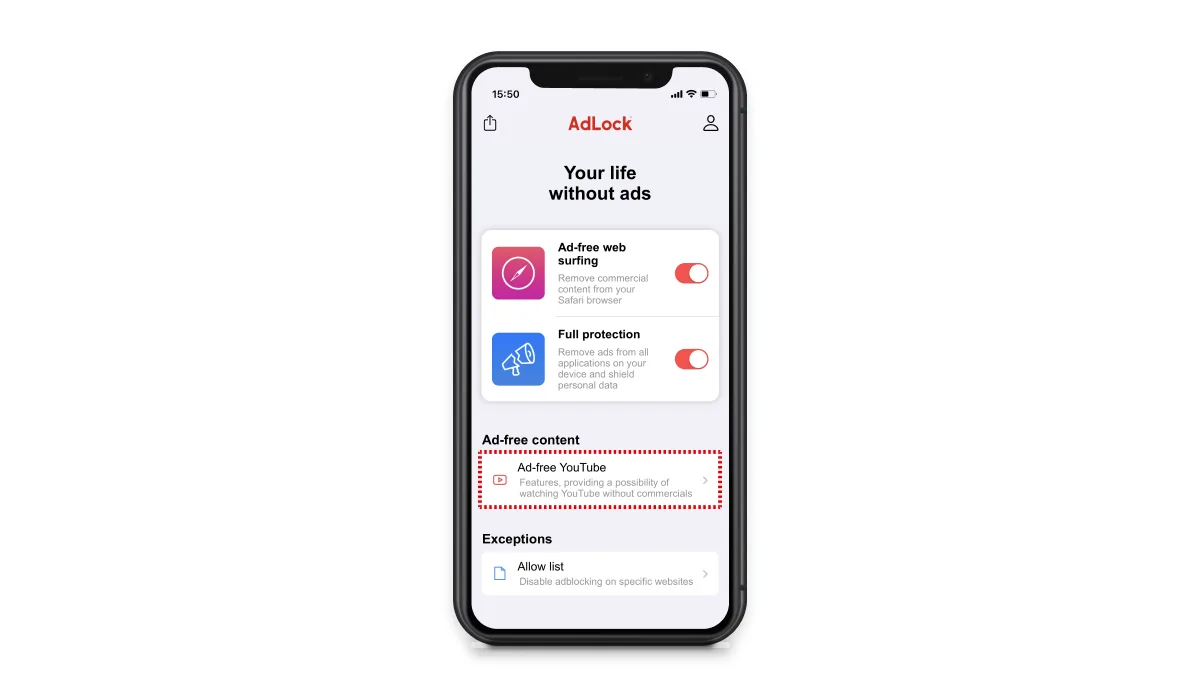 On Android
With an Android, you have a little more room for experimenting, as there is already a certain market of alternative YouTube clients available for this platform. Most of them promise functionality similar to the original YouTube app, while some go a step beyond by introducing special new features.
With apps like PureTuber, you can listen to YouTube songs in the background, stop YouTube showing 2 ads, and log in to your YouTube account with one click. YouTube Vanced brings it even further by allowing you to deal not only with YouTube double ads but even to skip the annoying built-in sponsor segments of the videos. The downsides of using any of these apps are their instability, large amount of bugs, as well as potential security breaches.
Having said that, the perfect Android YouTube ad blocker that combines functionality and reliability does exist! With AdLock for Android, you can forget about all ads in your mobile web browsers, apps, and games, whereas it also includes its own YouTube player for viewing videos with no ads at all. Simply tap Share on any video you like and select AdLock player to have videos running without the nagging YouTube double ads and songs playing in the background.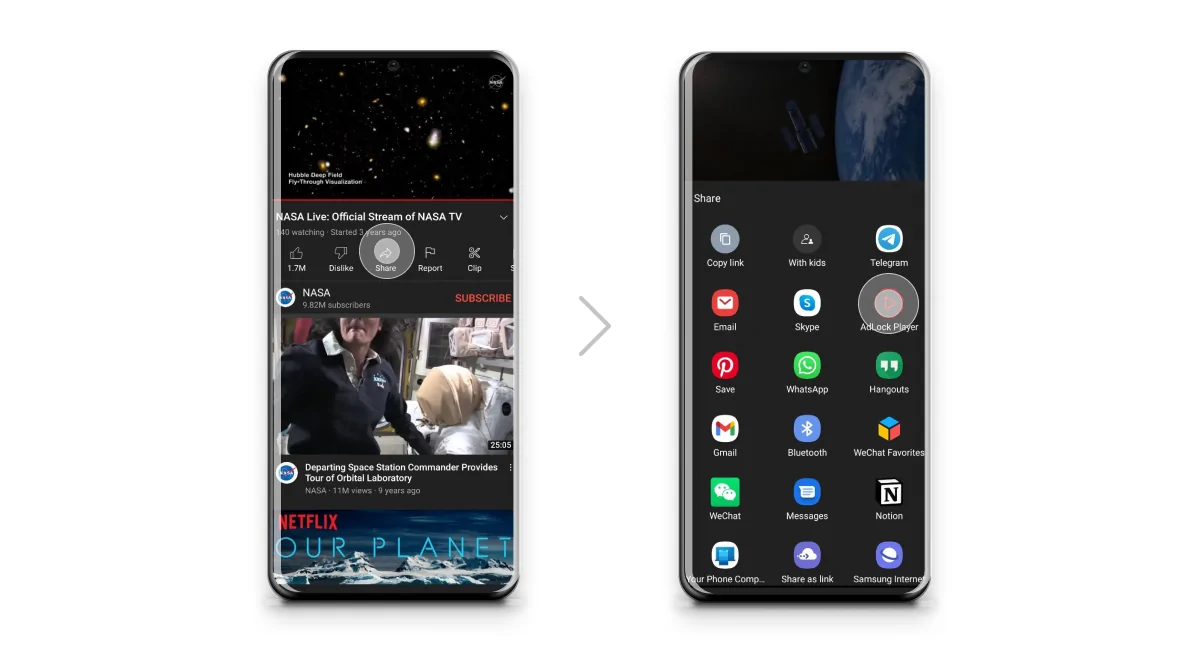 With YouTube Premium
YouTube double ads help you to get the content you like for free, while also supporting the creators. But this is not the only way to show your support. If you're a frequent user of this streaming service, paying for YouTube Premium might as well be the best deal to stop all ads. With this subscription, you'll get some cool additional features like background listening, picture-in-picture mode, and offline mode. On top of that, you will get access to YouTube Originals and Music Premium — good value for money, if you use YouTube a lot.

Conclusion
All in all, YouTube double ads aren't worse than its older ad formats. Being interrupted in the middle of the video is indeed way more annoying than watching two ads in a row. But if you still find it frustrating, now you know that multiple tools can help you eliminate YouTube ads on both desktop and mobile devices. They all have their limitations, as fighting Google marketers never was easy.
After a careful examination of all available solutions, we concluded that the best way to block adverts, including double ads, on YouTube is to opt-in for a comprehensive adblocker. The best ad blockers, like AdLock, have all the necessary equipment to block YouTube ads on PC, iPhone, and Android, including a special YouTube Player that all comes as a single multi-device subscription — at a fraction of the cost of the YouTube Premium plan.
Annoyed by YouTube ads on your device?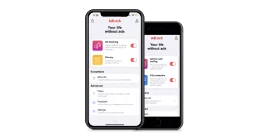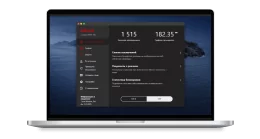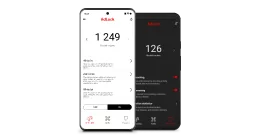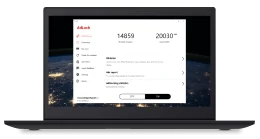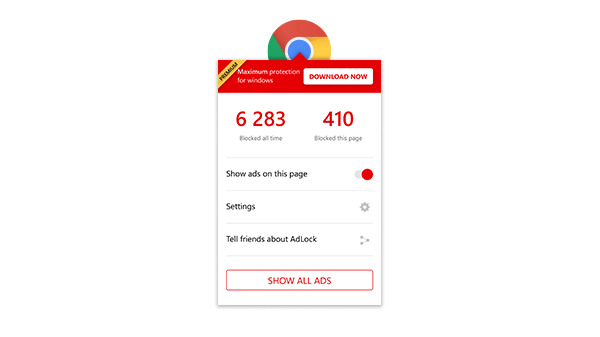 Try AdLock for free on your Android device
AdLock will block all ads and pop-ups on YouTube.
Do you like this post? Share it!