How to Get Rid of Ads on Peacock
Watch your favorite movies with no ads!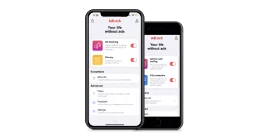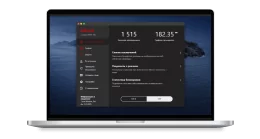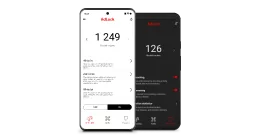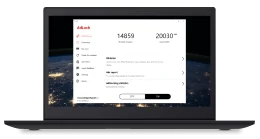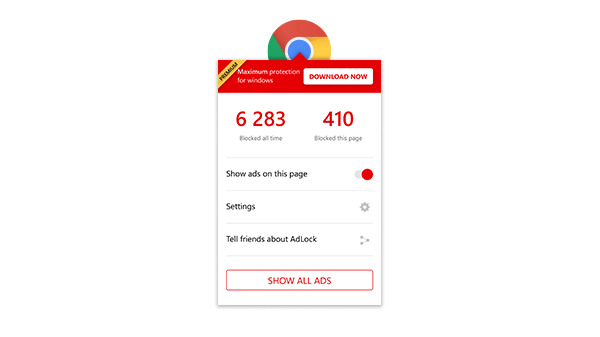 Try AdLock for free on your Windows device
If you face an anti-adblocker wall while using AdLock, inform us
Online theaters and streaming services provide us with dozens of fantastic movies, shows, and series to enjoy our leisure. As cable TV withers away, more and more streaming platforms offer their own apps, content selection, etc.
Today, we will discuss Peacock, NBCUniversal's over-the-top streaming service. The platform offers two formats: an ad-supported version and a premium tier. With the ad-supported option, you can access a wide range of high-quality shows at an affordable price, although you may experience occasional interruptions from advertisements. Alternatively, you can upgrade to a more expensive subscription plan to enjoy an ad-free experience. Additionally, we will explore the option of using a Peacock ad blocker, which will be discussed further in this article.
This article is comprised for you to get valuable tips and suggestions on removing ads on Peacock and cutting off additional costs if possible. Get on the bandwagon, as we're starting.
Peacock's Ad Structure
Peacock offers two plans: Premium (ad-supported) for $4.99 and Premium Plus (ad-free, with some exceptions) for $9.99. The platform previously had a third free ad-supported plan, but as of January 30, 2023, NBCU discontinued the free plan for new users. Existing users who subscribed to the Peacock Free plan will still have access to a limited Peacock library with ads.
Free and Premium plans have similar ad structures:
Video ads before the start. Typically, you'll encounter one or two 90-second commercials before the streaming begins, with a maximum of five minutes of ads per hour.
Static ads during the pause. When you pause a movie or show, the screen will display a static commercial after about 30 seconds.
Midroll ads. While Peacock primarily shows ads before the content, occasional midroll ads can disrupt pivotal moments. These interruptions are a key factor driving users to choose Premium Plus.
Premium Plus promises ad-free streaming but, in fine print, mentions that some programs will still have ads due to streaming rights. Many ads are promos for the Peacock series or the platform itself. And they might sound more appealing than endless medication commercials, but watching a 15-second promo every 15 minutes of the actual content is exhausting.
As you can see, no Peacock plan guarantees the absence of ads. And we need to find other options on how to skip ads on Peacock.
How to Block All Ads with AdLock
Starting with, we'd like to tell you about AdLock, our brainchild. AdLock is a top-tier adblocking software that is created to meet all your requirements concerning adblocking and online privacy.
AdLock removes all types of advertisements, disables trackers and malicious scripts, secures personal data from tricky scammers, and even more.
AdLock's Anti-tracking services remove all forms of online tracking scripts run by Google, Facebook, etc., and have a large filter list.
Talking of commercials, it doesn't matter whether it is a banner, pop-up, video, or audio advert, our application does its best to make them all vanish. Also, AdLock is quite efficient in killing redirects and all sorts of suspicious incoming requests.
You'd ask "whether it copes with online adverts forced by Peacock?". Piece of cake! Thanks to our development department which constantly researches the ways of delivering ads, AdLock is always optimized to bring them down.
So, what you have to do to use AdLock as an ad blocker for Peacock:
Go to the "Products" tab on our official website;
Choose your operating system;
Download the installer (e.g. exe/dmg/apk file);
Run the installer and follow the hints;
Go through the onboarding and set up the app.
If everything is done correctly, AdLock will start blasting ads right off the bat. Otherwise, you should read our detailed user guide or contact the support manager.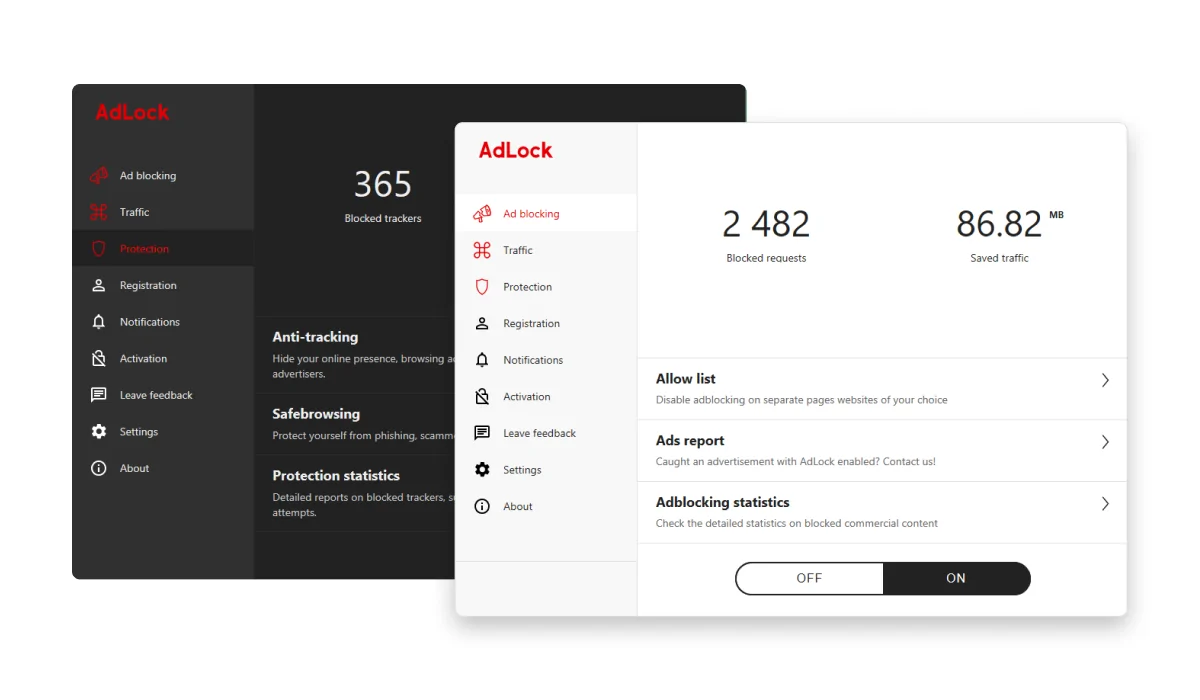 How to Block Ads on Peacock on Mac
You can choose between a premium or premium plus subscription ($4.99 or $9.99, respectively). What's the difference between Premium and Premium Plus? Premium offers the same content as Plus but with advertising. Yes, you pay five bucks to watch series and movies and still see ads. Premium Plus, on the other hand, allows you to download specific titles and watch your local NBC channel LIVE, promising zero ads. However, it occasionally fails to uphold this promise. Keep reading to learn why.
Besides the paid subscription, there are several methods to try out. For instance, you may try using the Peacock 'skipper' extension, which would probably work but not always. You may also try other experimental extensions for your browser, but we would suggest you not. Only if you're a big fan of clunky and unreliable approaches 🙂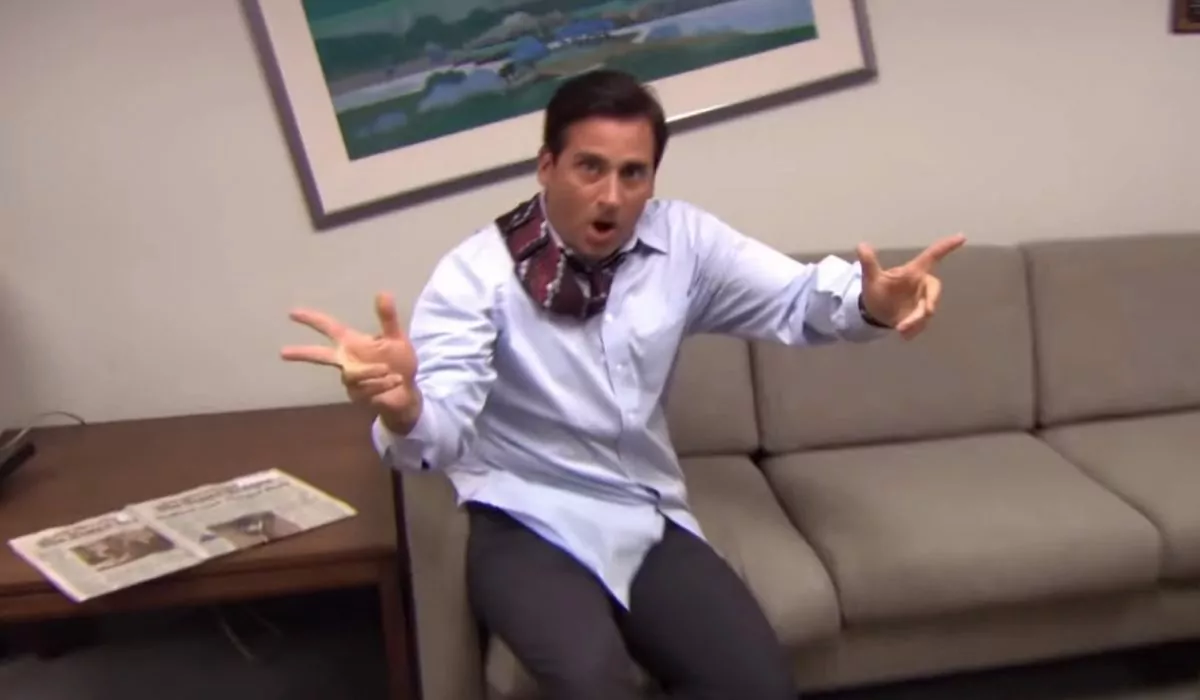 The best solution to watch Peacock without commercials on Mac is to install a trusted and reliable ad blocker AKA AdLock. Yes, it works on macOS, and it does it efficiently.
Do not hesitate, and get yourself one! FYI, there might be a good discount for AdLock on the purchase page.
How to Remove Ads on Peacock on Windows
As we've already mentioned, many different browser extensions help users get rid of some ads on Peacock TV. The one we particularly consider the best free solution (even if it's not the magic pill) is Peacock TV extended. Let's see how it works.
Once installed on your Chrome browser, it allows you to skip intros, fast-forward ads, etc.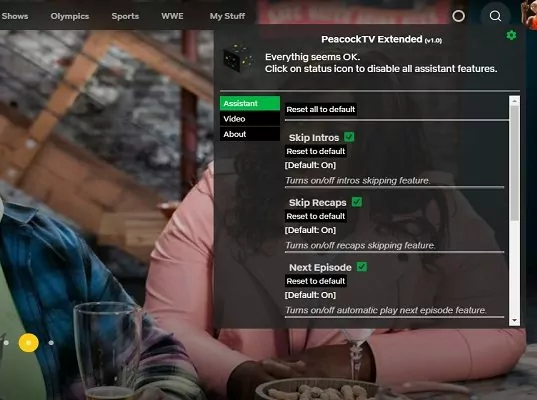 With its simple and intuitive settings menu, you definitely won't mess up.
Of course, we've considered different alternatives to the extension, and the choice is yours.
And while you may have a dozen specific extensions for different services or websites, there's one app that blocks ads in all places on the web. AdLock's operation is not restricted to separate segments or regions – it offers a wide range of customizable filters and filter lists. Our app does not only fast-forward or mute ads but also removes annoying ads on Peacock entirely, so you can watch your favorite shows without interruptions.
On top of that, AdLock is a systemwide ad killer. Which means it traces all commercial requests made by other software or apps on your device. Then AdLock blocks those requests. Simple as that. Our application can significantly reduce the number of paid subscriptions you need.
How to Get Rid of Ads on Peacock on Mobile
How to get rid of ads on Peacock on iPhone
Using profile DNS services might come in handy also. If you don't trust browser extensions like Peacock TV extended, you may go ahead and try out something like NextDNS. Why NextDNS? Because it's free and universal. You may use it on the majority of devices and operating systems.
And while the DNS filtering method is a real life changer, oftentimes it's not enough to get rid of all ads. Our custom adblocking solution is a complex product combining different tools and technologies that together makes your Internet activities much more enjoyable. By fusing sophisticated filtering methods and cosmetic rules we make every page on the Internet clean and tidy.
If you don't want to pay another 10 bucks to watch your favorite show once or twice a week, then you definitely should consider our app. It filters all apps and browsers on iPhone (other devices and OS as well), saving you money and nerves.
Read also: Watching Fmovies with no ads is possible.
How to get rid of ads on Peacock on Android
Irritated by ads bombarding you while streaming from Peacock on an Android device? We've got some advice for you too. It may not be surprising, but one effective way to block ads is by using an ad blocker 🙂 Play Store offers hundreds of apps that promise to help you block Peacock TV ads, with new apps appearing in the store regularly. Unfortunately, very few of them work, so you may need to try out a few before finding the most suitable one. Another option to watch Peacock without ads is to try using browsers that have built-in ad-blocking scripts, but we can't guarantee they would work perfectly fine. For instance, you may try Brave browser or TOR, which also work on PCs.
Peacock Premium vs. AdLock
First of all, if you want an ad-free experience on Peacock, you need to subscribe to Peacock Premium Plus, not just Premium. Peacock Premium Plus and AdLock serve different purposes when it comes to ad blocking.
Peacock Premium Plus offers an ad-free experience within the streaming service for $9.99 per month. However, it's important to note that not all programming is completely ad-free due to streaming rights. Some Peacock channels, events, shows, and movies may still contain ads, albeit in a limited amount.
On the other hand, AdLock is an ad-blocking software that can be installed on various devices and browsers. It blocks ads across the web, including Peacock and other websites. AdLock's effectiveness in removing ads is consistently high, with a success rate of over 98%. It costs $2.28 per month if billed annually or $3.5 if billed monthly. Each plan supports up to five devices, so you can watch Peacock without ads wherever.
Ultimately, the choice between Peacock Premium Plus and AdLock depends on your specific needs. Peacock Premium Plus is the better option if you don't mind ads in general and want to reduce their number solely within the streaming platform. However, if you hate ads and want to block them across various apps and websites, AdLock offers a more comprehensive ad-blocking solution for a sweeter price.
Conclusion
With the growing number of paid ad-free subscriptions the amount of money we spend per month rapidly multiplies. Of course, ads suck, nobody likes them. But at the same time, we do understand that ads sponsor movie/series license costs services pay and help them earn money. But only if it was a couple of services we use… Sticking with a reliable adblocker we get even more: pure Internet content, ad-free apps, enhanced privacy protection, etc. With AdLock, you'll forget ads even existed!
FAQ
Is it possible to get rid of ads on Peacock for free?
With the AdLock extension for Chrome and Safari, you can watch Peacock without ads for free. AdLock extension is less comprehensive than the system-wide app and might miss some sneaky commercials, but it will still improve your overall experience.
How many ads are on Peacock Premium?
One might say that there are too many. Peacock itself claims that there are no more than five minutes of commercials per hour of streaming.
Why does Peacock have too many ads?
More ads mean more money, therefore, more new shows, series, and movies. And, what to hide, bigger annual bonuses for CEOs.
How to stop Spanish ads on Peacock?
Ads in Spanish happen for no particular reason on various streaming services in the US. You can't change it in the settings and must patiently wait until the language switches back to English. In this article, you'll find every way to block Peacock ads in Spanish and any other language.
Does AdLock work on Peacock?
Yes, AdLock works on Peacock on all available operating systems and browsers: macOS, Windows, Android, iOS, Chrome, and Safari.
Watch your favorite movies with no ads!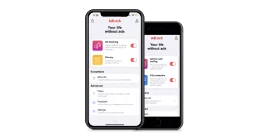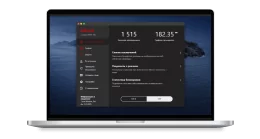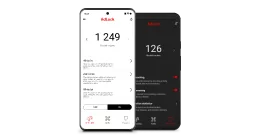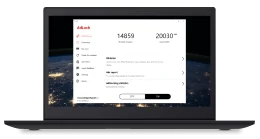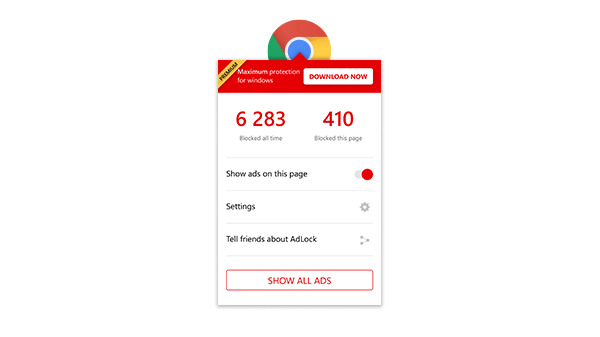 Try AdLock for free on your Windows device
If you face an anti-adblocker wall while using AdLock, inform us
Do you like this post? Share it!