Why Millennials Block Ads
Block Like a PRO!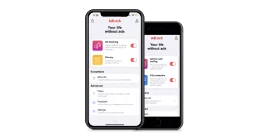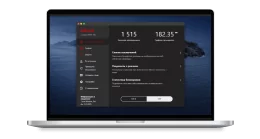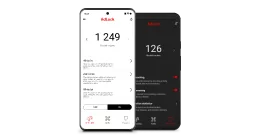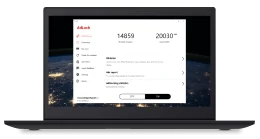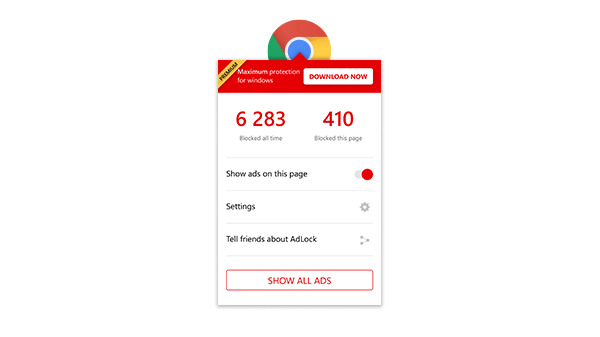 Try AdLock for free on your Windows device
Adverts and data collectors - two birds. AdLock - a stone that never misses.
Internet users block ads because ads block content. And thus the whirligig of time brings in his revenge. The disrespectful approach of advertising companies towards internet users resulted in widespread adoption of ad blockers.
By the year 2016 almost 70% of US millennials owned an ad blocker at least on one device, eMarket reports. This is not surprising, the Gen Y grew up on the internet and got used to searching all the answers on the web. And they are not willing to compromise on the content quality.
Every day, people are faced with ads on the Internet. Advertising takes of your attention off watching a video or reading an article and irritate you badly. To solve the problem you need to be
blocking ads and pop-ups on Google Chrome
.
How many Internet users use ad blockers in 2019?
Though it's been a popular practice for several years, ad blocking has become one of the most popular, and indeed most troubling, topics in business in recent days. According to eMarket research, one in four US internet users owns ad blockers at least on one device. In numbers, this translates into 70 million people. However, there hasn't yet been mass adoption of a mobile ad blocking app in North America or Europe. So far, the largest geographical driver of mobile ad blocker use has been in the Asia-Pacific, where 94% of mobile ad blocking takes place.
Ad blocker usage surged 30% in 2016, according to a new report from PageFair, a company that helps publishers regain revenue lost to the software.
There were 615 million devices blocking ads worldwide by the end of 2016, 62% (308 million) of those mobile. Desktop ad blocker usage grew 17% year-on-year to 236 million.
Why are so many millennials turning to ad blocking technology?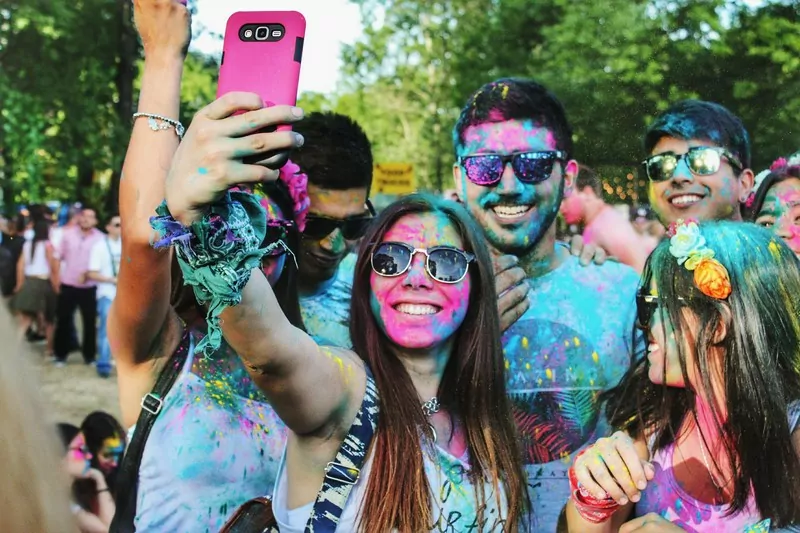 Photo credit: Julián Gentilezza
The answers are varied and, notably, transcend the superficial notion of users "not liking" digital ads. The 18-24-year-olds are the heaviest users of ad blockers; 49.9% of them will use one (or 51% of Internet users within that age group). In the early days of ad blocking, penetration rates among 18-24-year-olds and 25-34-year-olds were similar. However, the gap is widening as the younger group adopts them in greater numbers. Here are a few reasons millennials block your ads:
There is not such thing as too much protection
Part of the fun of going on the Internet is seeing the strange, interesting places it can take you, but when you partake in that sort of virtual spelunking, there's always a possibility that you'll stumble upon a Web page that's loaded with spam, or sometimes even worse things. Ad blocker using feels like an extra layer of online protection which is essential for the generation brought up by the movie "Hackers".
Tech curiosity
"Millennials are more likely to have an ad blocker enabled than those in any other demographic group," assumed eMarketer forecasting analyst Shelleen Shum. "Those in this group are more tech savvy than older adults, more willing to adopt new technology and tend to spend more time on the internet browsing and watching videos."
Bland and uninteresting advertising
The digital advertising millennials are exposed to should be strictly focused on their favorite content types and formats. We conducted a survey on Reddit and Quora among the people born after 1981 what they find the most repelling and annoying in online ads. And the most common answers to the question were:
«Non-targeted ads repel me the most. Ever have a remarketing campaign follow you around the internet for days (or weeks) that's not even remotely what you're interested in?
"Expanding ads that steal screen real estate and make page content shift while you're reading is a big pet peeve, too.
Also, slow loading ads that create a similar effect as expanding ads».
«When ads overlap and also auto play at maximum volume».
«Ads in general, but mostly the once that try to force you to deal with them. Any site that has them gets an instant nope!»
«Ads that try to trick you into thinking it's a meme».
So more than boring advertising millennials hate when marketers mess with them by posing their ads as viral (that's what they think) content and when marketers don't leave them any choice not to see or not to click their advertising. Of course, once been redirected by an unclosable ad millennial will stick to ad blocker forever. And who wouldn't?
Opera users can enable built-in browser ad blocker and enjoy ad-free web-surfing. But this method not always as effective as it should be. You need other hints to successfully
remove ads on Opera
.
The future of online advertising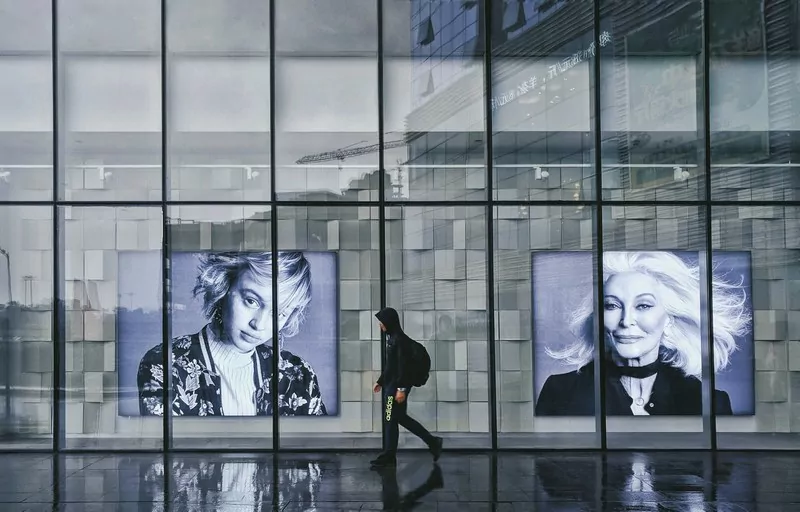 Photo credit: Jonas Lee
There is some good news for advertisers targeting millennials. Adoption of ad blockers is still low on smartphones, where young people spend the majority of their time. This year, 20.1% of Americans will block ads on desktops and laptops, while just 7.9% will do so on smartphones, even though adults spend more time per day with mobile than with desktops/laptops. These 21-34 ad-blocker users are in fact more likely than the average Millennial to be buying all the online forms of content that GlobalWebIndex tracks. Although they are keen to control their online experience using what tools they can, it's also three quarters of ad-blocking Millennials who are willing to spend money on some type of digital content on a monthly basis.
Block Like a PRO!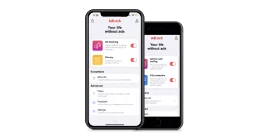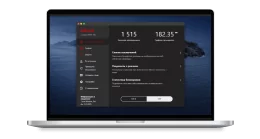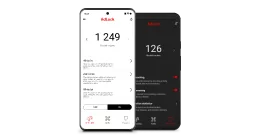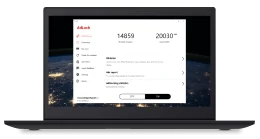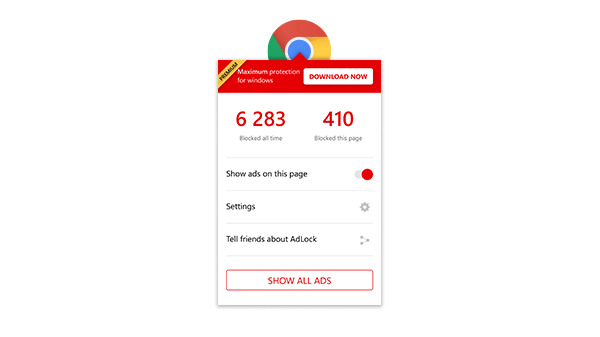 Try AdLock for free on your Windows device
Adverts and data collectors - two birds. AdLock - a stone that never misses.
Do you like this post? Share it!