We're running a special:
"Stay at home with AdLock"
Participants of our promotion get the full-featured version of AdLock Multi-Device Protection for 5 devices for FREE!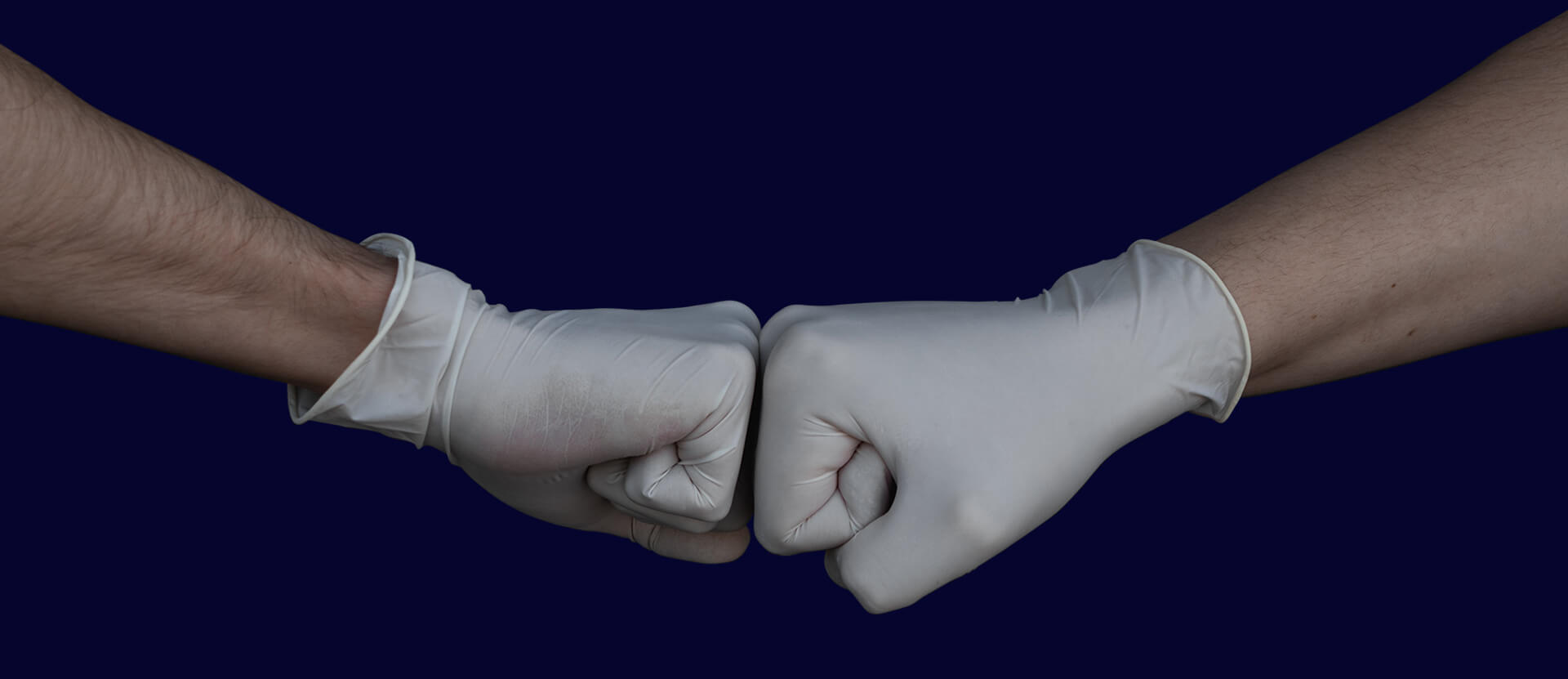 To take part in the "Stay at home with AdLock" promotion, you need to perform several easy steps:

Provide information to obtain a license key
License keys for AdLock products are delivered by our logistics partner,
PayPro Global, Inc.
You should provide them with your name, valid email address, and payment card information. Please note, the minimum amount (~ 10 cents) will be temporarily reserved on your card during the verification.

Find an email with a key in your mailbox
After you provide all the necessary information, our partner will send an email containing the license key. In case you don't find the email in your "Inbox", make sure to check the "Spam" tab;

Activate the application
Launch AdLock Multi-Device Protection, copy the key from the email, paste it into the application activation screen, and click the "Activate" button.
By activating the license, you get the full-fledged AdLock Multi-Device Protection providing the best ad blocking, safe web surfing, personal data protection, anti-phishing, and anti-tracking protection functionality for 60 days.
Upon expiration of the 60-day promotion, your subscription license will be automatically renewed for 1 year. This implies debiting the yearly subscription cost () from your payment card. Of course, you can unsubscribe at any time to cancel the license, but we're sure you won't give up on AdLock after you see it in action.
Terms of "Stay at home with AdLock" promotion