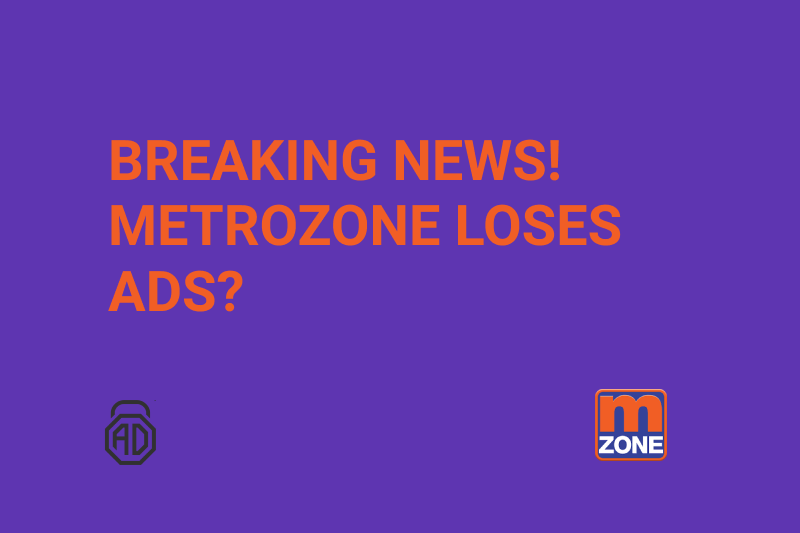 It's hard to argue how useful it's to keep all your favorite news channels in one place. It saves so much time to scroll all of them at once rather than open dozens of tabs in your browser. Awe Metrozone that gives us such possibility. But there is a fly in the ointment. I would even say a cluster of flies in advertising form. In this article, we will tell you how to get rid of Metrozone ads.
Types of Metrozone Ads
There are two major types of ads you get from Metrozone: banner ads and sponsored links. Banner ads surprisingly are the lesser evil. At least you can easily distinguish them from the content and even close them. Yeah, you will see an empty space instead of the banner but still.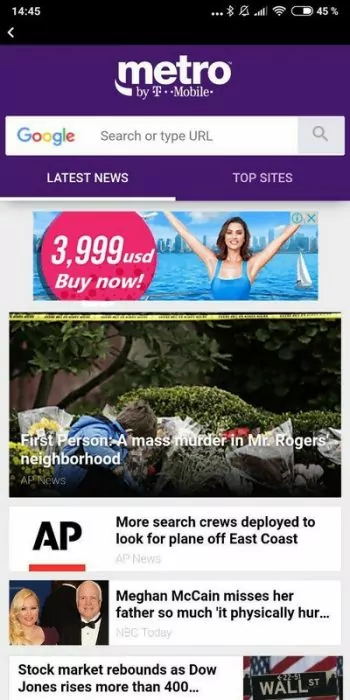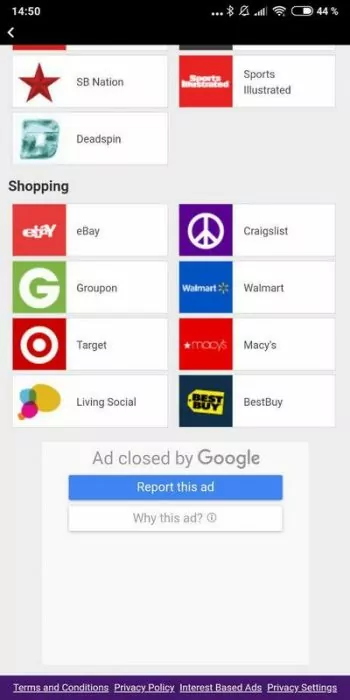 Sponsored links, on the other hand, are the worst. Not only they are indistinguishable from the actual news they are also sponsored by Taboola. And by clicking accidentally on one o those links you redirect to an unknown website which can contain malware. As you remember Taboola doesn't take responsibility for the contents of the websites to which it redirects, and so previously annoying clickbait turns into dangerous.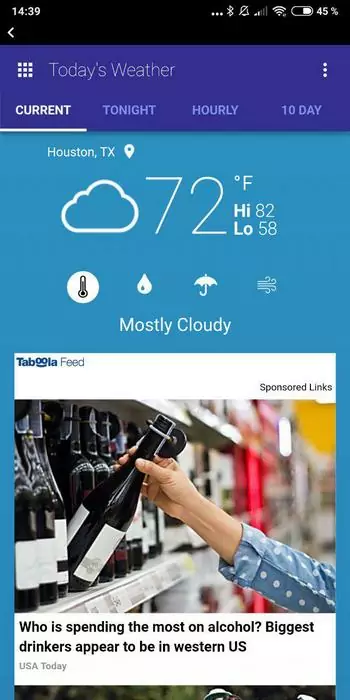 The thing those two types of ads have in common despite being equally irritating is that a good ad blocker can successfully conqueror them.
How to Block Metrozone Ads Using AdLock
To use turn off ads on Metrozone on your Android phone download AdLock from here and install it on your device. Then follow instructions of the guide below to adjust AdLock:
Check for updates

Open an application, tap on the three dots on the top right corner and choose Check updates. In a new menu tap on UPDATE ALL


Android users often complain that ads pop up in the middle of game playing process and ruin the result. If you're one of them then you would like to know how to

block ads in Android games

.

Switch to the AdLocker tab and enable HTTPS filtering.

You need to turn on HTTPS filtering to disable Metrozone ads and to block ads on the websites with secure internet connection otherwise ad-blocking will be either average at best or impossible at worst. In a pop-up window tap OK. Then you will be asked to set a drawing pattern to verify your identity for future actions. Draw a pattern you surely will remember.

Try for free today!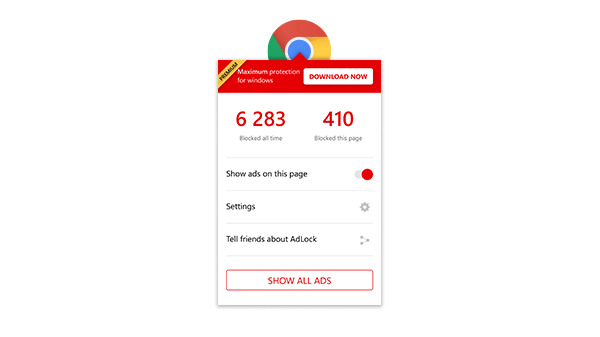 Try AdLock for free in your Chrome browser
For Browsers