It's now hard to imagine the world without Spotify. This streaming service quickly became a favorite of millions of people across the planet, offering the most extensive music library ever existed.
Spotify's free account has to offer lots of music in all genres. But even when listening to some best-of-all-times songs, one can easily get frustrated by online ads. Sure, all free online content comes at the price of consuming advertisements. But what makes Spotify ads especially bad, is the fact that they interrupt the listening experience, are not skippable and, often, quite repetitive. 
Is there a way to block ads on Spotify? As always, workarounds exist. They will require different tools, depending on the platform used. So let's start with the most popular one.
There's an easy way to get rid of ads on Spotify:
How to block Spotify ads on PC
The great thing about Spotify is that it allows users to stream music on their PC, not just mobile. Comes handy, when working on a laptop, or throwing a wild house party. And becomes horrible when another 30-seconds ad kicks in. 
Luckily, Windows is indeed a very flexible OS and it lets users change host files manually in the system. There are samples of host files for blocking Spotify ads scattered all around the Internet and easily googleable. 
Once you found them, go to C:\Windows\System32\drivers\etc. Open the host file as administrator and add the necessary contents to it. 
Why the host files are not listed here? This is a tricky part. Such a solution only works for a limited time, as Spotify is constantly changing their ad parameters, and then new host files have to be added again. If this is too much hassle, consider getting a good VPN.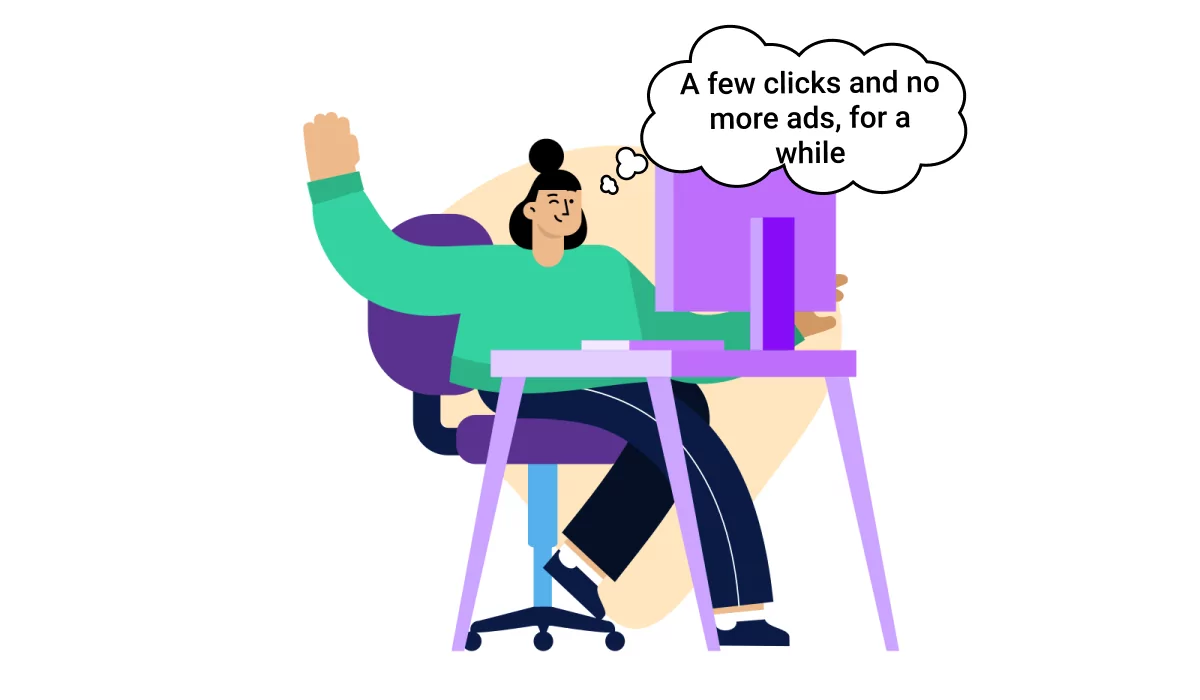 How to use VPN for listening Spotify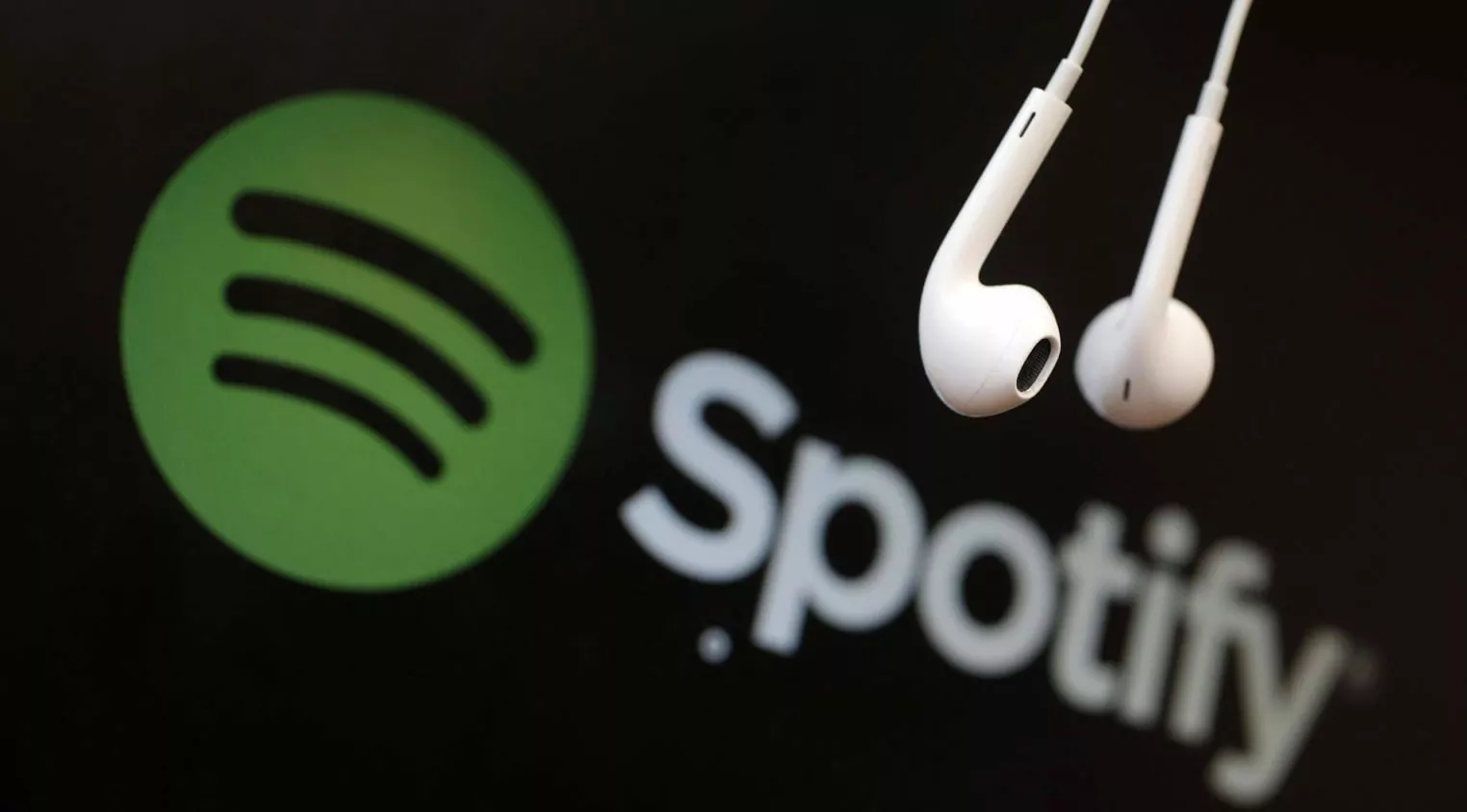 Virtual Private Network (VPN) applications are designed to connect to a server anywhere in the world, and that's how someone could make use of Spotify's global approach. The streaming service has too many different markets, and their ads vary from country to country as well. 
So, an American user, who is sick and tired of the English-speaking Spotify ads, has an opportunity to connect to a server in, let's say, Italy to consume ads specific to that market. It's not perfect, but might still be better to listen to a melodious Italian voice, that our user doesn't understand, than to another annoying ad from their home country.
Beware of the standard VPN limitations though: slower Internet connection, server disruptions, and weird pages opening in another language are not uncommon.
Set up a proxy on your Mac
Similarly to VPN, a proxy connects a Mac through another country server. That's another way how to listen to Spotify without ads at all or with ads in a different language. 
While many VPNs have an easy-to-use interface, changing proxy settings on a Mac machine is a manual and time-consuming process. And even if you are proficient enough to know how to play with proxy settings, finding a stable working server might be difficult. This will also make your connection slower.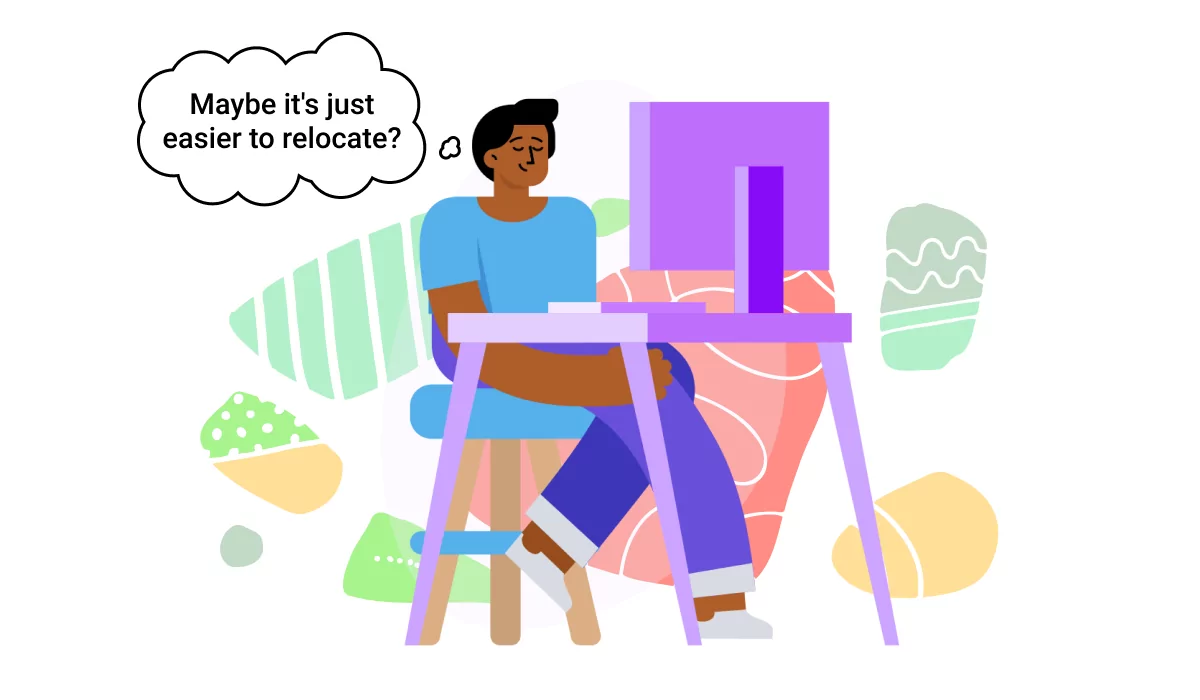 How do I block ads on Spotify mobile?
This can become even harder when trying to block ads in Spotify mobile version. VPN solutions are, often, cross-functional, meaning there are some great VPN apps also for iOS and Android. The best ones are not free. And the free ones are just as unstable as proxy server options that we've covered already. 
Another complication has to do with a device itself – most smartphones have geolocation services turned on. This way Spotify application can determine the actual country of user streaming, and take it as an invitation to play bloody ads between the songs.
Wait, but what's with ad blockers? Are they not going to work on the mobile? Sad, but true.
There is no chance to use an ad blocker for Spotify. Why?
Some of the best ad-blocking software, such as AdLock, help millions of users to get rid of the annoying online ads. Among other tools, AdLock helps its users to avoid any sort of malware, protect their online privacy, and improve the performance of their devices. It also supports all native Spotify platforms: from PC and Mac to Android and iOS. But is it just too weak to deal with Spotify?
No, there's another reason. On May 1, 2019, Spotify introduced their updated Terms and Conditions. And these new rules strictly forbid using any ad blocker for Spotify. The streaming platform can ban an account without any warning when an ad-blocking attempt is detected. Harsh, but that's how Spotify trying to keep its business model. So if you care about your account, favorites, playlists, or friends in the app – look for other solutions.
Use music converters
The one that might work is using music converters. Those are the applications that convert copyright-protected Spotify songs into a plain music file, such as MP3, for users to download. This keeps Spotify account safe and lets users enjoy music ad-free. But, of course, this demands an extra effort, takes time, and doesn't remove the ads from the Spotify app itself. Plus, most of these converting apps are not free which challenges the very idea of such investment. 
The best way to get rid of Spotify ads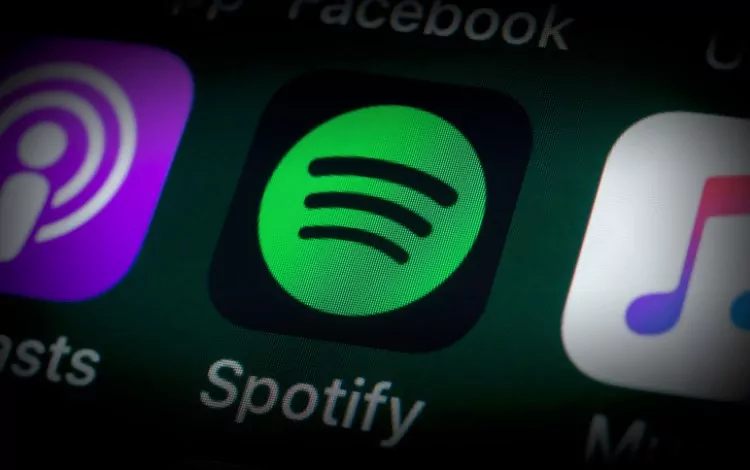 Perhaps, the safest way to enjoy music without limitations and ads is simply buying a Spotify subscription. Instead of wasting money on unstable VPN solutions, or having to deal with paid music converters, one could find a way to use an official premium service at a fraction of its full cost.
Benefits of using Spotify family or premium accounts
Not just a joy of listening to music without ads, but a bunch of other great features comes with a paid Spotify subscription plan:
Downloading songs for listening offline
Higher sound quality (HQ)
Full library of music and podcasts
Multiple devices support etc.
What about a price reduction? Spotify always has some specials – promotions or limited-time deals. This way, you can try Spotify Premium as a free trial, and then get it for the next few months with a massive discount. A little hint: using a VPN can help you to navigate across country-specific promotions. 
Another good way to save a couple of bucks on Spotify subscription is purchasing a Family plan. Living under the same address, up to 6 people can enjoy all the benefits of a Premium account – for less than a third of a normal price each. Students can get themselves a personal Spotify Premium for just half of its price as well. 
This way the company is adapting to the needs of its diverse audience, making legal, quality music streaming maximally affordable. Some of your most beloved artists are benefiting from that too, as streaming platforms become their main source of income. 
Obviously, paid options offer more comfort, even though blocking ads on Spotify is possible with a free plan. In the end, this is entirely up to you, whether you want to find a free workaround or contribute to the community of Spotify subscribers. One thing for sure: with all its fantastic music and technical capability, Spotify will continue expanding the audience and becoming a greater platform.
There's an easy way to get rid of ads on Spotify: