How to Block Ads on Tumblr
The year was 2013, Yahoo bought Tumblr for significant $1 billion, and we all knew what was going to happen. Three years later the first ads on Tumblr appeared. Honestly, that was odd enough why Yahoo hasn't done it earlier as the company suffered losses as a result of a huge data breach that occurred in 2014. Sorry for this digression. Anyway, we got sponsored posts and now we need an ad blocker for Tumblr to skip them.
Do you wanna know
how to remove ads from uTorrent
? You're not alone here! Intrusive speckled banners spoil laconic design of a downloader and frustrate lots of customers. But there are ways you can block them.
Why you see ads?
Power stations want to receive bill payments, the Tumblr crew wants to receive salaries, and Tumblr bloggers want to receive rewards for their efforts. And also Tumblr revenues had fallen far short of Yahoo's expectations. These are the reasons why you see ads on Tumblr. The particular ads you see depend on the information you provide to Tumblr and directly to Yahoo. Nothing special just common user data that all others websites use to serve you ads: your gender, age, interests, search history, recommendations, etc. If you don't appreciate that Yahoo starts using adware to post ads on Tumblr and you still find it unreasonable you have every right to block sponsored ads on Tumblr.
How to remove ads from your Tumblr blog
If you have a blog and you want it to be ad-free, you can remove ads on Tumblr in your settings menu. Advertising is enabled on your blog by default, so you need to disable
it. Go to your settings, find an option for advertising and turn off a toggle switch next to it. Please note this method will remove ads exclusively from your blog meaning your readers won't see promoted posts on your feed. But you won't get rid of ads on Tumblr as Yahoo doesn't provide such a possibility.
How to Get Rid of Ads on Tumblr Using AdLock
All you have to do to block ads on Tumblr completely is to install an ad-blocker.
Remove ads from Tumblr on PC
To stop annoying Tumblr ads in the browser on your Windows PC download AdLock from here. Then install an application and open it. That's it! AdLock is set up by default to remove all ads from browsers, apps, and games so you don't need to bother customizing it.
Remove ads from Tumblr app
To hide ads on your Android Tumblr app download AdLock from here and install it on your device. Then follow instructions of the guide below to adjust AdLock:
Check for updates
Open an application, tap on the three dots on the top right corner and choose Check updates. In a new menu tap on UPDATE ALL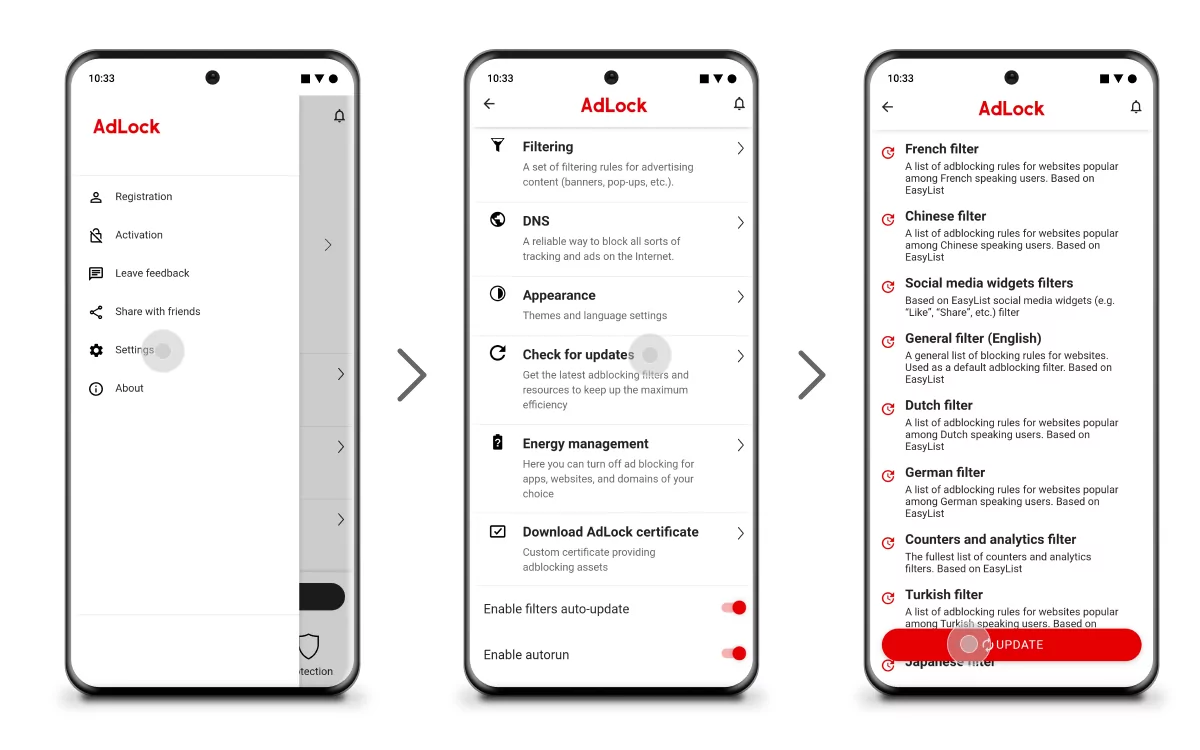 Switch to the AdLocker tab and enable http filtering. In a pop-up window tap OK. Then you will be asked to set a drawing pattern to verify your identity for future actions. Draw a pattern you surely will remember.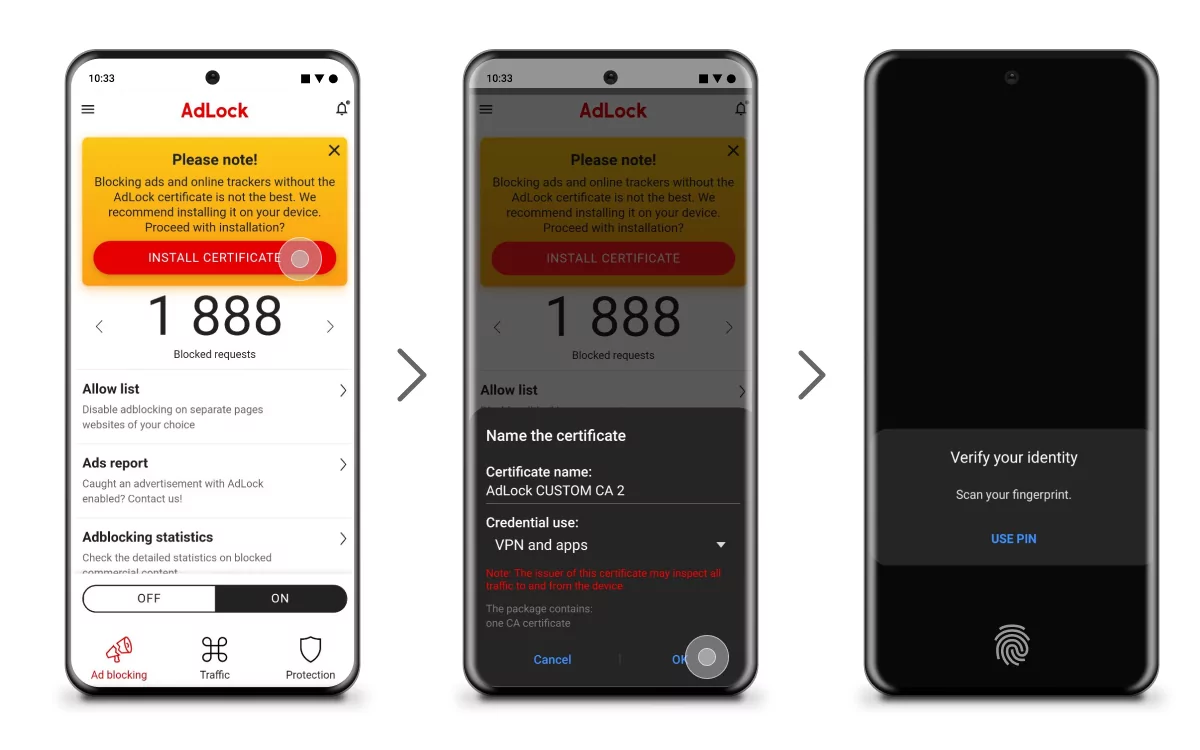 That's it! From this moment your Tumblr app will have no ads.
Forget about Ads on Tumblr!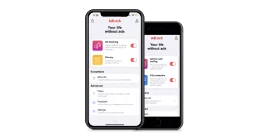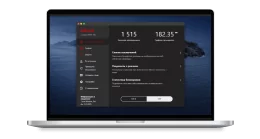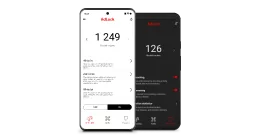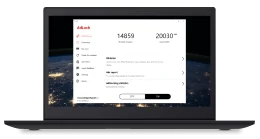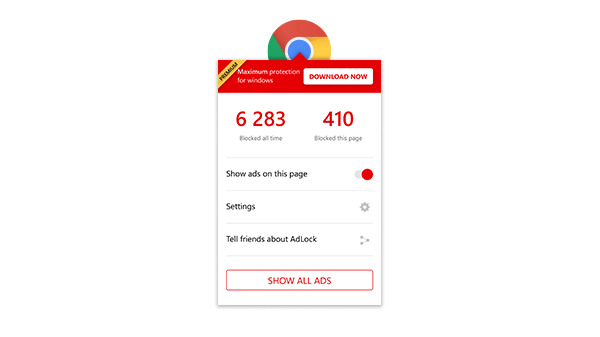 Try AdLock for free on your Windows device
Adverts and data collectors - two birds. AdLock - a stone that never misses.
Do you like this post? Share it!