If you're a fan of Kiss sites, you know how much annoying advertising they contain. Every single action on Kiss websites leads to sponsored pop-ups you can't skip and ads that redirect you to another page.
What is KissCartoon?
KissCartoon is one of the numerous websites delivering free cartoons, anime, movies, dorama, etc. The service and its sister websites (KissManga, KissAnime, KissHentai, KissComic, NovelPlanet, etc.) are owned by Kiss Anime Network, an overseas company hosting their services in countries that don't enforce copyright laws.
KissCartoon is minimalistic, user-friendly, and can be accessed from any device via a web browser. Service offers a large vault and most content is available in HD.
The original KissCartoon was launched decades ago and quickly grew a large community. As soon as copyright holders noticed that KissCartoon hosts pirated content, they lobbied for enforcement actions against the old sea dogs terrorizing the Copyright country. As a result, in 2017, 123movies, KissCartoon, and PutLocker were shut down. Agents thought such practice would stop illegal activity, but that's not how it turned out in the end. New websites sprung literally the day after the shutdown, so the KissCartoon users could continue watching content for free.
Fans of Words With Friends are not pleased with the company's advertising policy lately. Developers removed the option of purchasing an ad-free version of the game and put an enormous number of ads instead. If you don't want to dump a favorite game, read an article about
how to get rid of ads on Words With Friends.
What's Wrong With KissCartoon?
Thousands of free to watch anime series, movies, cartoons, doramas — what a godsend! Yeah, all fine and dandy, but gosh, the adverts on KissCartoon are something else. There is no space on the Kisscartoon website where you can hide from ads. The entire Kisscartoon website redirects no matter where you click. Funny enough that Kisscartoon claims there are no redirects on their website and suggest you scan your device for malware and viruses. Users' fair comments that if it was because of viruses they would suffer from redirects everywhere, not only on KissCartoon, went unanswered. Moreover, some users even claim they struggled to get rid of viruses caught from Kisscartoon redirects which are a serious charge. Read on to learn how to block ads on Kisscartoon and protect your device from possible threats.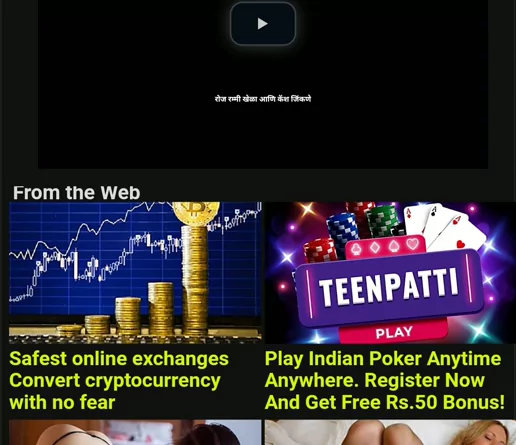 How to Remove Ads on KissCartoon
There are different ways to block commercials on KissCartoon and watch favorite shows stress-free. We've rounded up the most convenient and hassle-free methods for you to pick one. Let's consider them.
Method #1: Use an Ad-blocking Tool
Ad blockers are the best when it comes to any sort of adverts, but there's a catch. KissCartoon is fitted with an anti-adblock wall. This wall guards commercial content and detects adblockers in seconds.
[youshallnotpass.jpg]
There's one adblocker capable of undetected operation on KissCartoon — AdLock. Hold that thought, we'll get back to it a bit later.
Method #2: Use "Stylish" CSS Theme Customizer
Talking of methods that remove ads on KissCartoon and can't be recognized as an adblocker, we'd suggest the following:
Through editing website themes, you can remove any annoying ads and watch pure content. This method surpasses the wall effortlessly and works perfectly fine.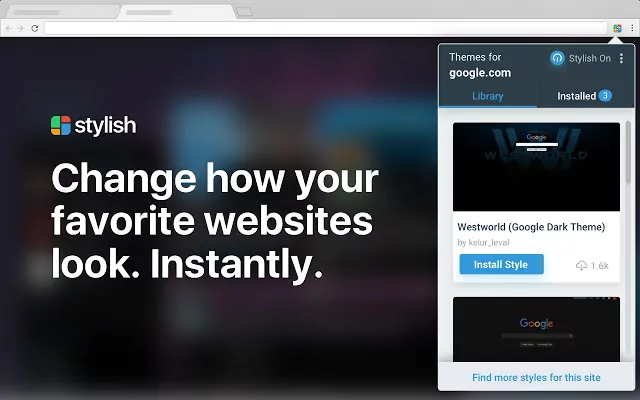 How to Remove Ads from KissCartoon Using AdLock
Back to AdLock. Our best minds tailored a product capable of blocking even the most sophisticated types of ads while remaining unidentified by anti-adblock walls. AdLock works systemwide and makes browsers, apps, games, and messengers utterly free of intrusive commercials. All you need to get rid of ads at once is to grab your version of AdLock and install it.
Open and adjust AdLock
As soon as you launch our ad blocker, it starts removing ads on KissCartoon and other websites and applications. By default, AdLock is set up to show no mercy to commercial content, but you can adjust settings to meet your specific needs. I.e. you don't want to turn off ads on a certain website, then you add its URL to AdLock Domains Exclusions. Open an "AdLocker" tab in the application, click "Add domain name" and type a URL in this format: www.example.com. Since then AdLock will disable ads on all websites except that one.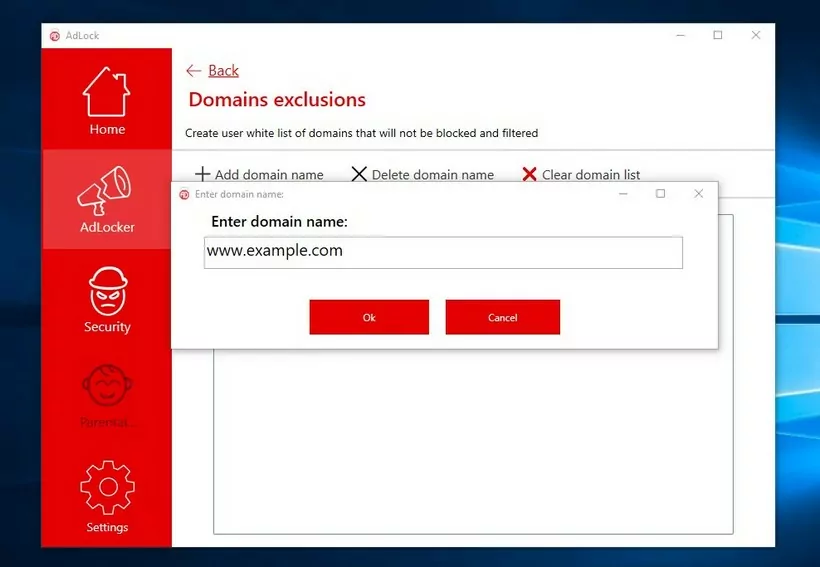 That's it! Enjoy watching Kisscartoon without ads and malware!

Try for free today!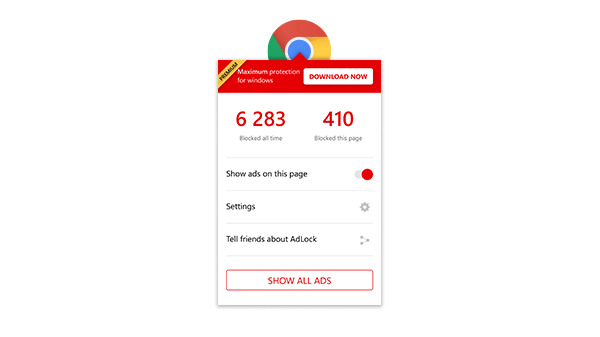 Try AdLock for free in your Chrome browser
For Browsers