If you're a fan of Kiss sites, you know how much annoying advertising they contain. Every single action on Kiss websites leads to sponsored pop-ups you can't skip and ads which redirect you to another page.
Introduction
Literally, there is no space on the Kisscartoon website where you can hide from ads. Basically, the entire Kisscartoon website redirects no matter where you click. Funny enough that Kisscartoon claim there are no ads which redirect on their website and suggest you scan your device for the presence of malware or viruses. Users' fair comments that if it was because of viruses they will get redirected everywhere and not only on Kisscartoon, went unanswered. Moreover, some users even claim they struggled to get rid of viruses the caught from Kisscartoon redirects which is a serious charge. Read on to learn how to block ads on Kisscartoon and protect your device from possible threats.
Fans of Words With Friends are not pleased with the company's advertising policy lately. Developers removed the option of purchasing an ad-free version of the game and put an enormous number of ads instead. If you don't want to dump a favorite game, read an article about
how to get rid of ads on Words With Friends.
How to Remove Ads from Kisscartoon Using AdLock
Ad-free Kisscartoon is closer than you think. The first thing you have to do to block ads on Kisscartoon is to download and install AdLock app. Don't worry you can use it absolutely for free for the whole 14 days without any obligations and then delete it if you decide to get back to the world of adware.
Open and adjust AdLock
The moment you open our ad blocker, it will start to remove ads on Kisscartoon as well as on other websites and applications. By default we set up AdLock settings to stop and remove all types of ads we don't want to bother you at the outset with adjusting an app. Sooner or later when you feel strong enough, you can adjust AdLock to meet your specific needs. I.e. you don't want to turn off ads on a certain website, then you add its URL to AdLock Domains Exclusions. Open an AdLocker tab in the application, click on Add domain name and type a URL in this format: www.example.com. Since then AdLock will disable ads on all websites except that one.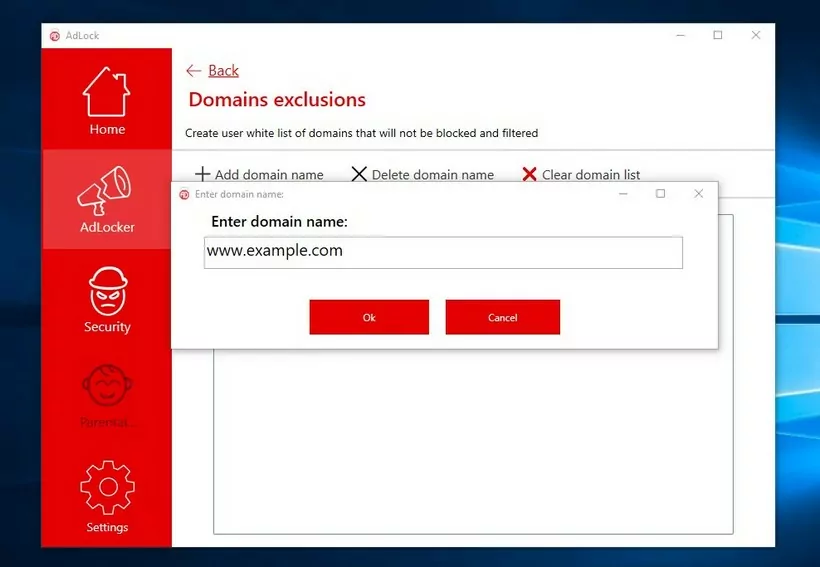 That's it! Enjoy watching Kisscartoon without ads and malware!

Try for free today!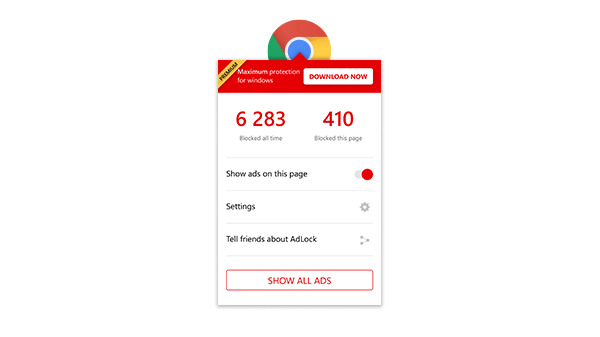 Try AdLock for free in your Chrome browser
For Browsers