How to Get Rid of Ads on Pinterest
Browse Pinterest without promotional PINs!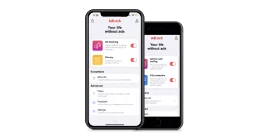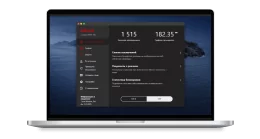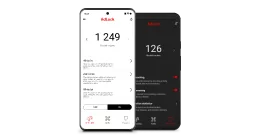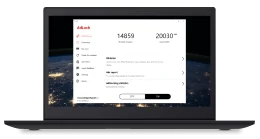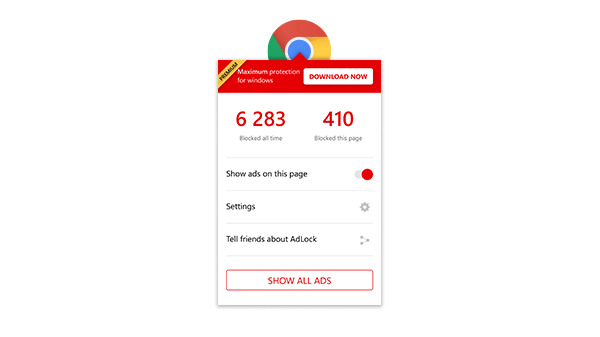 Try AdLock for free on your Windows device
Get rid of obnoxious commercials and protect your sensitive data in a snap
Ads on Pinterest look nothing different from regular pins except for two issues. First, you can see the text "Promoted by" at the bottom of the pin, and second, you didn't ask for them. Though sponsored pins are not that annoying they don't redirect or blink here and there, it's still goddamn distracting to see unwanted stuff in your perfect feed. So here is a simple guide to get rid of it.
You may also like our article with tips on how to block Dailymotion ads.
Why do we see ads on Pinterest?
Pinterest itself claim promoted pins are actually quite helpful and there is no need to turn them off. They help Pinners find new products and ideas. Pins promoted by brands show users where they can find goods they are interested in, which is also helpful according to Pinterest's advertising policy.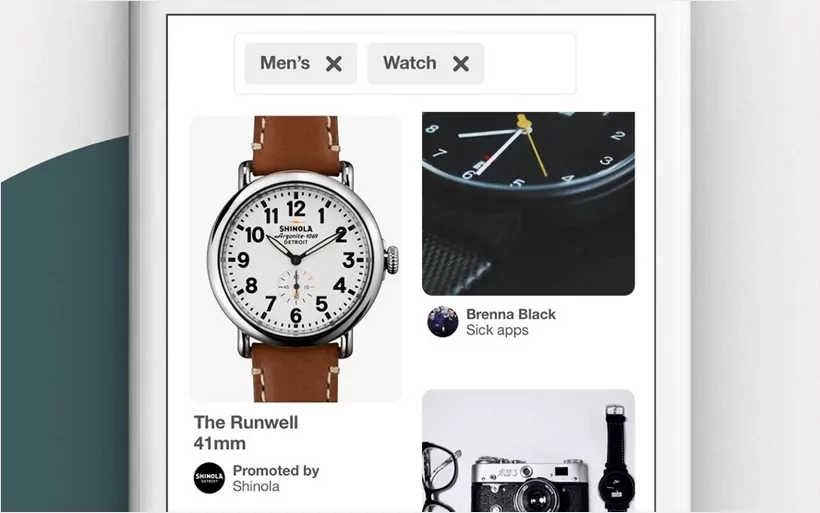 Yet we are still not convinced. We want to relax or get inspiration by scrolling through our feed whether in the browser or in the app. If we want to buy something we liked, we will find and buy those things later rather than make an impulsive purchase here and now. That's why we need an ad blocker for Pinterest to hide stuffy pins.
New Policy of Pinterest About Weight Loss Ads in 2021
Pinterest once again reprioritized its ad policy in order to remove and ban any and all weight loss language and imagery commercials across the platform. The digital pinboard website also said it would not allow any content relating to BMI (Body Mass Index), body shaming, or idealizing certain body shapes/types.
This stance makes Pinterest the only major platform to prohibit all weight loss ads. It's an expansion of our ad policies that have long prohibited body shaming and dangerous weight loss products or claims. Emotional and mental health and wellbeing, especially those directly impacted by eating disorders or diet culture or body shaming.

Pinterest's head of policy, Sarah Bromma
Commercials promoting healthy lifestyles, habits, or fitness-related products/services are still good to go on Pinterest if they're not related to the abovementioned no-go topics. As the company stated, its updated policy has been developed with professional guidance from the National Eating Disorders Association.
How to Arrange Ads Settings Inside Pinterest?
Hiding or blocking ads on Pinterest is quite easy: you may hide ads for stuff you're not interested in to make the algorithm rearrange personalized ads, or you may block the advertiser's page on the platform. If you want to opt out of personalized adverts, then here's how it is done:
Go to your account settings;
Find the "Use information from our partners to improve recommendations and ads you see" checkbox and uncheck it;
Press "Done"
That's it.
Disable Pinterest Board Notifications
As for now, this adjustment may be done only via a desktop device. Log into your Pinterest account on your PC and go to Settings.
Find the "Notifications" option on the left and click it;
Click the "Pick which group boards you hear about" button;
Set the individual boards or "Any group board" toggle off to turn off all notifications;
Save Settings.
How to Block Promoted Pins on Pinterest Using AdLock
UPD 2022: Currently, the situation with promoted pins on the Pinterest app on Android devices stacks up this way: all the commercial requests coming from the app come from the same domain as the content requests. What it means is that the same source used for all of the content is used to serve ads. Unfortunately, there is no technical solution to this problem, which means that the Pinterest Android app is a pain in the neck. Unless the source of advertisement changes in the nearest future, no adblocker on the market will be able to fend off adverts without removing the content from the app. We hope this makes sense.
To get rid of ads on Pinterest in the browser you will need to download AdLock for Windows and install it. Then you open an ad-blocker and voila! AdLock is set up by default to stop any adware. Though if you want you can adjust its settings to meet your needs. For example, if you don't want to remove ads on a certain website, then all you need to do is to add it to the list of exceptions. Open an Ad Blocking in the app, proceed to Allow List, click Add Item and type a URL in this format: www.example.com. Since then all websites will show no ads except for the excluded ones.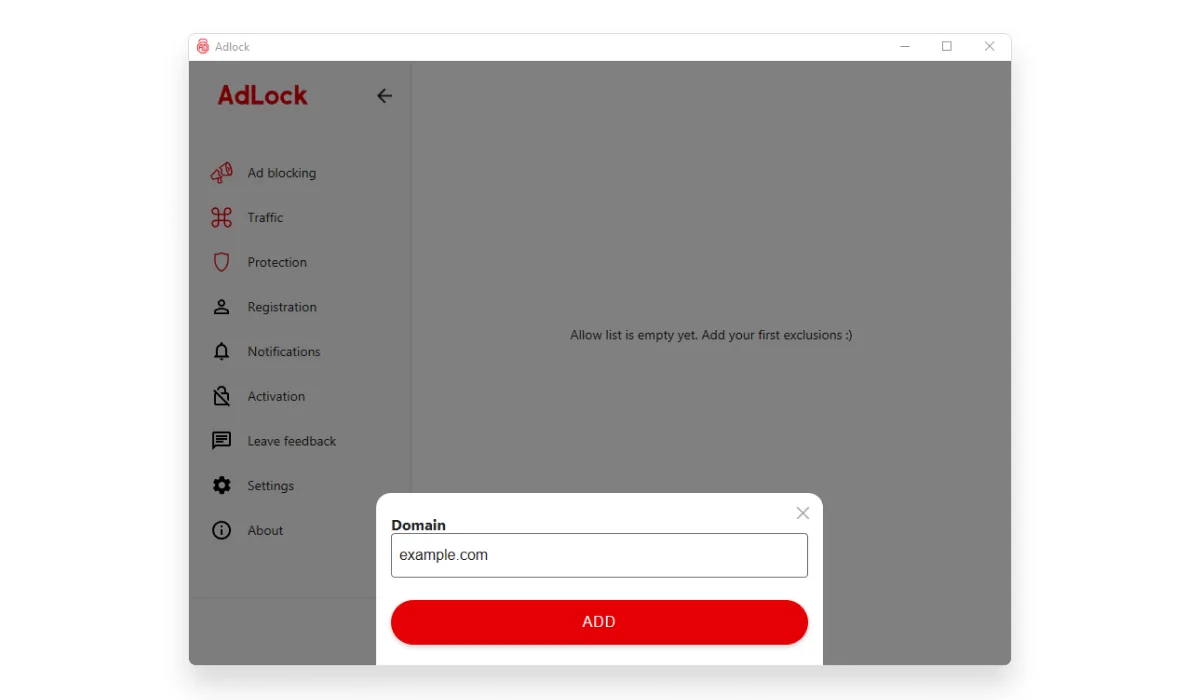 To block Pinterest ads in the app you need to download AdLock for Android and install it on your device. Then follow the instructions of the guide below to adjust AdLock to disable adverts:
Open the AdLock application, tap the overflow menu (three dots) on the top right corner, and tap "Check updates". In a new menu tap UPDATE ALL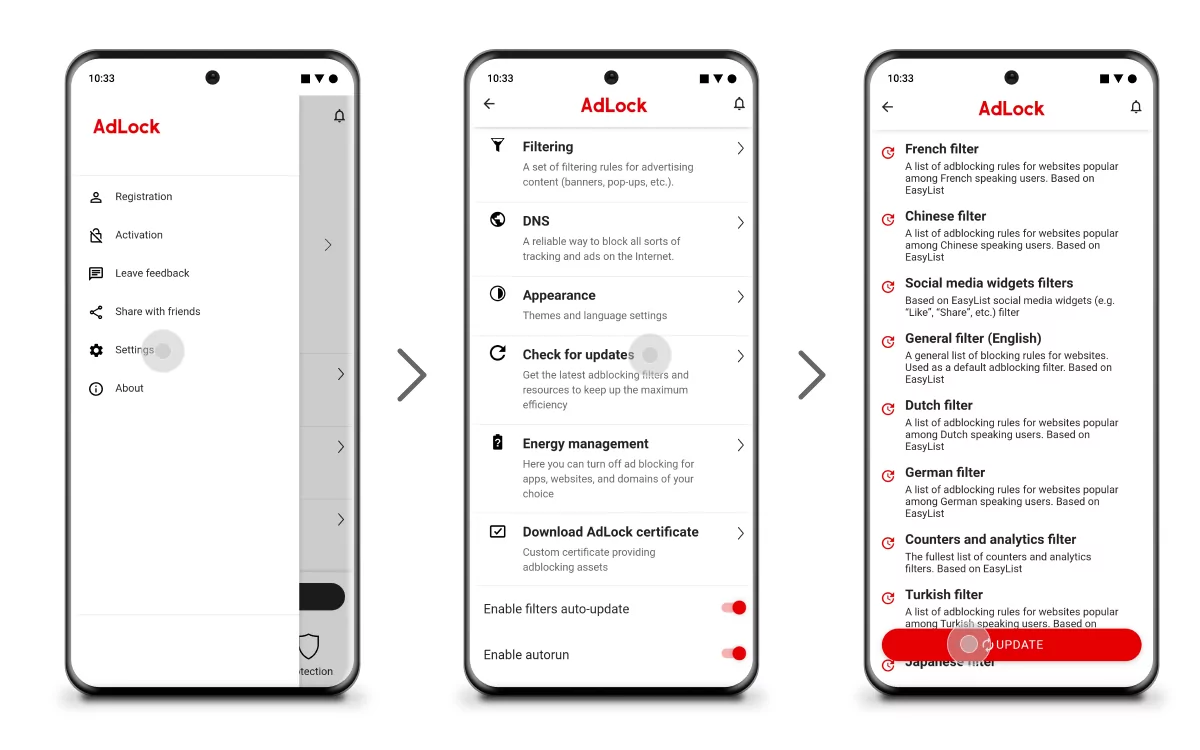 Switch to the AdLocker tab and enable http filtering. In a pop-up window tap OK. Then you will be asked to set a drawing pattern to verify your identity for future actions. Draw a pattern you surely will remember.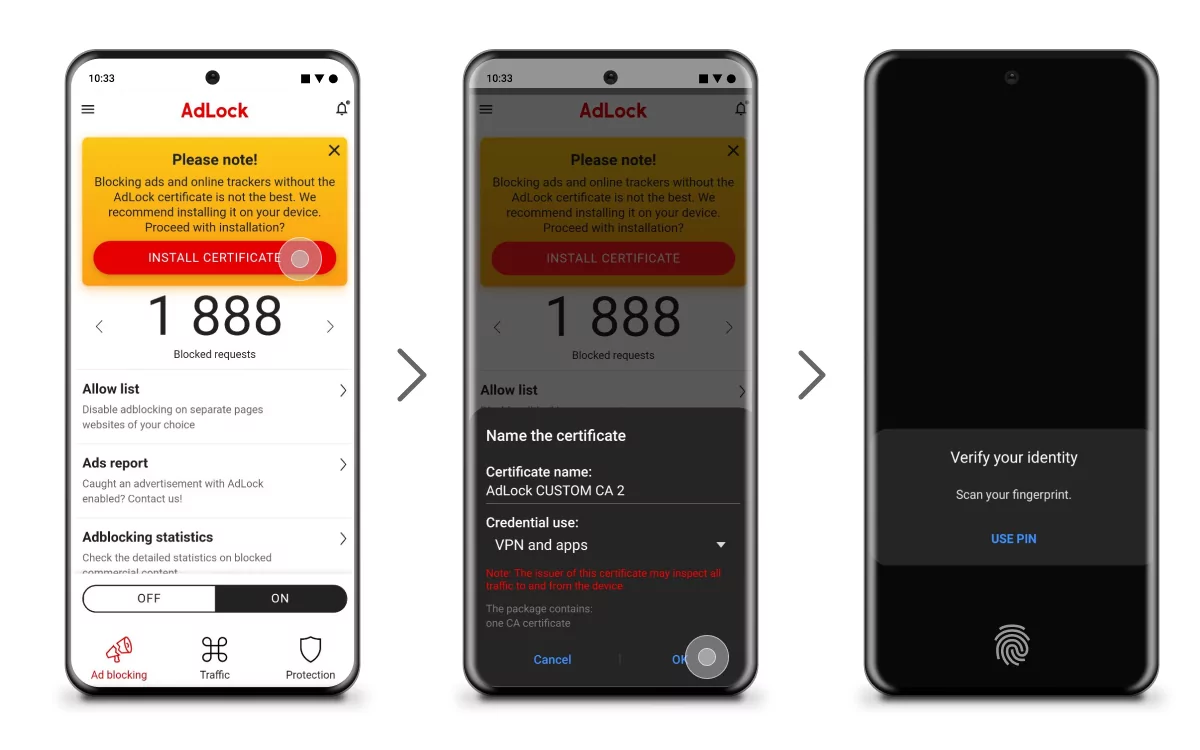 That's it! From this moment AdLock will remove unwanted content not only from your Pinterest app but also from all other apps and games. Enjoy your ad-free Pinterest!
Read also: How to skip redirects on Android
Browse Pinterest without promotional PINs!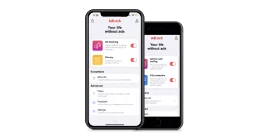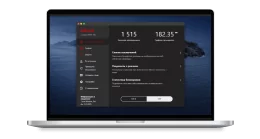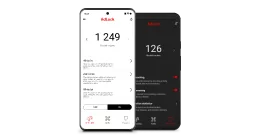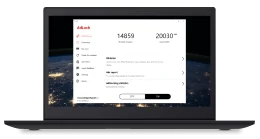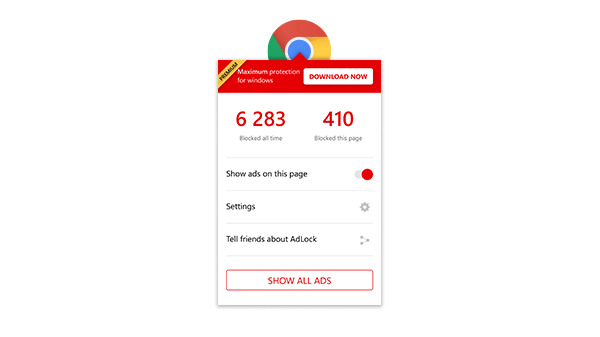 Try AdLock for free on your Windows device
Get rid of obnoxious commercials and protect your sensitive data in a snap
Do you like this post? Share it!