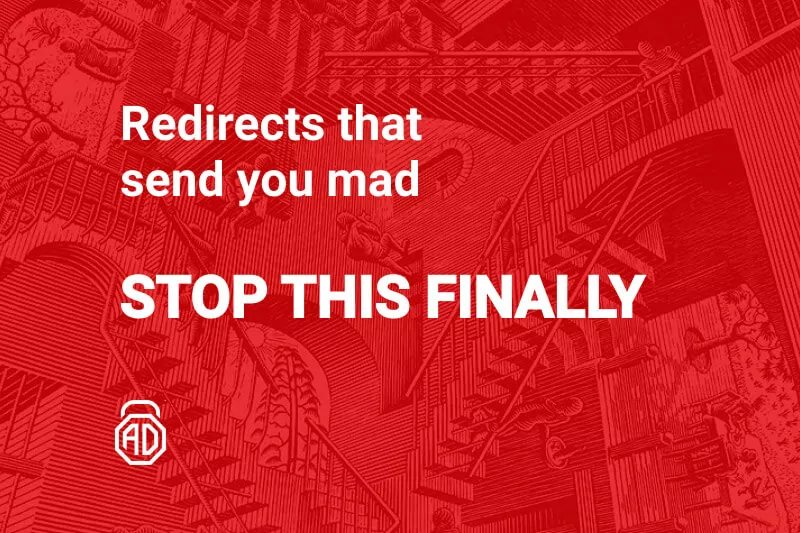 Redirects drive us mad because they prompt us to do actions against our will. Nobody wanted to open that sketchy web page and watch its corny advertisements! But there you are, providing traffic to an unwanted website. This is how those little satan's helpers work: forced redirects load inside of an IFrame (Inline Frame) on the page and then, by clicking themselves, burst out. As a result, instead of the content of your choice, you get redirected to random irrelevant pages stuffed with ads like a Thanksgiving turkey. Redirects may also initiate the unauthorized installation of malware while keeping the process hidden from you. You won't even notice anything unusual until the lurking virus infection starts eating away at your browser, system, and nerves. We've worked up the problem of redirects and considered the way to go about their removal. If you are looking for a viable solution that would stop redirects on your Android device once and for all, look no further, you're at the right place.
Contents
Stop redirects on Android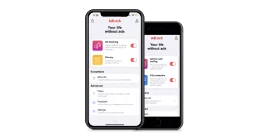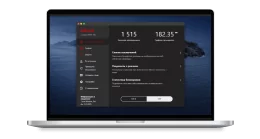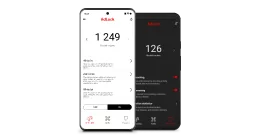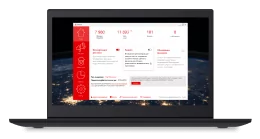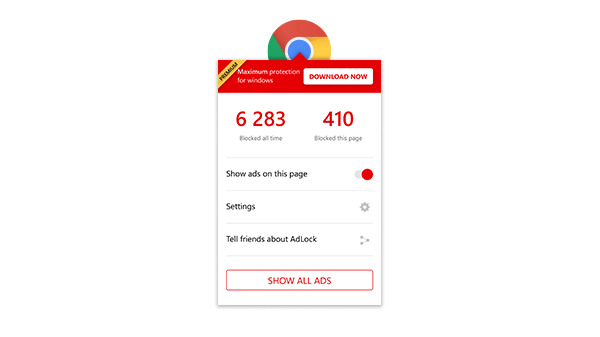 Try AdLock for free on your Android device
Make your phone absolutely redirects-free today
Redirects: How They Work
URL redirection is used for various purposes that in the majority of cases are completely harmful. Redirects make it possible for web pages to be available under several URLs. For instance, organizations often register a range of so-called "misspelled" domain names. Why? Let's consider the following case. 
Put the case that there's an organization "Example Company" and its website is "example.com". The company has registered all possible misspelled domains starting with "exmple.com", "exampl.com", etc. This implies, that internet users accessing "exmple.com" will be automatically forwarded to the correct location, which is "example.com".
Here are the main purposes of URL redirection:
URL shortening;
Prevention of broken links;
Device targeting/Geotargeting;
Advertising; etc.
Are Redirects Dangerous?
Broadly speaking, URL forwarding is a useful and integral part of the internet, but there is a catch. Cybercriminals and scammers use redirection as a means of malware distribution. Nine times out of ten users aren't even aware their devices get infected. The effects of infection won't take long to come. 
If you start noticing a helluva lot of redirects leading to suspicious pages, adverts popping one over another, mysterious changes in search/home page, or find unrecognizable apps on your device, then chances are you fell victim of a redirect virus. 
Unfortunately, when your device gets infected, the choices to fix the issue are limited. It may occur that only a hard reset would resolve the virus problem.
The best remedy is prevention. Hence, it's better to block redirect ads on Android than to deal with unintended consequences later.
How to Prevent Redirects on Android Using AdLock
We insist that the best way to break free of aggressive and malicious advertising is to get a reliable ad blocker. For this very reason, we put forward our brainchild — AdLock, the best-of-breed ad-blocking solution available on today's market.
Why AdLock?
AdLock is developed by a team of high-caliber professionals anxious to forge a silver bullet solution to the long-standing ad problem. We managed to tailor a full-fledged product capable of blocking even the most sophisticated methods of advertising penetration. It works systemwide and makes browsers, apps, games, and instant messages utterly and completely free of intrusive commercials.
If you're an Android user desperate to start an utterly adless internet experience, download AdLock for Android and follow the installation instructions below.
We made AdLock free of charge for a 14-days trial for newcomers to experience its advantages first-hand. Our policy is simple — we let you see the true value of our product. We don't force users, our community is free to choose.
After you download and install AdLock, launch it to complete two steps of adjusting:
Check for updates
Launch the app, tap the overflow menu at the top right corner and choose "Check updates". In a new menu tap on "UPDATE ALL"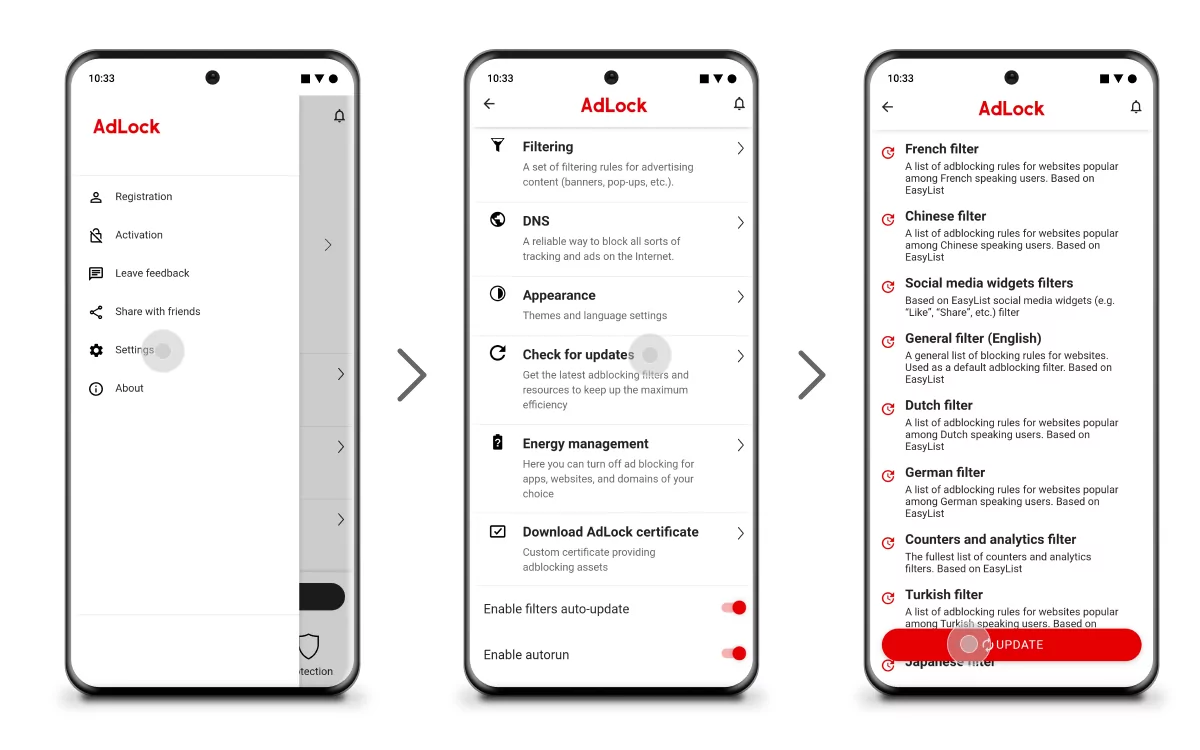 Switch to the "AdLocker" tab and enable HTTPS filtering.
HTTPS filtering is essential to stop being redirected to another website. Android as a part of the greatest advertiser, Google, hates when a user tries to get rid of the ads and you most likely to receive a warning dialogue window. Tap "OK". Then you will be asked to set a graphic key to verify your identity for future actions. Set a pattern you surely will remember.
Note that it's just a formality. AdLock doesn't collect/process/send any data. You need to turn on HTTPS filtering to block ads on the websites with a secure internet connection, otherwise, ad-blocking will be either average at best or impossible at worst.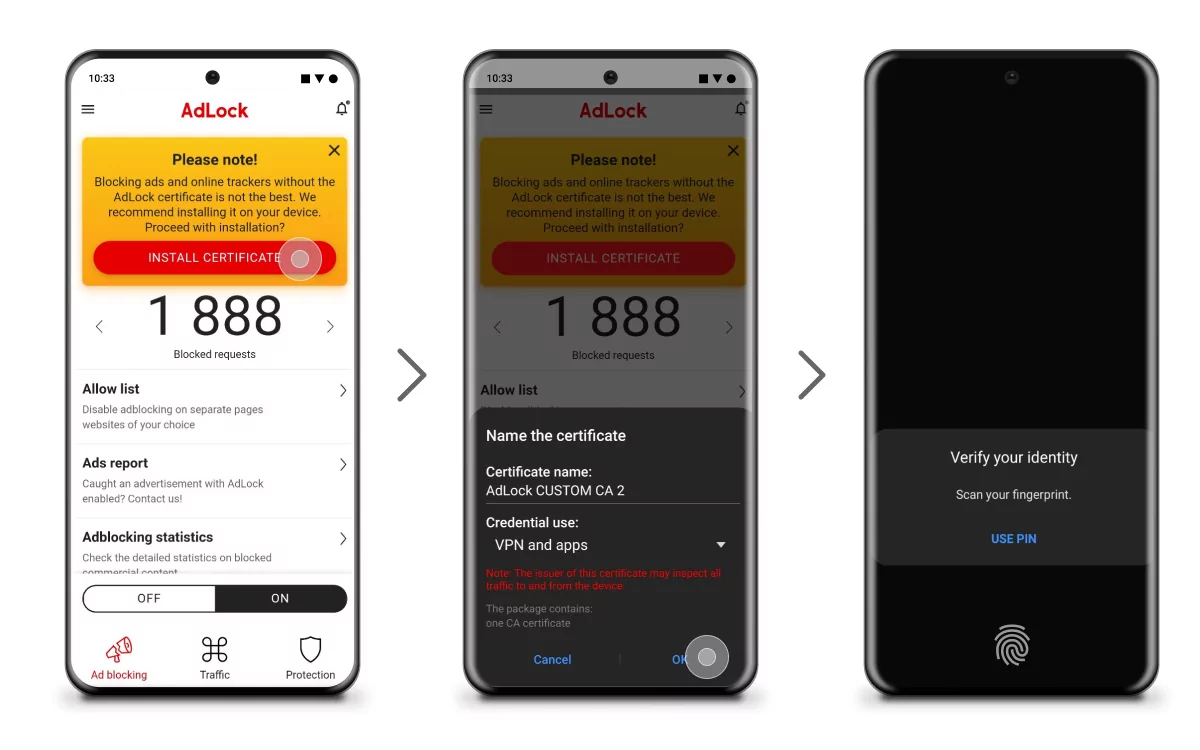 Ads in mobile games are some sort of evil. Not only banners cover the top and bottom of your screen increasing the risk of an accidental taping on them, but video ads can appear unexpectedly and ruin all your gaming process. Learn how to
block ads in Android games
once and forever.
How to Stop Redirects in Chrome?
This problem mostly affects Android users, so Google embedded a default option to its latest Chrome version which disables redirects. Frankly, it's just as worthless as any other anti-ads or anti-pop-ups settings Chrome offers us. You can stop redirects on an Android phone by editing Chrome flags.
Launch Chrome on your phone and copy-paste this line in a browser address bar: chrome://flags/#enable-framebusting-needs-sameorigin-or-usergesture and press "GO" or "SEND"..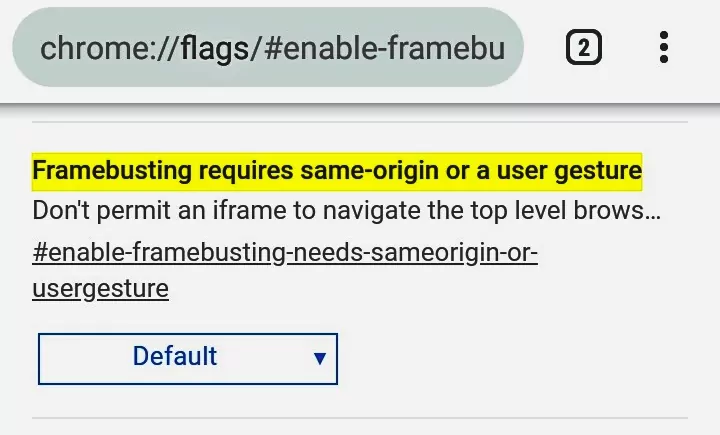 In a drop-down menu next to "Framebusting requires same-origin or a user gesture" choose "Enabled". By enabling this option, you forbid IFrames to navigate you outside the web page without your permission.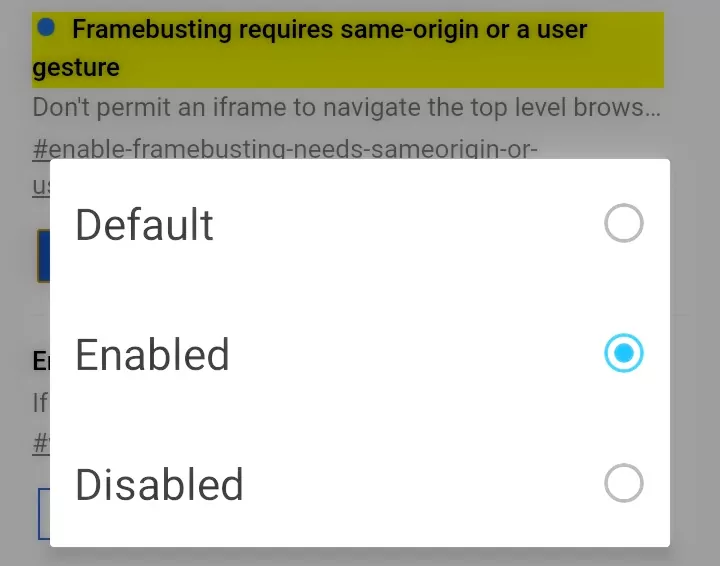 So, will it work like voila?
We can't say for sure this method helps to block redirects on Android. It's more like heads or tails game, as the Chrome flags feature is still experimental, and nobody knows if and how efficient it will be. What we can say for sure, is that Chrome flags would be сompletely useless if you caught an Android website redirect virus. Viruses can be removed through antivirus software or via a hard reset.
How to Block Redirects on Firefox for Android
The built-in safe browsing mode in Firefox for Android devices is unreliable as it isn't guaranteed to provide 100% protection. That's not to say there isn't a way out and you should give up on using Firefox. 
If you want to continue using Firefox and quit stressing about its vulnerability to malicious attacks, then get AdLock application for Android and install it. 
Since AdLock works systemwide, it doesn't matter which browser you prefer. AdLock makes ALL browsers, apps, games, and instant messages utterly safe to use by detecting and killing bugs and viruses before you know it.

Scan Your Phone for Malicious Software 
If you have suspicions that your smartphone is infected with a stealthy virus, you'd better hurry up and scan it with specialized antivirus software.
Google Play offers a wide variety of antivirus applications that you can use for said purpose. 
All you need is to choose the publisher you trust, download their antivirus, launch it and run the scanning procedure. The application will carefully check other apps, games, and files for threats. Wait until the end and view the scan report. 
All threats that are found (if any) are moved to quarantine right away and you are offered to take actions — remove, clear, do nothing, and suchlike. 
Decide what to do with suspicious files and follow cues. 
If you've no idea which antivirus to pick and entrust your device to, then check out our top 3 picks. Please note that we're neither endorsed nor partnered by any antivirus developers. Our opinion is based on personal experience and users' feedback. If you know a great antivirus for Android that is not in our top, you are welcome to share thoughts. Let's discuss.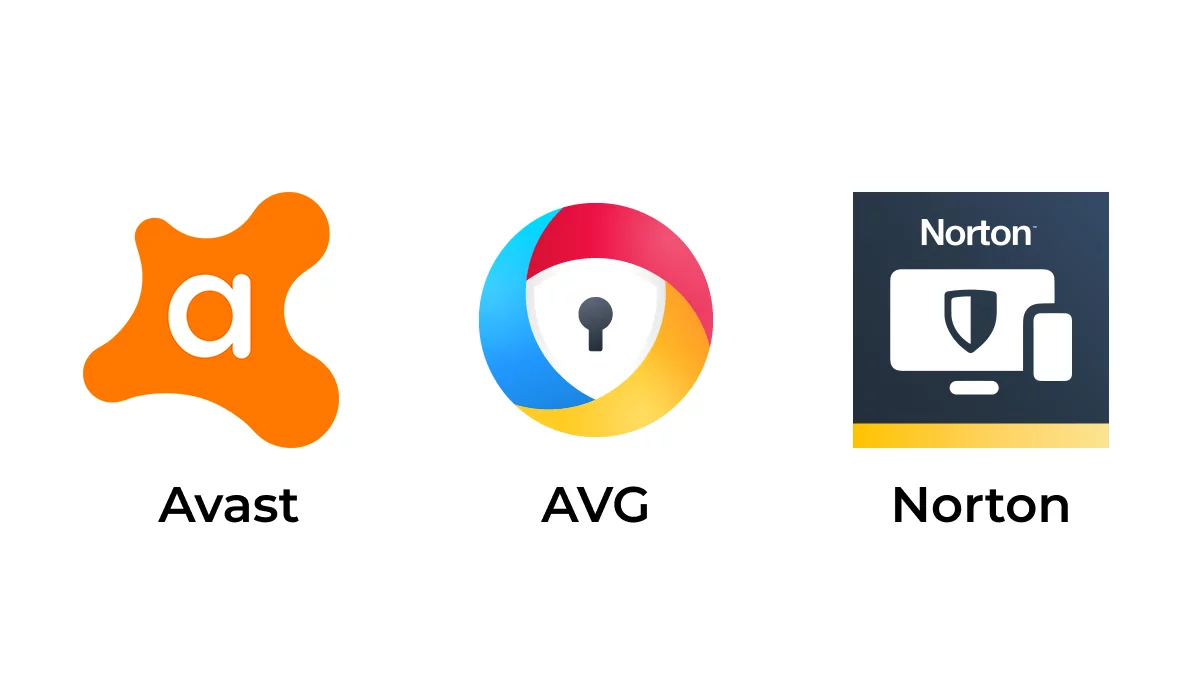 Avast Mobile Security
With more than 100 million installs, Avast Mobile Security is one of the most trusted antivirus applications for Android at the moment.
Avast ensures protection by analyzing all files and applications you download and tackling any incoming threats and suspicious requests in a clap. On top of conventional antivirus functions, Avast offers its users a bunch of additional features that make it a versatile multi-purpose tool. These features include:
App Lock;
Anti-Theft;
Photo Vault;
VPN;
Privacy Permissions;
Firewall (for rooted Android only);
Wi-Fi speed check, and more.
AVG Mobile
AVG antivirus for Android smartphones is one of the most popular tools for protecting against viruses and malware. More than 100 million people are using it to date and the number continues to grow. It provides numerous useful features including periodic scheduled scans, Wi-Fi security, junk cleaner, ram booster, photo vault, call and sms blocker, power saver, and many more.
Through a convenient and user-friendly interface, AVG mobile antivirus handles all its complex tasks within a tap.
Norton Mobile Security
We all know Norton antivirus as it has been guarding our PCs for years. Nowadays, Norton is also known as a top-notch mobile antivirus that provides the best malware protection, detection and blocking of all malicious requests, and excellent anti-theft features. Other useful instruments Norton mobile provides:
Wi-Fi security
Surveillance App Protection
Safe Search
Call and SMS Blocking
Android System Advisor, etc.
Stop redirects on Android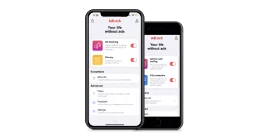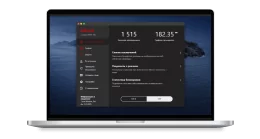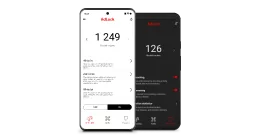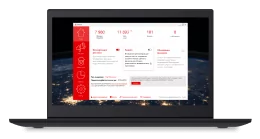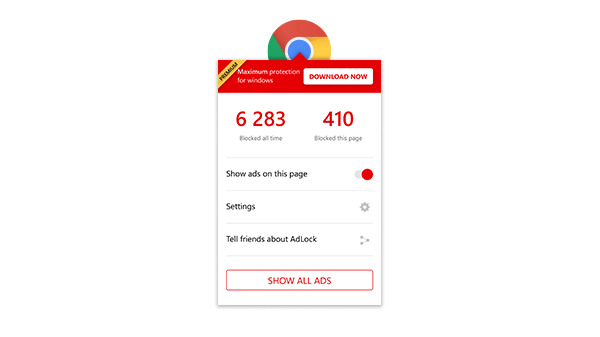 Try AdLock for free on your Android device
Make your phone absolutely redirects-free today