StopAd alternative for Android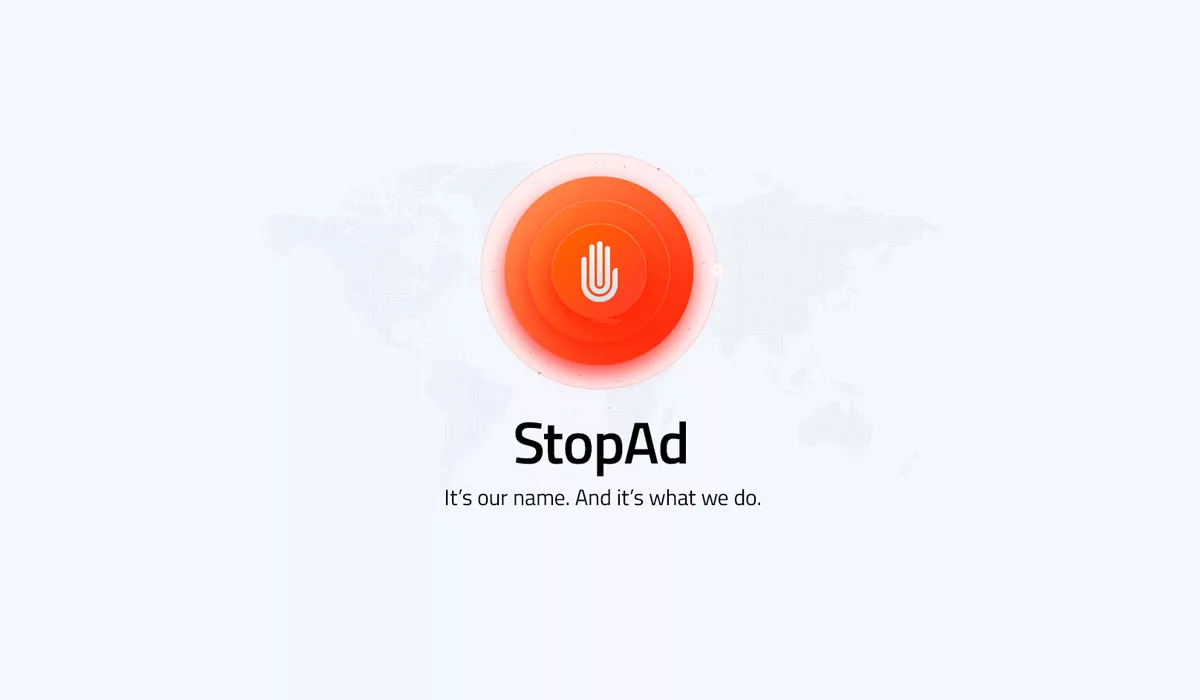 Online ads can be really irritating. Banners generally eat up half of your page space and autoplay regularly pop up in the middle of the streaming videos or online games. You're never safe even in your own applications. But ads are not just annoying they slow down loading. You may blame your service provider for bad connection but in fact, it's advertisements' fault as your browser has to download them first and only then an actual page. All that makes you want to destroy each one flashing banner ever.
Luckily, your desire can be fulfilled by mobile ad blocker like StopAd that works perfectly on Android. StopAd is free and, as its name suggested, it stops ads, banners, pop-ups, text ads but only in the native browser. Applications and installed games are left with commercial clutter which urges the majority of users to look for alternatives to StopAd.
What to use instead of StopAd?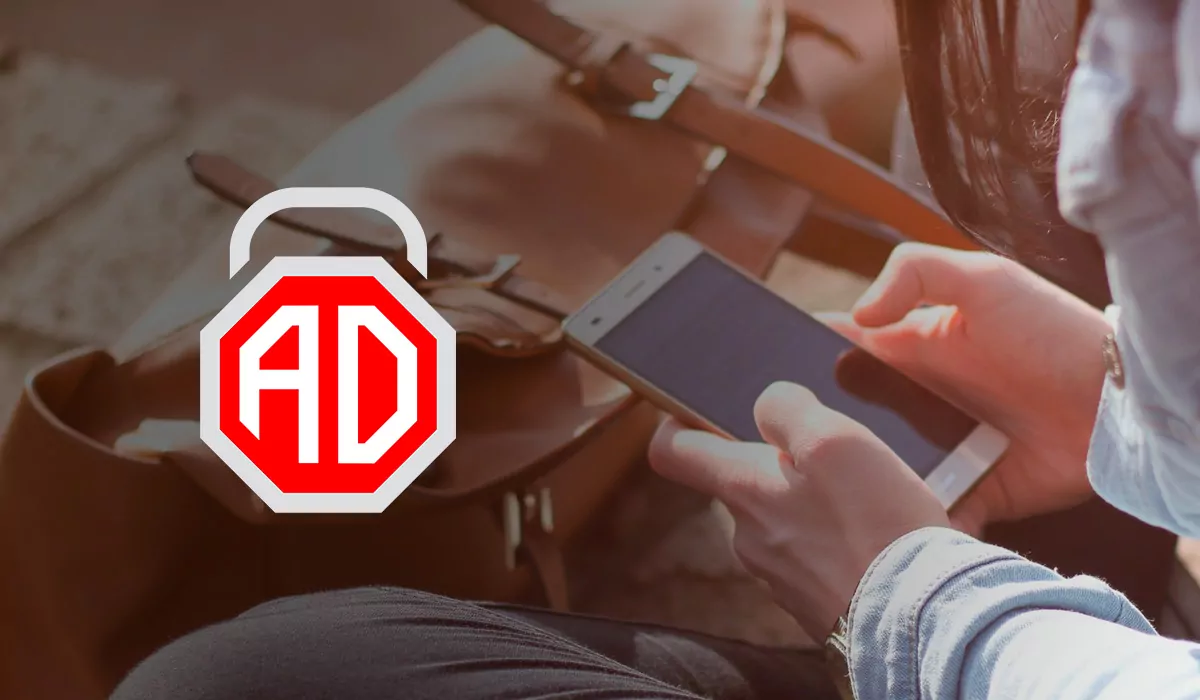 We would like to introduce you our brand new application AdLock. We managed to combine simple intuitive interface and small size of the application with impeccable capacity.
AdLock is peculiarly multipurpose it works as an ad blocker, as firewall and has safebrowsing features. Irrespective great amount of functions AdLock is lightweight and doesn't overload system that's why it can easily replace various modern ad blockers.
Meet AdLock Features
Anti-phishing options. AdLock checks suspicious websites and aware you about potential malware software before you click.
Connection improvement. AdLock instantly removes all ads and many times speeds up website loading.
Extending battery life. AdLock stops connecting attempts of applications that are not allowed to use the internet it saves a lot of battery power.
Block all advertisements with no exceptions. AdLock doesn't have a default "whitelist" like similar ad blockers do. Our software is not supported by third-parties and we believe that only user can fine-tune exceptions list.
Save system performance. AdLock doesn't overload system and works collectively with it instead.
Works on all modern OSs. AdLock successfully removes ads from various browsers: Google Chrome, Mozilla Firefox, Internet Explorer, Opera, Microsoft Edge, and even blocks inaccessible ads in Skype.
AdLock's competitor StopAd can't provide all functions listed above but does it make AdLock a better alternative to StopAd? Read on to find out.
Why AdLock is better than StopAd?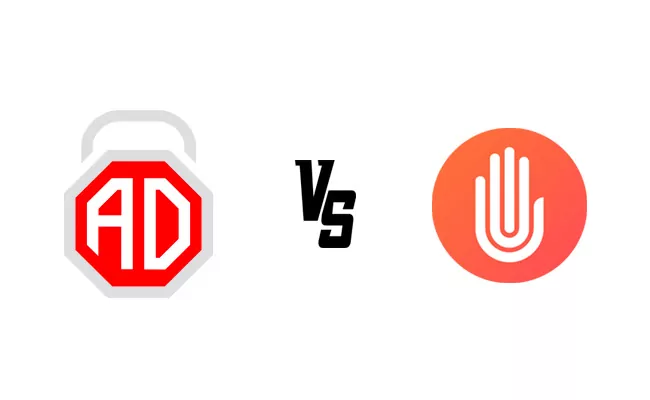 AdLock is not a plugin it's an actual application you can just install on your device and remove ads on a browser and in apps, in contrast to it, StopAd stops ads only on a browser. For your convenience, we combined other differences in a comparison table.
| | | |
| --- | --- | --- |
| | AdLock | StopAd |
| Availability | All devices on Android | All devices on Android |
| Price | Free*/year license/lifetime license | Free |
| Blocks ads on/in | browser, games, applications | only on browser |
| Blocks all ads | Yes | No |
| http filter | Yes | No |
| Firewall features | Yes | No |
| Safebrowsing | Yes | No |
| Resource usage | Low | Low |
*free 14-days trial
From this table, you see that AdLock wins over StopAd in items from third to seventh but let's make a detailed review of each item separately.
Blocks ads on/in: we have already figured out that StopAd works only on the browser so let's move on to the next item.
Blocks all ads: Although StopAd doesn't have a whitelist just like AdLock it still can't manage to stop all online commercials and the reason leads us to the item number five.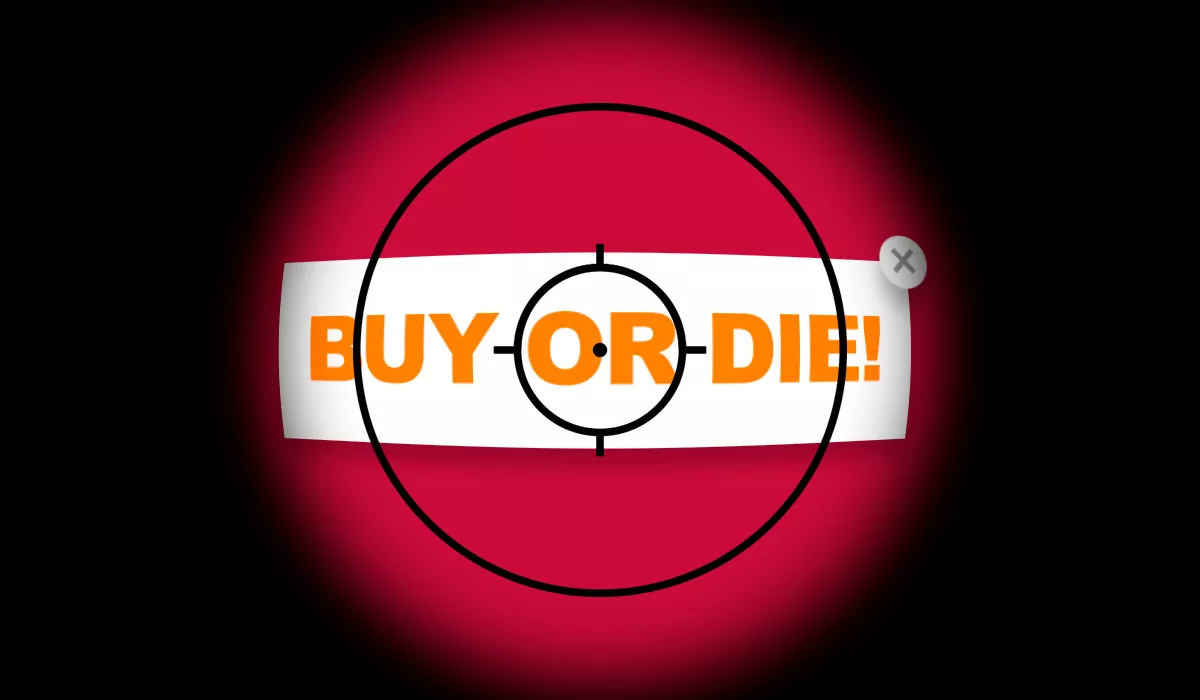 http filter: App like StopAd can't filter http traffic and it can't block ads using this protocol. StopAd uses DNS filtration which means it blocks requests to definite domains and not actual ads. This method is outdated as it leaves out more than half of commercial clutter. AdLock in contrast to StopAd filters contents of the pages and is able to stop ads on websites using http like Youtube, Facebook or Twitter.
Safebrowsing: AdLock defends your security it won't allow you to click if it suspects malware or spyware presence on the page. StopAd is not able to do so.
Firewall features: AdLock allows you to fine-tune your internet connection permission. StopAd is not able to do so either.
Try the best StopAd alternative for Android now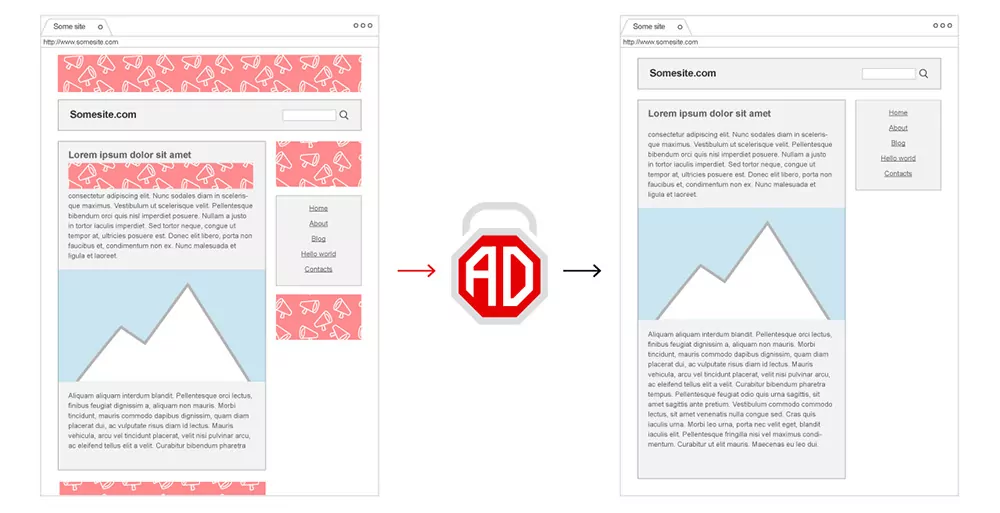 AdLock is an ad blocker that can really make your phone or tablet to work faster It cleans them out from all types of ads and defend them from viruses StopAd, unfortunately, can't compete with AdLock as it works only directly on the browser. So try the best StopAd replacement right now and download your AdLock here.
Download AdLock from here and enjoy fast ads-free secure internet.

Try for free today!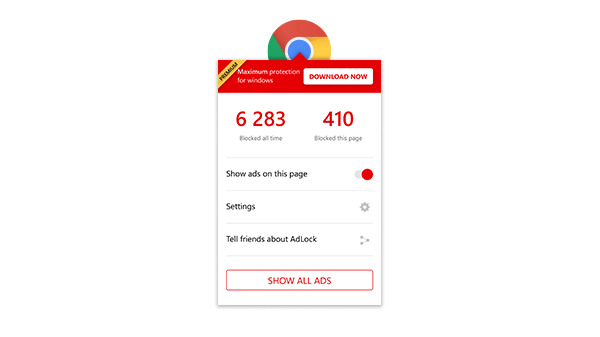 Try AdLock for free in your Chrome browser
For Browsers