Gifts For The Paranoid In Your Life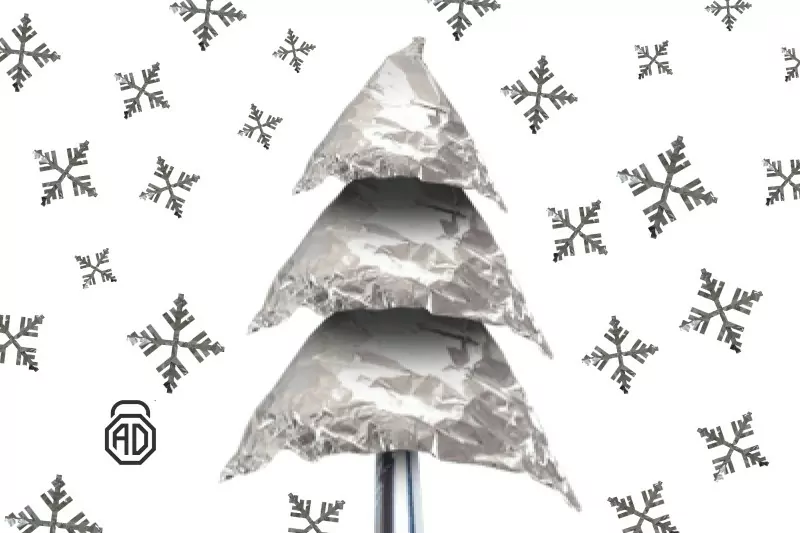 In our world of breaches, data leakages, identity stealings, big brother watchings it's hard to stay cool and pretend nothing happens. So, who can blame a person for being slightly overly suspicious? We made a list of great Christmas gifts for the paranoid in your life, that will show them, you're always on their side. This list will give you some awesome geeky gift ideas, too.
Even Mark Zuckerberg has a laptop webcam cover, what other red signals do you need?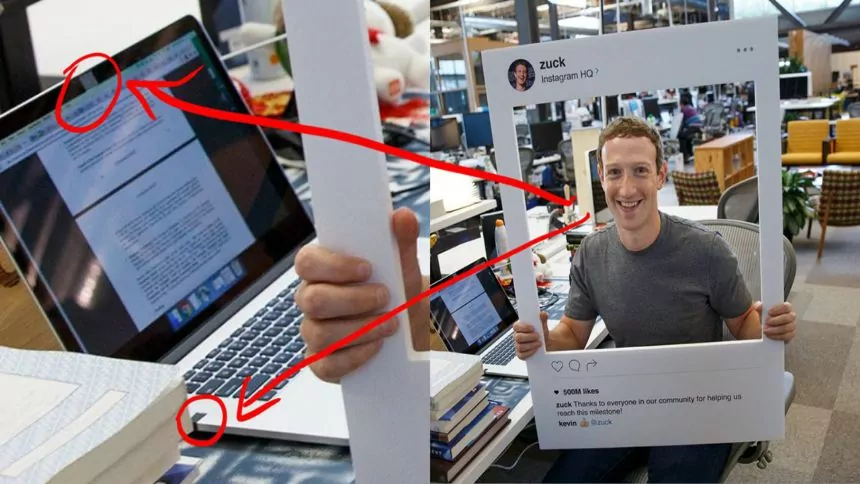 You can buy a set of 52 universal vinyl stickers with which your friend can tape every single device he or she has. Or purchase a 3-piece set of aluminum cover slides if your friend is also a fan of selfies and video calls.


High-tech thieves can steal your identity and money by cloning RFID from your ID, licenses, and credit cards. You don't even need to take your things out of the wallet or bag cloning can be done through the leather and fabric just as well. But this fancy STEWART/STAND theft proof wallet made of stainless steel will firmly safeguard your valuables. So who's being paranoid now?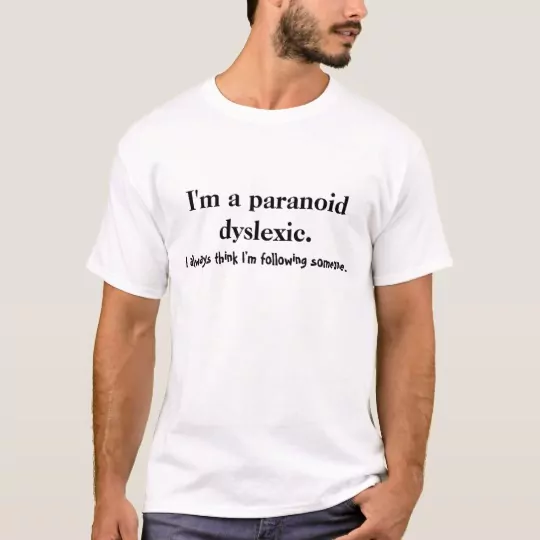 Let your friend speak up out loud about his or her concerns with one of these gifts from Zazzle. That cool geek stuff is so good you will secretly want something for yourself. You can find lots of nerdy gifts for him on Zazzle as well.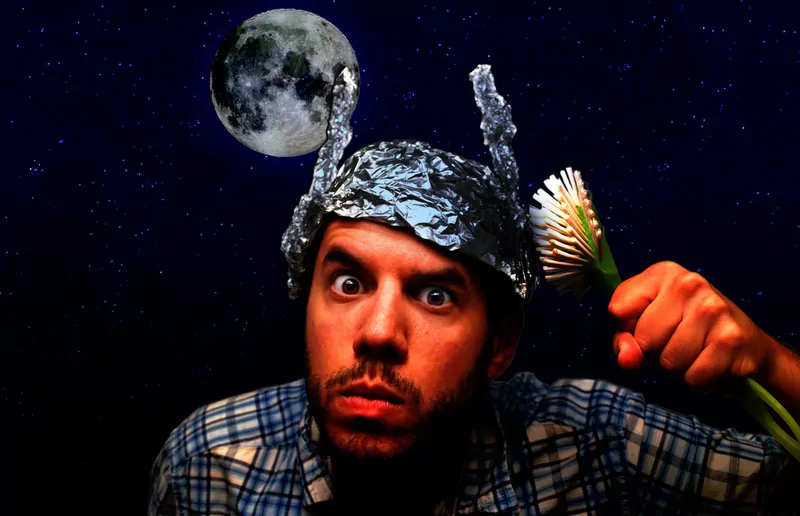 Photo credit: B Rosen on Foter.com / CC BY-ND
It's a must-have item for every self-respecting paranoid. You can buy your friend a classic tin foil hat and even supply his or her hat with a similar one. Or go above and beyond and purchase this hand-knitted tin foil hat perfect for casual walks and evening wear.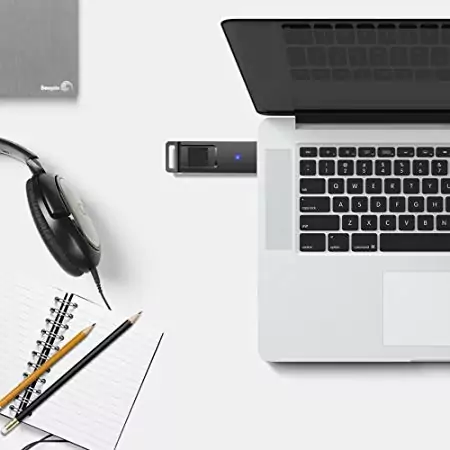 Free your paranoiac friend at least from one fear that he or she can accidentally lose their flash drive and somebody will find out their secrets. The fingerprint usb flash drive will keep their files private and secured no matter what. Actually, high-quality flash drives are perfect gifts for computer geeks, too. So think about who you can also surprise this holiday season.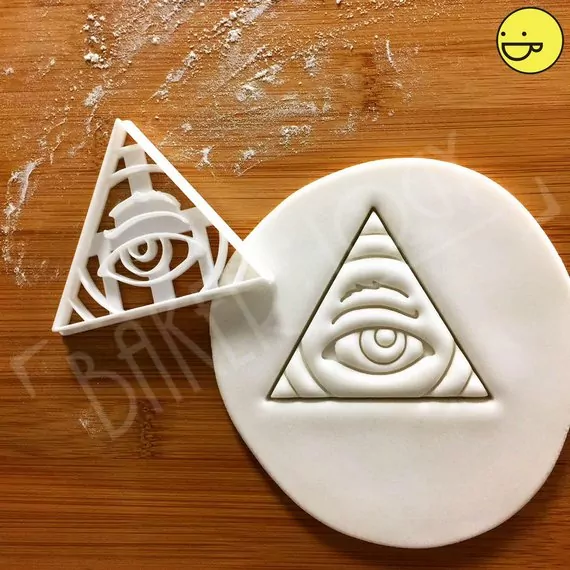 A holiday season is a season of cookies. With this Illuminati cookie cutter, your favorite paranoid can bake cookies for all his paranoiac friends.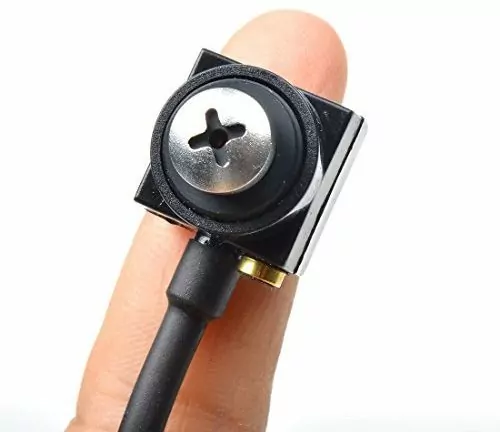 You can't screw up with a screw camera! Every paranoid will appreciate the possibility to always keep an eye on their stuff.
Anti-glare screen protector
To be fair, it's equally annoying for everyone when a stranger stares at your screen. And while it is still illegal to beat people, you can at least hide your display with these screen protectors. It's possible to hide even your computer or laptop screen with anti-glare and privacy filters.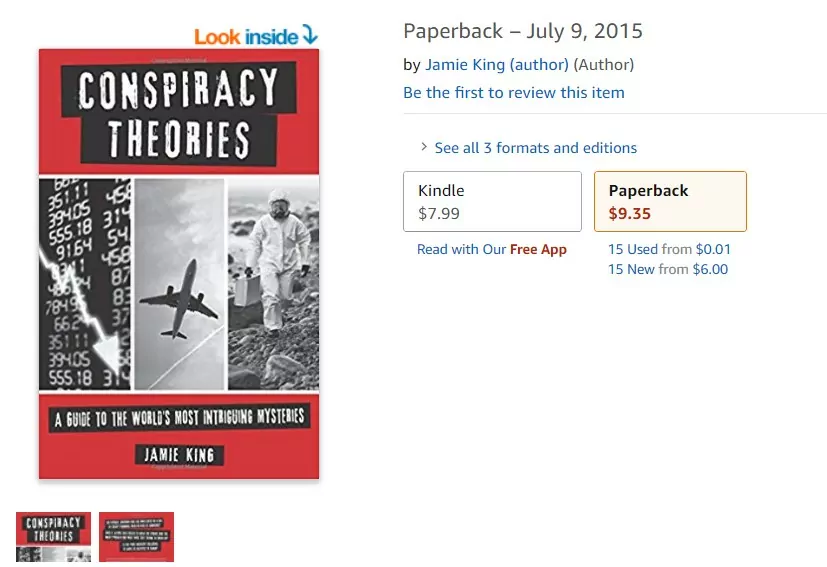 What can be better than to cuddle up in front of a fireplace with a good book on a snowy winter night? This book Conspiracy Theories: A Guide to the World's Most Intriguing Mysteries is more for a beginner paranoid with kinda well-known theories, but even a pro-paranoids will appreciate this addition to their collection. And there are never too many theories, you know.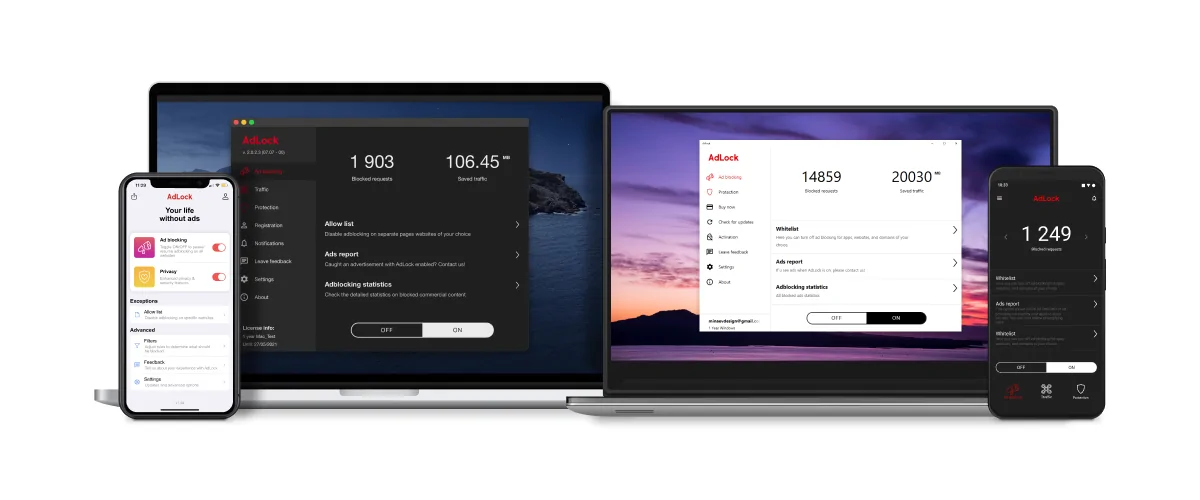 Online ads are indeed a nightmare for any paranoid. Think about this: they track, they spy, they follow, and never go away. Honestly, this is the only gift in our list which will really guard your privacy. Gift your friend the whole year or the whole life of calmness and ad-free internet with AdLock.
Protect your Privacy: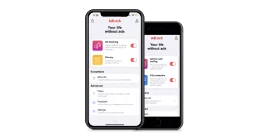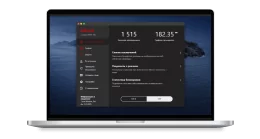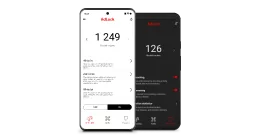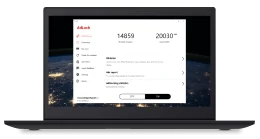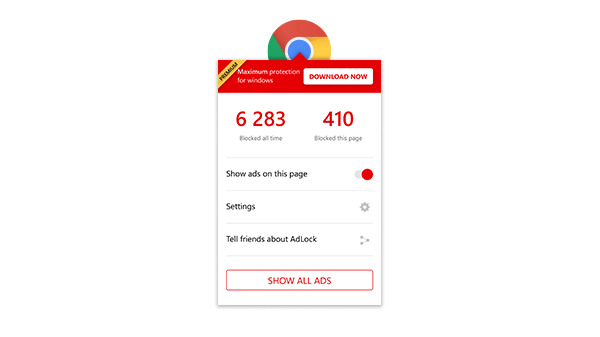 Try AdLock for free on your Windows device
Adverts and data collectors - two birds. AdLock - a stone that never misses.
Do you like this post? Share it!