How to Block Ads on SoundCloud App [2023 Update]
Put an end in Soundcloud ads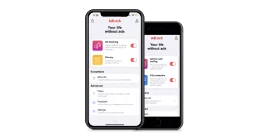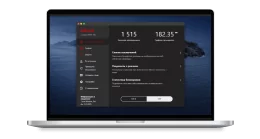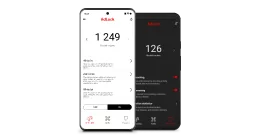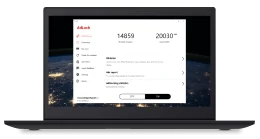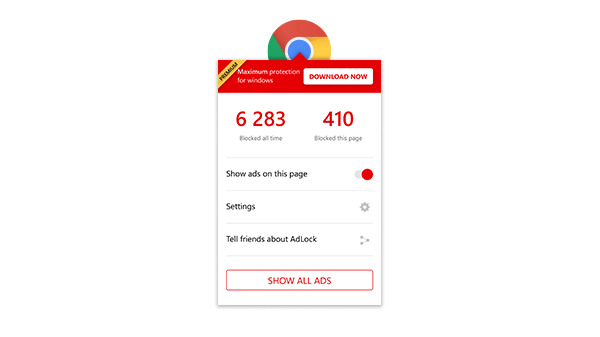 Try AdLock for free on your Android device
No more ads in the middle of your favorite tracks
There are three ways to block ads on SoundCloud app on unrooted Android devices: configuring VPN settings, using an ad blocker, subscribing to SoundCloud Go/Go+. Neither of these ways is free, though. If you own a rooted Android phone, consider yourself lucky. You can remove ads in SoundCloud using a hosts file for no charge. Check out the pros and cons of this method to block ads on Android in browsers, apps, and games.
Contents
For many years SoundCloud has been an unprofitable service. In 2017 the service had to cut 40% of staff and close offices in London and San Francisco. There were rumors that the service would be shut down and internet activists even began working on saving SoundCloud's music library, but then everything went fine at the cost of an uncontrolled number of ads. Not only do users keep hearing the same dull advertising after every single song, but a SoundCloud app also insists users reopen an app to finish listening to an ad.

We have big respect for SoundCloud it's a great service for self-made artists and for music lovers, we understand their desire to keep the power on, and so on. But some regulation of advertising amount and quality would be nice. Before the music service manages to do this, please follow our guide on how to remove ads from SoundCloud.
Use AdLock as a Soundcloud ad blocker for Android
This way you will block all ads on your device and not only on the SoundCloud app. There are many system-wide ad blockers for Android some of them are free, but we don't recommend using them for the same reasons, why we didn't recommend using free VPNs earlier in the article. Using our app you can be sure, your data and internet activity is hidden even from us. AdLock works only inside of your device and doesn't need to send requests to our servers.
To block ads on SoundCloud install AdLock open an app and push the button Turn AdLock on. Then switch the toggle Enable http filtration ⇒ tap OK in a Name the certificate pop-up window then enter your PIN. You have to set up a PIN in your security settings if you don't have it yet otherwise Android system won't let you set up an AdLock certificate.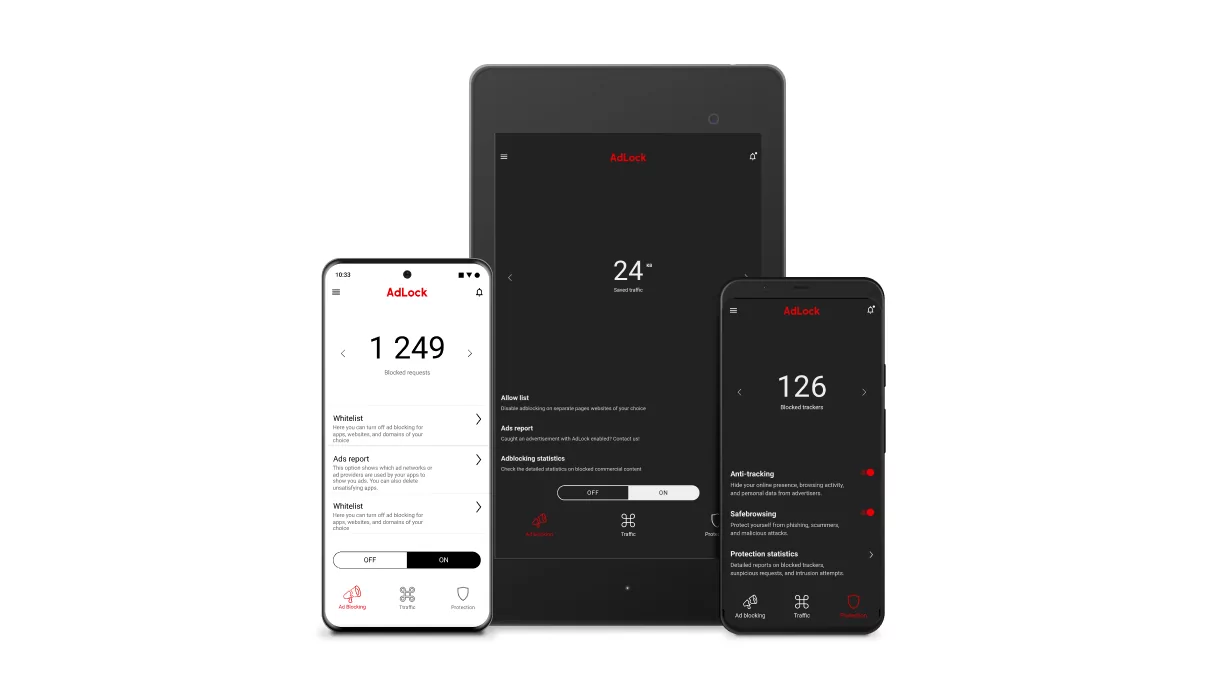 Change location in your VPN app
This method will fit you if you're in general OK with supporting SoundCloud by consuming ads, but desperately want to reduce their number. You can get a lot of ads because advertising targeting is based, among other things, on your location. If you're tired of the same USA car insurance ad over and over again change your location for example to India. They don't get that many ads and especially they don't get ads targeted at the US audience. Though this method won't relieve you from all ads, they won't bother your listening to music as they used to.
The cost of this method: On average about $5 a month. Purevpn offers a deal of $3,33 a month, but you must pay for a year subscription to save this price. You can find a free VPN service though we don't recommend you to do this. Free VPNs earn revenue either by showing you ads or selling your data, they are slow and have bandwidth limits.
Subscribe to SoundCloud Go/Go+
This is the most loyal way to support the music service and to get rid of ads. In addition, both subscriptions offer offline listening. The difference is that SoundCloud Go+ offers more tracks as well as premium tracks and no preview. The only disadvantage of this method is limited availability. Now SoundCloud Go/Go+ is available only in 9 countries and their territories.
The cost of this method: SoundCloud Go is 4,99 a month and SoundCloud Go+ is $9,99 a month.
How to Remove SoundCloud Ads on Windows and macOS
We've considered mobile SoundCloud and its commercials, but what about ads in the browser version of SoundCloud? The answer is here: AdLock browser extension and Windows application both block SoundCloud ads of any kind. Talking of macOS and Safari browser, the best way to opt out of adverts is to download the AdLock extension, install it, and update its filtering and ad-blocking scripts. Due to a specific macOS build, it is quite a challenging task to develop a full-fledged application, but AdLock engineers try their best to roll out it in the days ahead. Read our news, updates, and changelogs. Stay tuned!
By using our products, you forget about ads and malicious software in all forms at once.
Improve your experience right now, use AdLock for Windows or macOS!
Download it here.
How to Block Ads on SoundCloud on iPhone?
If you're wondering how to block annoying adverts stuffed into SoundCloud, then you should know that not all of the ad blocking solutions out there are capable of helping you. Removing ads from applications is performed through the utilization of DNS filtering methods. Luckily, AdLock is the one to help you out. Our ad blocker for iPhone and iPad is available on the App Store and works like a charm. So, if you're sick and tired of listening to dumb SoundCloud ads after every song, then you definitely should stick to AdLock.
FAQ
How Can I Watch Uncensored Anime Legally
Generally, you may watch uncensored anime series at Animekisa, Crunchyroll, and Funimation. Those three offer quite a wide range of anime with juicy details. If your tastes are more than hentai, or you've already watched all of the available content and wish for something other than your favorite "Legend of the Over fiend" or "La Blue Girl", then the best option for you is to search for new content on jlist.com and buy it.

Conclusion
Hope you found our guide helpful. Let us know what do you think about our app on our Facebook page or on Twitter.
Put an end in Soundcloud ads
Do you like this post? Share it!
Do you like this post? Share it!