The good thing about Crunchyroll adverts is they promote only themselves and their anime. The bad thing is the amount of ads is unbearable.
One 24-minute video contains four advertising blocks: one 15-second ad before a video; four 30-seconds ads at the beginning of a video; four 30-seconds ads in the middle of a video; and four ads with duration of 15, 30, 30 and 20 seconds at the end of a video. You can't skip Crunchyroll ads you have to finish watching all of them. The total duration of ads per 24 minutes video is six minutes which means that by the time you watch four episodes of anime you'll spend time equal to one episode watching only commercials. And you are not getting back that time. In adverts, Crunchyroll often pushes its ad free Premium subscription which starts from $6,95 per month or $83,4 per year. It doesn't seem that expensive but what if we offer you Crunchyroll without ads for only $22 per year or $55 per lifetime?
Fans of the most popular word-game in the world Words With Friends are mad because Zynga removed the option of purchasing an ad-free version from their store. Users are searching ways to play
Words With Friends without ads
.
How to Get Rid of Ads on Crunchyroll Using AdLock
Of course, we were talking about AdLock there is no other app in the world which can block ads as neat as AdLock does.
Remove ads using AdLock from the Crunchyroll website
The first thing you have to do to remove ads from the Crunchyroll website is to download and install our application on your PC. You can use AdLock for free during 14-day trial without any obligations. Once you installed AdLock, open an application, and from that moment it starts to turn off ads.
How to remove ads from the Crunchyroll app
To disable ads on your Android download AdLock from there and follow three simple steps of installation. Then follow instructions of the guide below to adjust ad blocker to get rid of ads on Crunchyroll app:
Check for updates

Open an application, tap on the three dots on the top right corner and choose Check updates. In a new menu tap on UPDATE ALL


Switch to the AdLocker tab and enable HTTPS filtering. In a pop-up window tap OK. Then you will be asked to set a drawing pattern to verify your identity for future actions. Draw a pattern you surely will remember.
That's it! From this moment you can watch anime on Crunchyroll website or in the application with no ad pauses!

Try for free today!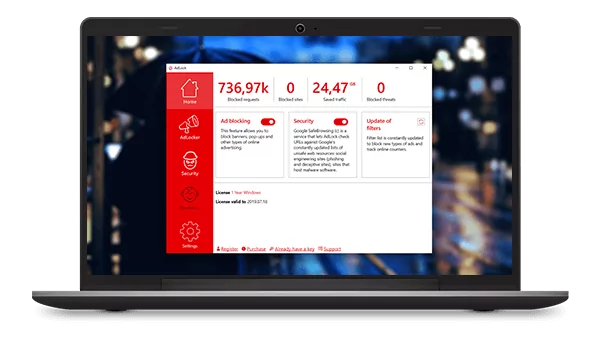 Try AdLock for free on your Windows device
Download for Windows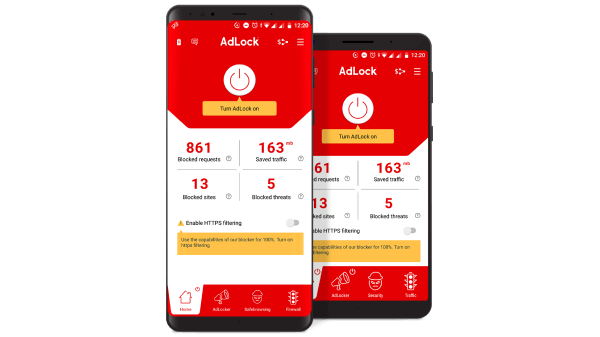 Try AdLock for free on your Android device
Download for Android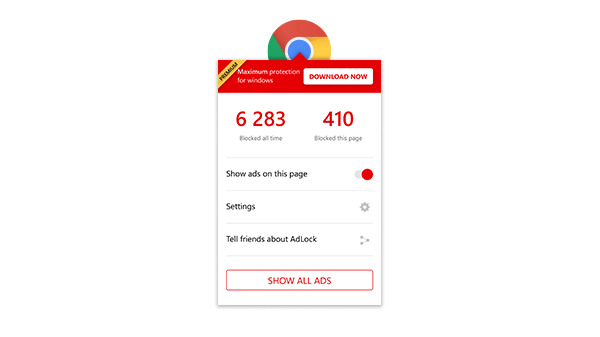 Try AdLock for free in your Chrome browser
For Browsers