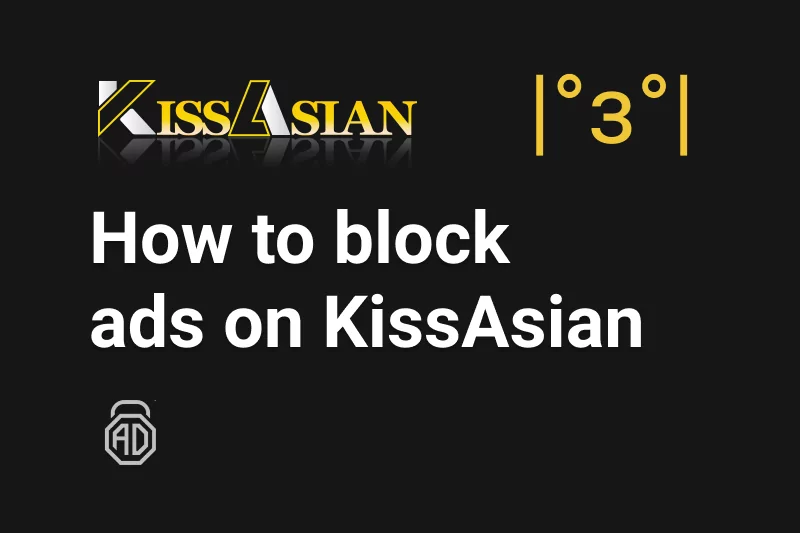 While KissAsian serves us the best movies and TV series, it serves us a tremendous number of ads you can't turn off or disable. Those ads are annoying and scattered all over the website: at the top, at the bottom, on both sides. What makes it worse is when you launch a video in the player, you watch in horror dozens of flashing pop-up videos appearing here and there which redirect you each time you try to close them. To your information, KissAsian is not in charge of the content of the websites to which it redirects. Those websites may contain malware, adware, unwanted scripts, porn ads, the list goes on and on. And for your safety, it is better to stop ads on KissAsian.
How to Remove Ads from KissAsian Using AdLock
The first thing you have to do to remove ads from KissAsian is to download and install our application. You can test drive AdLock for a 14-day trial with no strings attached. We hope you'll enjoy it.

Try for free today!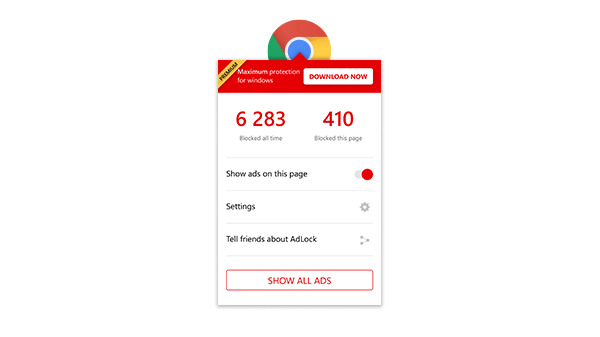 Try AdLock for free in your Chrome browser
For Browsers
Open and adjust AdLock
AdLock will automatically block ads on at the moment you launch an app. So if that's what you were looking for you can skip this step close AdLock window and go enjoy your favorite dramas with no more ads. But if you're curious, you can adjust our ad blocker for your special needs. AdLock settings are set up by default to hide all types of commercial content on browsers and applications though you can set a list of exclusions. For example, you want to shut off an ad blocking on a certain website, but you don't want to deactivate AdLock completely then you add the URL of such website to your list of exclusions. The list can contain both websites and applications. To do so open an AdLocker tab in the application, click on Add domain name and type a URL in this format: www.example.com. Since then all websites will have no ads except that one.