Whoopee! A Big Update is Here!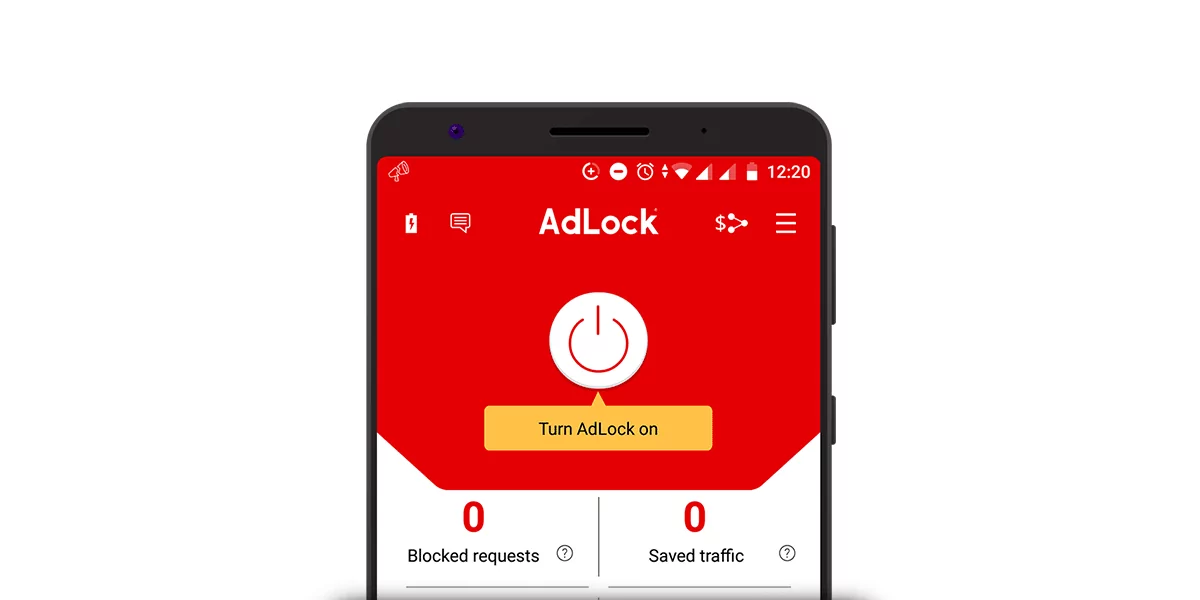 Dear partners, we are glad to announce great news. Today we released a new version 1.0.7.8 of our app for Android AdLock. It took us time to work on the update as we wanted significant evolution in our app. And now we can finally say it's done!
Closeup of major changes:
Improved filtration algorithms. A lion's share of time had been spent on this matter. Ad blocking is not a sprint it's a marathon in which ab blocker and advertisers continually compete. And to stay ahead of that competition we had to add new rules and algorithms which make ad blocking neat and way more effective.
Redesigned interface of the main screen. We did our best to make AdLock user-friendly and nice-looking. By your demand, we put up on the main screen on/off button, different hints and several other things.
Added push-notifications. We wanted to animate our product a bit with clear and informative push-messages. They communicate with the user and provide instructions on what to do.
Added a 30-day extension of a free period as a reward for registration (works for every license except a Lifetime). We decided to prolong license for an additional 30 days of the internet without ads for each registered user as a gift.
Added Spanish-Portuguese filter.
Fixed minor bugs.
We appreciate your feedback!
Do you like this post? Share it!