Blokada Alternative for Android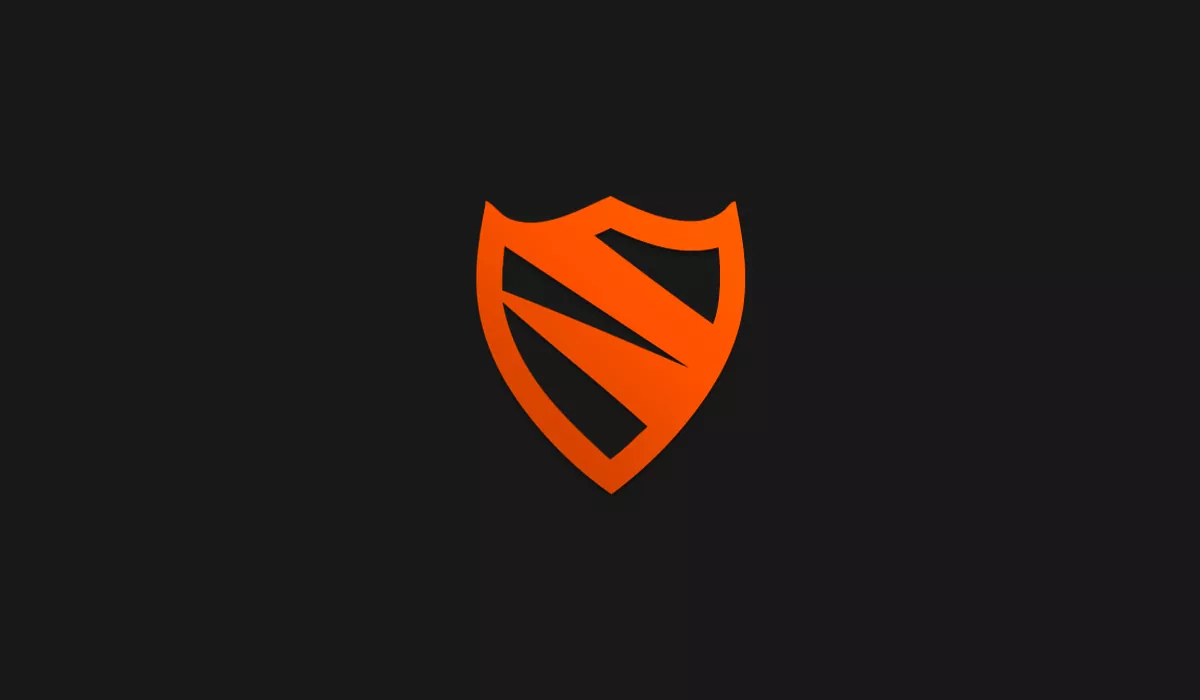 Online ads are the necessary evil and ought to be understood, as usually, they're the only way your favorite website can support itself. But the way ads are performed leaves no respect for them. They are flashing, popping up in the most inconvenient way and can be really loud, all that is incredibly annoying. Luckily you can get rid of them with the help of ad blockers.
One of the long-standing popular ad-blocking software is Blokada. Users love this app for its stable work and ability to remove ads from browsers and apps. Blokada is a free app it's light and simple has a low impact on Android performance but it has serious security issues, that's why customers are looking for Blokada replacement more and more often.
What to use instead of Blokada?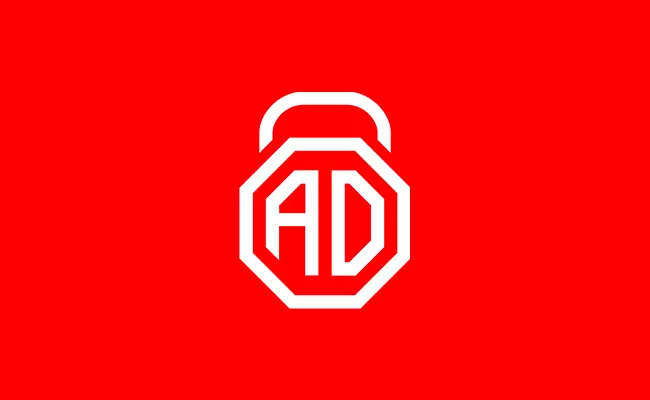 There are dozens of free alternatives to Blokada but all of them have similar gaps in security. Our developers worked hard to fill those gaps in our ad blocker AdLock and we are glad to announce we managed to do this.
AdLock is designed lightweight and simple it not only stops ads but also prevents phishing attempts and other external threats. AdLock can successfully replace any known ad blocker and here's why:
AdLock's features
AdLock is able to filter http traffic which means it deletes ads on the page instead of blocking requests to ads domains. This method is better as it allows to remove all pop up publicity and it doesn't slow down website loading or break links.
AdLock works as a firewall. You wouldn't have been aware how many apps were constantly connected to the internet. AdLock allows to fine-tune internet access for different apps and save your mobile data, bandwidth and even battery.
AdLock can stop phishing attempts as it checks URLs of all suspicious web-pages in order to find out whether they contain malware and bugs.
AdLock deletes ads in apps and games, your Skype won't show you that annoying banner again.
AdLock works on all known browsers: Google Chrome, Opera, Mozilla Firefox, Microsoft Edge, Internet Explorer. Your native browser on Android will be ads-free just as well.
It's important to note that Web Gard's abilities are similar to Adlock's ones and if we want to define whether AdLock can work as an alternative to Web Guard, we need to do a deeper analysis.
An ad blocking app like Blokada is not as effective as AdLock and we will discuss their differences below.
Why AdLock is better than Blokada?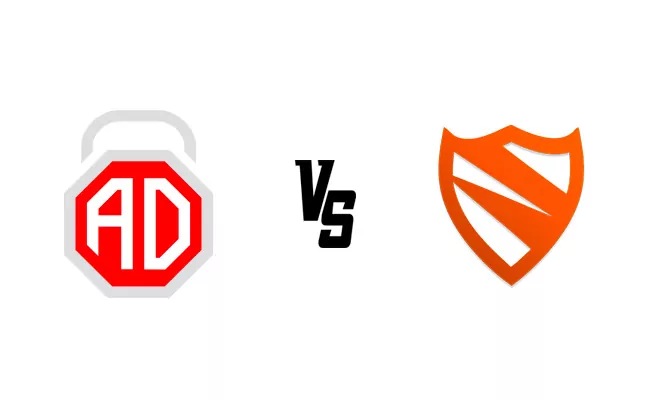 For your convenience we draw up a comparison table with main ad blockers features to define their differences.
| | | |
| --- | --- | --- |
| | AdLock | Blokada |
| Availability | All devices on Android | All devices on Android |
| Price | Free*/year license/lifetime license | Free |
| Blocks ads on/in | browser, games, applications | browser, games, applications |
| Blocks all ads | Yes | Yes |
| http filter | Yes | No |
| Firewall features | Yes | No |
| Safebrowsing | Yes | No |
| Resource usage | Low | Low |
*free 14-days trial
As you can see from the table AdLock beats its competitor in three items from fifth to seventh.
http filter: Blokada works perfectly on HTTP sites but the majority of web sources have moved to a more secure http protocol. Among those sites are Facebook, Youtube, Pinterest, Reddit, etc. Blokada misses like half of all ads on those sites whereas AdLock cuts all of them off.
Safebrowsing: AdLock defends your security it won't allow you to click if it suspects malware or spyware presence on the page. Blokada is not able to do so.
Firewall features: AdLock allows you to fine-tune your internet connection permission. Blokada is not able to do so either.
You'd probably ask if AdLock is a better alternative to Adblock. Well, we've drawn up an article with all pros and cons of choosing AdLock over Adblock. Moreover, you'll find out why AdLock is one of the best adblocking solution on the market right now.
Try the best Blokada alternative for Android now

AdLock is the best alternative to Blokada for this moment, it has lots of options in ad blocking and internet security. Android users choose AdLock over other ad blockers because it's really light and most importantly battery saving.
Download AdLock from here and enjoy fast ads-free secure internet.

Try for free today!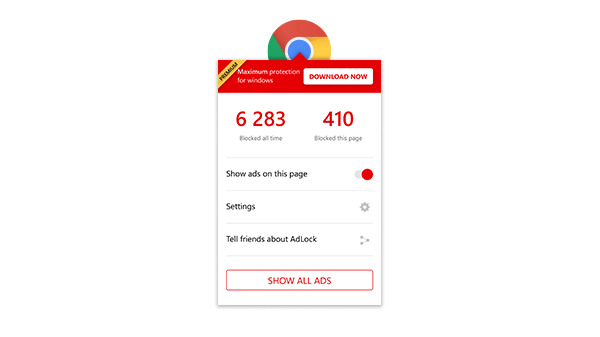 Try AdLock for free in your Chrome browser
For Browsers