How to Block Ads on Trivia Crack
Trivia games without ads!
Trivia games moved from TV screens to smartphones to take over our lives. Trivia Crack is the most exceptional example of such a game, with millions of users challenging each other daily. Unfortunately for users, but luckily for developers, such attention attracted lots of advertisers, making users wonder if there is Trivia Crack, no ads.
Trivia Crack ads are something impossible to ignore. And while we can accept banners in the main menu and on top of the play screen, we go berserk when we encounter unbelievably long videos that are impossible to close after each round. Luckily, you can get rid of ads on Trivia Crack with the help of this article.
This article will give you ways to play Trivia Crack without ads. You'll learn how to upgrade to the premium version of the game, find out if there are any in-built settings to stop advertising, and whether a third-party APK is an optimal option. If nothing works for you, you'll learn how to use AdLock to block all ads throughout your device.
Contents
How to Block Ads in Trivia Crack
The ads in Trivia Crack just jump out of nowhere at any point in using the app and completely disrupt the gameplay. And it's time to say farewell to them in four different ways.
Purchasing the Ad-Free Version
The alternative to the game's monetization model is Trivia Crack (No Ads) — a separate application available on both Play Store and AppStore. Of course, enjoying Trivia Crack without ads and hassle is not free. But the one-time fee of $6.99 (depending on the market) can be a reasonable investment for those in love with the game. However, we understand that after days and months of watching the nasty commercials, you are not willing to pay to Trivia Crack owners a single penny. Fair enough. Maybe you'll find the next option preferable.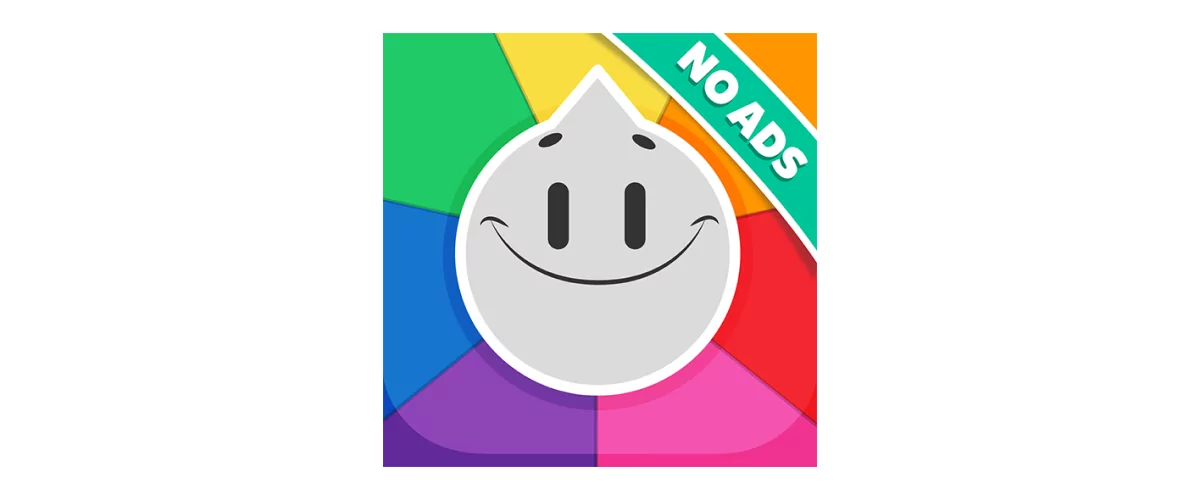 Using AdLock or Another Ad Blocker
Invest in a reliable ad blocker if you want to save money on something other than Trivia Crack. Too many ads is a justifiable reason to do so, especially considering that the game offers various other in-app purchases.
Therefore, consider getting yourself AdLock. AdLock is a useful ad-blocking software that operates at the system level to enhance your online experience by providing additional security and privacy. Not just Trivia Crack, but all the other apps on your handheld device will get comprehensive and reliable protection from adverts, malware, or other Internet threats. Not only does AdLock block ads, but it also prevents third-party tracking and redirects to sites that may contain malware. The cost of the service begins at $1.05 per month for a five-year plan, $2.28 per year, or $3.50 per month for a monthly subscription. Each package supports up to five devices, making it possible to remove ads in Trivia Crack on devices with any operating system.
However, if AdLock is a too easy solution for your taste, you can try installing another ad blocker or adjusting settings from the next paragraph.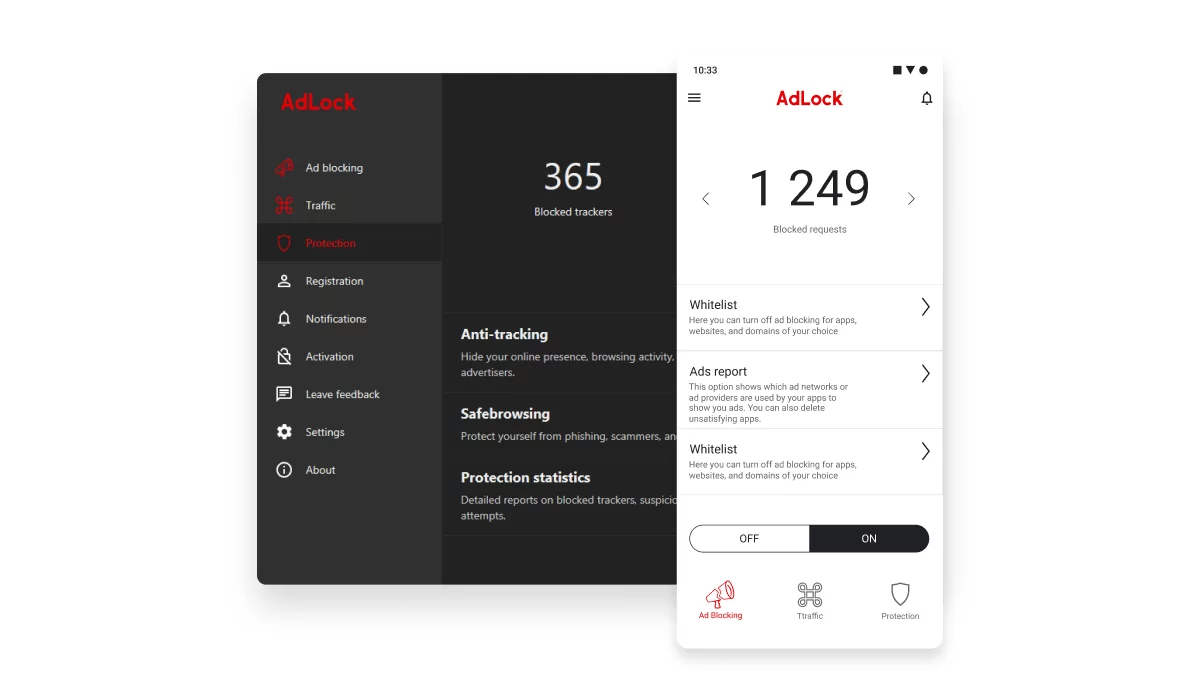 Disabling Ads in Trivia Crack Settings
You cannot enable a certain setting in the game to remove Trivia Crack ads. The only option available is Buy Premium Version, which will redirect you to AppStore or Play Store to purchase a separate ad-less game. The witty and free method will be turning on Airplane Mode on your device to prevent ads from loading from the game's servers. But then the whole magic of playing with friends and competing with strangers online, along with fun, will disappear.
Using a Modded Version of Trivia Crack
The AdLock team doesn't encourage the installation of modded apps as it may potentially harm the security of your device. However, for educational purposes, here are the general steps to install a modded app on Android:
Download the modded app APK file from a trusted source.

Enable "Unknown sources" in your Android device settings to allow the installation of apps from outside the Google Play Store.

Open the file manager app on your device and navigate to where you saved the APK file.

Tap on the APK file to begin the installation process.

Follow the on-screen instructions to complete the installation.
It is important to note that installing modded apps may come with risks, such as exposing your device to malware, data theft, and potentially losing access to updates and support from the official app developers. So, don't come at us if your cracked Trivia Crack stops working or corrupts all your data.
Conclusion
While Trivia Crack may have started out as a fun and free game, its developers' decision to implement in-app ads has led to frustration among many players. Understandably, they want to make money, but their approach has left users feeling bombarded and interrupted. That's where AdLock comes in as the best option for removing ads in Trivia Crack. Its system-wide ad-blocking capabilities and protection from other online threats make it an excellent investment for anyone looking to enhance their online experience. With AdLock, you can take back control and enjoy Trivia Crack and Words With Friends, no ads, Wordle without ads, Scrabble without ads, Solitare and many other games and apps with no ads getting in the way.
FAQ
Why does Trivia Crack have so many ads?
Initially, when Trivia Crack gained popularity, Etermax (the developer) made changes by implementing in-app ads to generate revenue and attract players who would engage with the game. This strategy proved successful, acquiring quality users and reducing the cost-per-install by 40%. Since Trivia Crack is a free app, ads were a logical way for the developers to earn money and retain loyal customers who would either accept the ads or pay to remove them.
Of course, it's not just about keeping the game running. App developers are in the business of making money, and ads are an easy way for them to do so. The more ads they can show, the more revenue they can generate, regardless of how it impacts the player experience.
Is there a free Trivia Crack app without ads?
No, there is no legal free ad-less Trivia Crack app. The Trivia Crack ad-free version is only available as a separate application, costing $6.99.
Are these methods suitable for removing ads in Trivia Crack 2?
AdLock and airplane (flight) mode solve the advertising problem in Trivia Crack 2 just as smoothly. However, unlike the original game, Trivia Crack 2 doesn't have an ad-free version for a one-time payment. You can obtain an ad-less experience by subscribing to a VIP membership for $0.49 monthly. The cost may vary from country to country, so you might end up paying more or less.
Trivia games without ads!
Do you like this post? Share it!