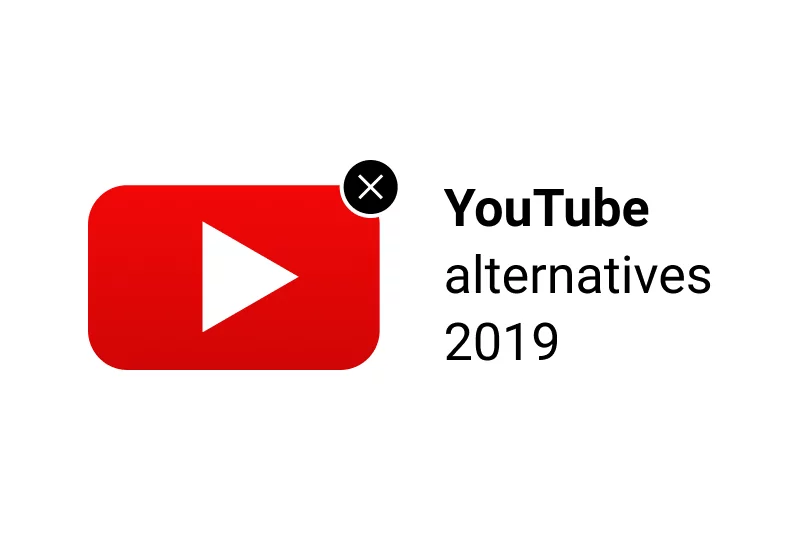 YouTube is not just a video sharing platform with a super advanced search engine, it's a self-contained online planet. It has everything: entertaining, money, celebrities, all sorts of weirdos, extremely strict police and a crazy amount of ads. Two last things are what make Internet users searching alternatives to YouTube.
In this article, we included, in our opinion, the best YouTube analogs with all the pluses and minuses.
The first and obvious candidate is YouTube's French almost twin Dailymotion. It has more than 300 million unique monthly users and available worldwide in 18 languages. Dailymotion was one of the few first video playback services to stop using the flash plugin. The service supports videos in HD but video resolution limit is capped at 1080p. In the player's settings menu, you can choose the quality and speed of the video.
Dailymotion is available to use without registration. You need to sign up an account to upload your own videos and to use additional custom services such as 'Add to favorite', 'Watch Later' or 'Add to playlist'.
Pluses:
Easier to remove videos
Same video categories as on YouTube
Prioritizes premium content from the trusted publishers, but there is no problem to use a search bar to find any content from the regular users.
Minuses:
An interface could be more user-friendly. Buttons in a video box are not labeled it's hard to understand what are they for. For example, if you are not signed in and click on them (a heart, a clock, and a play button) all you will get is a pop up telling you that options are available only for registered users. A button with a paper plane is however always available to share videos
No comments section
The limit of the lengths of the videos – 60 minutes
The website can be really slow too often though Dailymotion ads buffer fine always.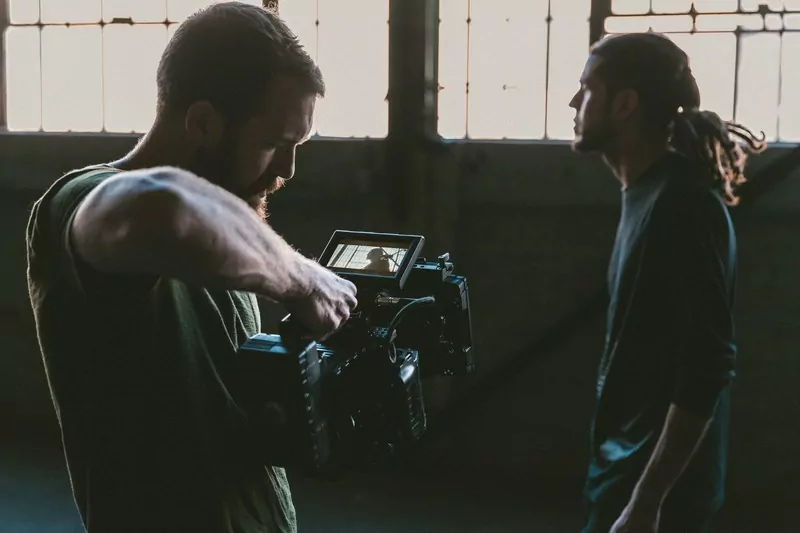 Photo credit: Jakob Owens
Vimeo is often called a video hosting service for professionals, and people keep claiming it has better (less) compression than YouTube. Though unlike YouTube Vimeo can't boast of that high potential reach, it offers an option to sell your videos directly to the audience leaving you 90% of revenue. However, if you are not interested in uploading videos and just looking for something to watch for free Vimeo has things for you to offer. It has 16 video categories including beloved Travel and Music categories. Or if you don't know what to watch yet, you can choose category Staff Picks and check out the content Vimeo staff loves today. And of course, you can use a search bar and find whatever comes to your mind.
Pluses:
NO ADS! You heard it right. Vimeo has no ads
More strict quality regulations. While video makers might find this frustrating, regular users will enjoy high-end video content. FYI Vimeo doesn't ban mature content as long as it was created with style and has artistic value
Not so aggressive copyright policy.
Minuses:
Buffering issues
Vimeo is a shareware service. If you want to upload your videos, remember that on a basic free plan you have only 500 MB available every week making it up to 25 GB per year.
Instagram is not a regular option for video lovers, but service works on the popularization of video content. First, Instagram launched stories then live streams and finally Instagram TV (IGTV), an independent application with Instagram integration to post long videos with a 60-minute limit. The recently added option to follow a hashtag has encouraged the popularization of video content just as well. From now on you can follow a hashtag, for example, #catsvideo and get new kitty videos in your feed every day.
Of course, Instagram was not designed for videos, the quality of content is mediocre and playback features are not available, but if you are searching for short funny, informative or DIY videos, it can be a great option that's always on hand.
Pluses:
Minuses:
Strict censorship
Low quality
No playback controls.
Facebook is another social web not designed exactly for video watching but having that opportunity. Furthermore, Facebook has been investing in its own video service for several years leaving integration with YouTube on a low level, so users reluctantly preferred its service. You can find videos on Facebook through the search bar in the tab Videos.
Of course, the number of videos is limited the quality is low, and videos are mostly short, but if you're looking for quick entertaining, why not?
Pluses:
Easy search
Always on hand.
Minuses:
Basically, everything listed above in the description.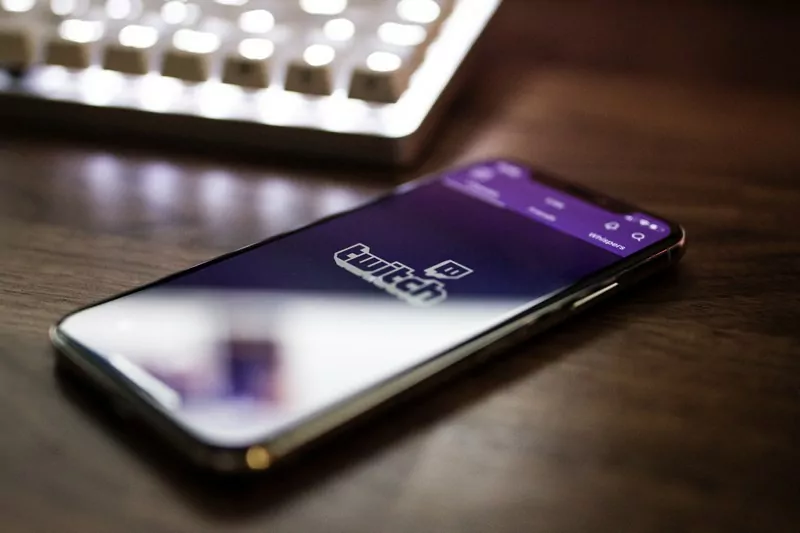 Photo credit: Caspar Camille Rubin
YouTube for gamers. Twitch is the world's most popular and almost the only web platform for video game live streaming. The site's engine is so advanced that it allows each registered user to create their own live broadcast with a unique design and presentation, but only if the stream is in accordance with the rule of solely gaming content, and if the user has decent Internet speed. At the moment, the content of the site consists entirely of Let's Play videos, promotions of the video games by their developers, and ads of the games. BTW exactly because of ads Twitch was caught up in a scandal last autumn. Twitch's notoriety acquired mainly through the closest interaction and then competition with YouTube.
Twitch is not a universal YouTube substitute for all regular users, but if you like gaming videos you can't think of a better option.
Plusses:
Impressive amount of gaming video content
Live streaming of games for all tastes.
Minuses:
Website performance may be a bit slow
For content creators: payout is way less compared to YouTube
You can't rewind videos.
The most recent platform in our list. PeerTube is a video hosting service without a data center, without great investments, and without ads. How is that possible? Simple. PeerTube is based on the Peer-to-Peer principle. To solve the problem of bandwidth expenses PeerTube uses WebTorrent technology. A platform creates content sharing web using browsers of visitors. The idea is to create a technology to unite scattered video servers into a general information-sharing federated network, in which visitors participate in content delivery and have the opportunity to subscribe to channels and receive notifications about new videos. To solve the problem of bandwidth expenses PeerTube uses WebTorrent technology.
PeerTube provides an unbelievable in our age of censorship and copyright lawsuits possibility to upload whatever you want without obstacles. However, PeerTube is a relatively new platform and there are still not so many videos to watch.
Pluses:
The service is free and, what's more important, open-source
No ads (!!!)
Freedom of action.
Minuses:
There's still room for improvement
In the future may be used to host illegal, dangerous content.
Final words
YouTube is still the best video platform as of today. However, with all new censorship, regulations, and advertising it will keep repelling more and more users, so it's a good time to start searching for alternatives today. But if you're not ready to ditch it, we can at least make your experience more pleasant by teaching you how to watch ad-free YouTube without buying premium.