How to Block Ads on Internet Explorer 11 for Windows
Clean up your IE with AdLock
There are two conventional ways to remove ads from Internet Explorer 11: customize browser settings or use an ad blocker. Though IE has been losing its global popularity since 2012, it's still the third most popular web browser in the USA. Every day 16 million US users choose IE to stay online. According to Microsoft, Internet Explorer is not a browser, it doesn't support new web standards, and developers stopped doing testing for Internet Explorer. That's why online ads slow down browser that is already not so swift and cause holes in the browser's security. If you are not willing to switch to a safer browser, then use our guide to block ads in IE.
Did you know that there's an easy way of stopping pop ups on Windows 10? Go ahead and check out our article on that topic!
Contents
Stop Ads in Internet Explorer 11 Through Browser Settings
First step
— make sure you have the latest version of IE
Update your Microsoft IE to make sure you have the latest update that includes the most up-to-date security patches. To check for updates:
Click the "Safety" button, then "Windows Update";
Click the "Check for updates" link.
Note that some IE updates may ask you to reboot the system for them to take force.
Second step
— proceed to the IE settings
Click the "Tools" button;
Select "Internet options";
Click the "Privacy" tab.
Third step
— turn on the pop-up blocker
Check the "Turn on Pop-up Blocker" box in the "Privacy" tab and then click the "Settings" button.
Fourth step
— enable blocking of automatic pop-ups
In "Settings", click the Blocking Level drop-down and select "Medium: Block most automatic pop-ups". Generally, "Medium"- level blocking is just enough, although you can select "High – Block all pop-ups".
Take into account that the "High"- level blocking will block all possible pop-ups with no exceptions. As some websites require pop-ups to work properly, you'll need to either define the website as "allowed" or to press the "Ctrl+Alt" shortcut to allow a pop-up window on the website.
After you've chosen the blocking level, click "Close" and then "OK." So, now you know how to block pop-ups on Internet Explorer 11.
Additional Ways to Secure Your IE Web Browser
It's not a secret that the built-in ad-blocking features are not perfect. And that's why users are always looking for more reliable ways of blocking ads in Internet Explorer without breaking of website functionality.
As of today, there are lots of different third-party solutions that include browser extensions, security plugins, full-featured ad-blocking applications, and even anti-virus software.
Let's consider some additional methods of advert removal in Microsoft Internet Explorer.
Enable "Do Not Track" feature
Internet Explorer has a feature similar to Mozilla's Do Not Track with the same name and the same functions. When you enable this feature, you forbid third-party i.e. advertisers to collect information about you. Not only it gives you an extra layer of protection, but it also removes ads and pop-ups from Internet Explorer.
In the right top corner find a gear icon and click on it. Then in a drop-down menu choose category Manage Add-ons. And in a new window choose Tracking Protection then in a field right next to it right-click on Your Personalized List and choose Enable. Then click on Settings and choose Automatically block to stop tracking on all websites by default.



This is how a popular entertaining website looks like when Do Not Track option is enabled in Internet Explorer.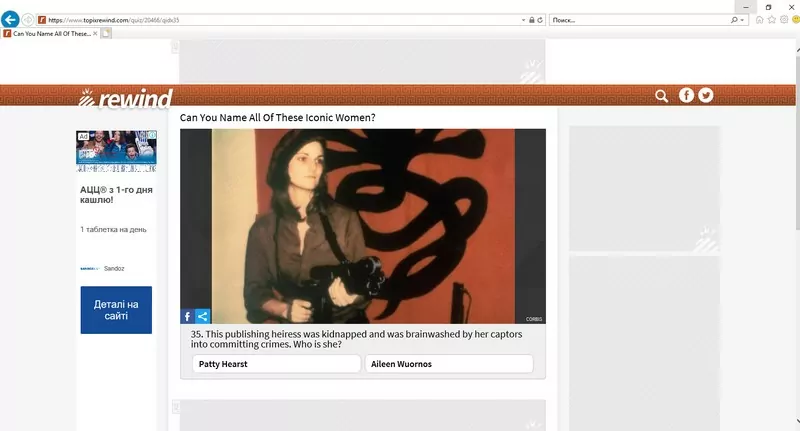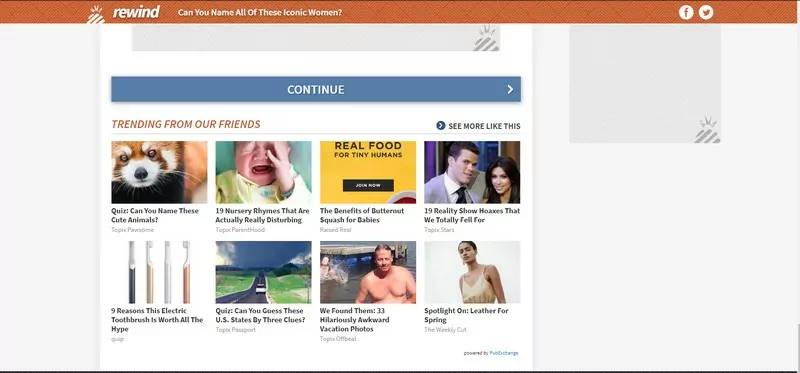 As you can see, Do Not Track actually hid all ads but one though there are left empty spots and so-called partners' news which also can redirect to malicious websites like those which served by Taboola. So technically you don't see ads, but a website remains cluttered.
How to block ads in IE using AdLock
An ad blocker is the best option to block ads in Internet Explorer and to speed it up a little bit. We would like to suggest that you try AdLock as an adblocker for Internet Explorer 11. First, because it's a systemwide adblocker and not just an extension. Internet Explorer doesn't let third-party codes to run, this also implies to all ad-blocking extensions. Simply put, Adblock Plus for Internet Explorer may fail to block all to block ads, but the whole application doesn't fall to these limitations. AdLock also cleans up the mess left after advertising.
And second, AdLock will also shield your data from tracking and stealing. There won't be any suspicious news from partners as well. Download and install AdLock for Windows to test it yourself. It's free during the 14-day trial without obligations. We also don't ask your credit card details.
This is how a popular entertaining website looks like when AdLock is enabled: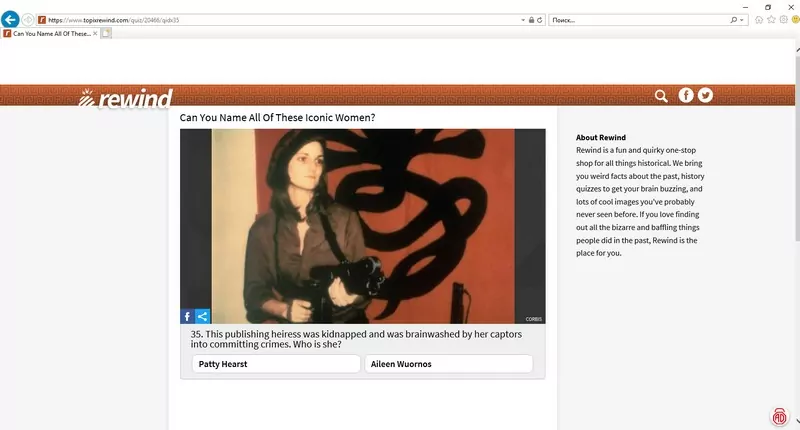 And this is how looks the bottom of the websites: no news from partners: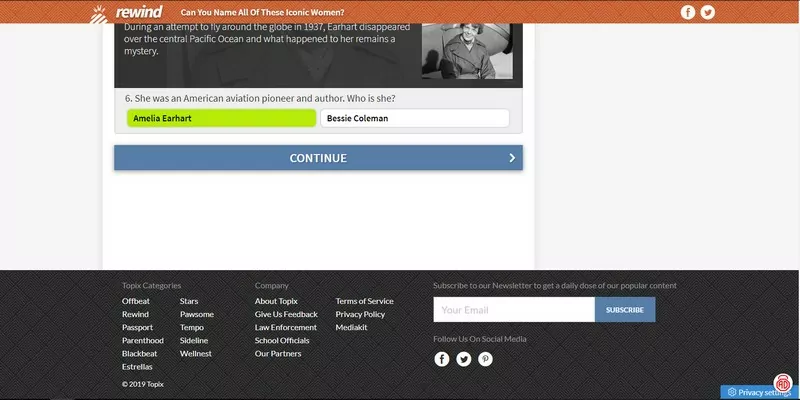 AdLock does a fine job blocking ads and unwanted content in Internet Explorer and we suggest you stick to our product. But we also suggest you move to another browser eventually. Internet Explorer 11 will become more outdated every month and soon even the power of AdLock won't bring you back satisfying and swift browsing.
FAQ
Why should I block ads on Internet Explorer?
Blocking ads can improve your browsing experience by reducing page load times, minimizing distractions, and preventing potential security risks.
How do I block ads on Internet Explorer?
There are several methods for blocking ads on Internet Explorer, including installing ad-blocking extensions or using the built-in tracking protection feature.
Can I use more than one ad-blocking extension on Internet Explorer?
Yes, you can use multiple ad-blocking extensions on Internet Explorer. However, using too many extensions can slow down your browsing speed and may cause compatibility issues.
Clean up your IE with AdLock
Do you like this post? Share it!