How to Get Rid of "Calendar Viruses" on your iPhone and Prevent Getting them in the Future?
The iPhone calendar virus is a form of spam spreading invitation links through the calendar application oftentimes leading to shady, untrusted, and malicious websites. Those can steal your personal data in a blink of an eye. Today's article is about removing the calendar virus from your iPhone and preventing it from settling on your device.
How did the "Calendar Virus' Appear on your iPhone and How it Works?
Technically, all the spammer needs to start bombarding you with deceptive event invites is your e-mail address associated with your calendar app account. There are multifarious ways of retrieving your e-mail address: from subscriptions to promotions and fake captchas to pop-up ads and other tricky methods.
As soon as your e-mail address is exposed, the attacker starts sending spam events en masse. Falling for the trick and clicking any links or buttons within the notification/message pushed by the calendar would potentially lead to malware infection.
What does "iPhone Calendar Virus" Look Like?
Prevalently, calendar virus events contain odd clickbait headlines like "Your phone is hacked", "Final warning! Bla Bla Bla", "Virus detected! Remove it NOW", "GIVEAWAY" etc. To be more specific, if you ever encountered 'classic' e-mail spam then you should be aware of the diversity of dumb spam headlines and baits trying to lure you to the void.
Sometimes it happens that these fraudulent events have pretty normal headlines. So, what's then, how do you qualify the risk? Check the URL, because spam always comes from suspiciously weird sources – if you see a strange URL then it's most likely a dangerous message.
Read also: How to remove YT5s virus
Ways to Get Infected with Calendar Spam
Continuing the topic "How did I get the calendar virus", we would like to be more specific.
You definitely aren't new to the Internet. We know how unbearably depressing can be clicking the traffic lights.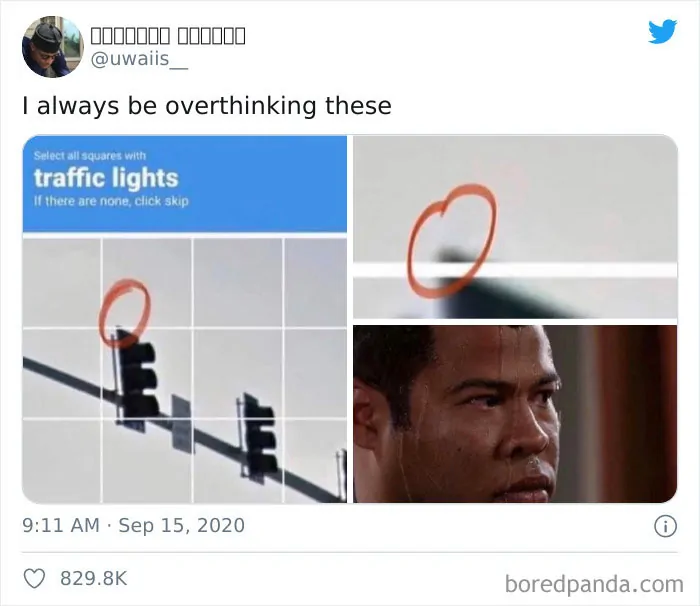 The goal of this puzzle-like quest is to make sure you're not a bot. Sometimes scam websites use dummy captchas or "I'm not a robot" boxes to make you click certain buttons and then force download malicious scripts or viruses. How did you end up on a scam website? In the majority of cases, users get redirected to such by pop-up ads or banner ads scattered all over the Internet. Of course, ads are not the only way of spreading fake websites with fraudulent scripts, there are dozens of methods and you definitely should be cautious.
Publicly visible e-mail address
We've already considered the necessity of keeping your e-mail address hidden in one of our previous articles. Placing it on one of the social media platforms may be quite enough for spammers to start their tricky deeds. By bulk search, they retrieve thousands of e-mail addresses (no matter if they are still used or forgotten and abandoned) and start spamming. This is why you should take it seriously: hide your e-mail address wherever it's possible, share it via an image (automatic e-mail address can't read this format), and use a separate e-mail address for signups/registrations.
Even if you don't share your e-mail publicly, it may happen that the company/platform holding your contacts suffers a data leak or is breached by hackers. It's an unwanted experience, of course, but technical issues tend to happen, and hackers improve their breaching skills every day.
How to Delete "Calendar Virus" on iPhone?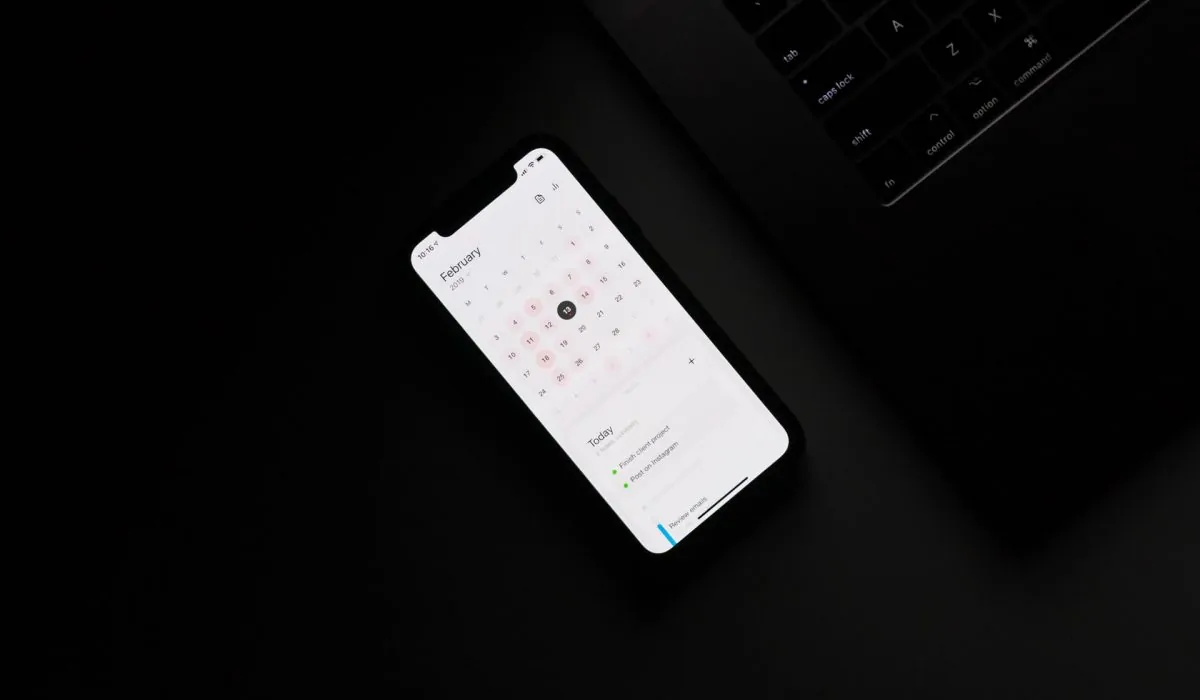 Whatever appearances, the beast is not that scary. Removing the iPhone calendar virus is easy. There are two ways of coping with it and we're about to tell you about them.
Wondering if factory reset removes viruses? Read our article on the topic!
Delete spam events using the iPhone's Calendar app
First of all, make sure you're using the latest operating system version. Done? Ok.
Launch the "Calendar" application;
Identify spam events to group them up;
From the main page, tap the "Calendars" option at the bottom of the screen;
Press the button that appears next to spam;
Scroll up and tap the "Delete calendar" to get rid of all spam events.
Clear calendar virus from iPhone Settings
Also, make sure your iOS is up to date and then:
Go to "Settings" and then tap "Calendar";
Select the "Accounts" option and then "Subscribed calendars";
You'll see all the strange calendars/events you're subscribed to;
Select all those fishy-smelling items and click "Delete account".
This will help you get rid of the iPhone calendar viruses without a hassle but you should think of fail-safe measures. Just in case, you know.
Always avoid websites that don't use HTTPS encryption as they're vulnerable to cyberthreats. On top of that, insecure websites are swarming with malicious ads, scripts, and redirects. Visiting an insecure website you're putting your sensitive data at a huuuge risk. Cybercrooks can easily read, collect and transfer information between the browser and server.
Download trusted apps only. Applications on the App Store are the safest as they are checked for malware.
Disable pop-ups on the browser you use. Since pop-ups are one of the most commonly used ads for spreading the malvertising, it would be wise to disable them completely.
By the way, here's how to block pop-ups on iPhone.
Use AdLock, the most powerful tool on the market.
How to Prevent Getting iPhone Calendar Spam Using AdLock?
AdLock is the most advanced and versatile adblocker available for all popular platforms today. Why? Let's see. Our solution:
Removes all types of ads across all your browsers and applications right off the bat;
Disables third-party trackers, all forms of online analytics, and bugs run by big players and smaller "no-name" publishers;
Prevents you from visiting insecure or potentially dangerous websites;
Blocks unwanted and unsolicited redirects;
Removes anti-adblock/pay walls;
Cut no ice? Bet we did. On top of that, our software is very easy to use and adjust. The process of installation and adjustment is accompanied by hints and descriptions so you will never mess it up. And even more. As far as you may know, there's no adblocker today capable of cleaning the native YouTube app from ads. That is why our team has worked a way out of this situation – we've introduced a player which is pretty much the same as the native one including its features and tools. And you know what? Users who have already tried it are in love.
With AdLock on your device, you surf clean Internet, watch popular streaming services without being interrupted by ear-blasting ads, and get your data and browsing sessions protected and secure. Give AdLock a shot and forget about all the annoying stuff that ever happened on the plains of the Internet.
Do you like this post? Share it!
Do you like this post? Share it!