Easy Ways to Block Ads in MX Player
With the rise of mobile devices, people have found a new and convenient way of watching their favorite videos. The MX Player app, which is available for almost any Android-based mobile device, has quickly become one of the most popular video players in the world, and for good reason. This video player combines a number of features and capabilities that make it unique among the many other ones available for mobile devices. It is also lightweight in design, so it runs well even on older devices on which other apps will struggle with, and it takes up very little space on your device, leaving more room for storing your favorite videos.
Contents
Deeper Into the Issue
Despite a large number of positives regarding MX Player, there is one big negative that annoys almost every user – the constant barrage of ads. With the free version of MX Player, users are susceptible to receiving ads at almost any time, which can be a huge inconvenience when you're in the middle of watching an exciting action sequence or hearing some of your favorite songs being sung in the film. Furthermore, many of these ads can be difficult to remove, often remaining on your screen for much longer than you would like, or often causing an unintended touch to send you into another app. Dealing with these ads is a pain, which often leads to people searching for ways on how to remove ads in MX Player once and for all.

Thankfully, getting rid of these ads can be quite easy once you know how to do so. In fact, there are many different ways this can be done, and for most of them, you won't need to be a technology expert in order to do them. As most users would want to find the most hassle-free ways to get rid of these ads, below are four of the easiest ways to remove ads from MX Player forever, which will allow you to enjoy your favorite videos in peace.
Use Pro Version of MX Player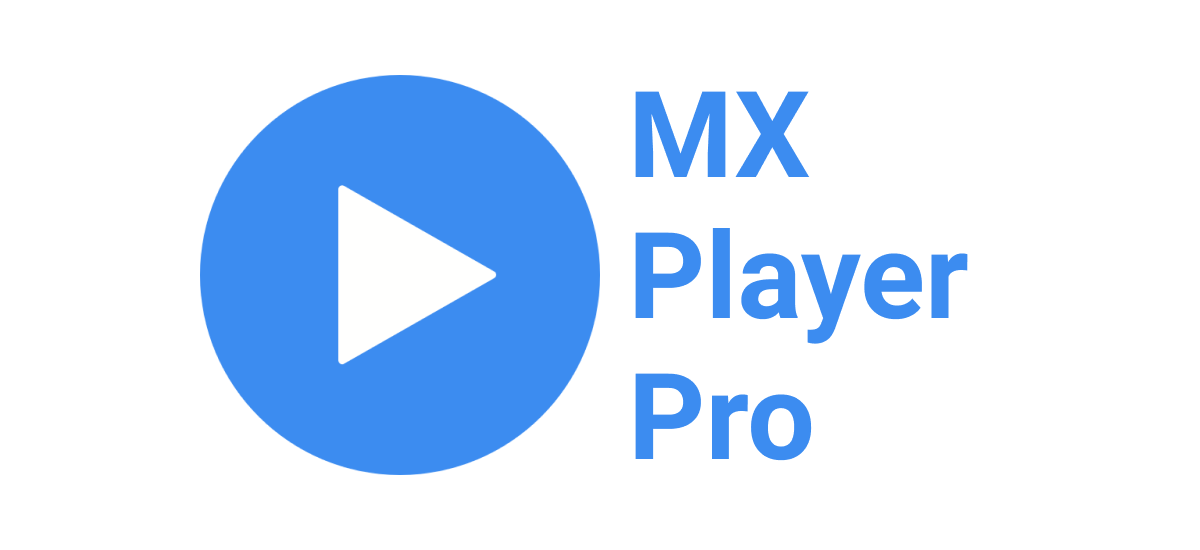 Most people think of MX Player as being a free product, as it doesn't cost anything to install it from Google Play. However, one thing that everyone should keep in mind is that nothing in life is free, and this is especially true of apps for your smartphone or tablet. Just because the app doesn't cost anything doesn't mean you won't pay for it somehow, and the most common way this is done is through the app serving you ads while you are using it. The same is true of MX Player, which is a commercial product, despite it being a free download. The company that makes it has to earn money, after all!
Dont see your life without music? We feel you. We've got an interesting article for all those using Spotify. Check it out, as it will tell you how to block Spotify ads.
What many people don't realize, though, is that there is a Pro version of MX Player that is made specifically without ads. The purchase and installation of this version of MX Player give you the ability to watch your favorite videos without interruption. To ensure that you are downloading the ad-free version, you will want to search for "MX Player Pro" in the app store of your choice. You'll notice, of course, that this version of MX Player does cost money, but fortunately, the price is only US$5.99, costing little more than a meal at your favorite fast-food restaurant. Surely, many people will find this low price to be more than worth it, as it will allow you to continue to use MX Player ad-free while also supporting the developers of the app. In the end, purchasing MX Player Pro is a win for everyone!
Use the Best Adblocking Service — AdLock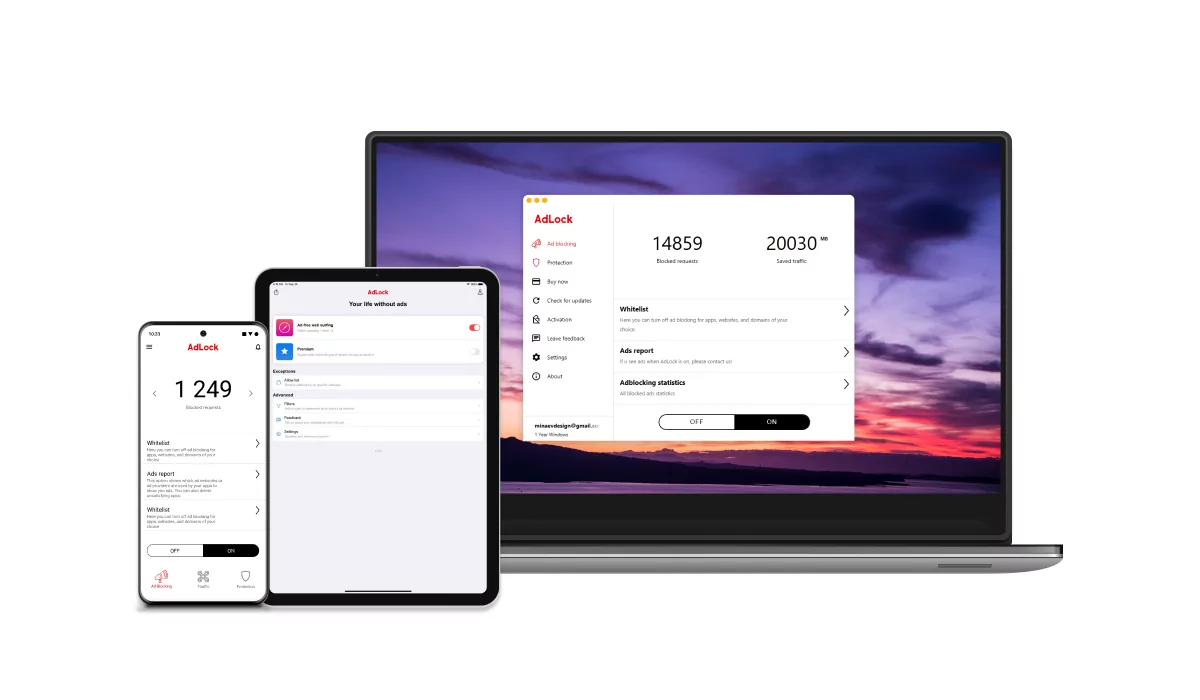 Despite the fact that MX Player Pro is made ad-free by the developers, sometimes some other sneaky apps can hijack your device and embed ads where they shouldn't play. The Google Play store, as well as most other app stores available for Android, are full of apps that will often do this. This is especially true of many of the "free" games that are available to download, which will not only show ads while using them but can also cause other interruptions such as blocking the screen of a smartphone, even while locked. The best way to permanently get rid of all of those super-annoying ads from your smartphone or tablet without having to do some tricky hacks is by using the AdLock app. The purpose of this app, and what it was designed for, is to block any and all ads that would appear while using your device, whether they are native to an app, or injected by other malicious apps. Furthermore, AdLock also helps protect your private data on your device by detecting and stopping any and all malicious links or apps that may have gotten installed unknowingly. Thanks to these features, you will also benefit from having a faster web browsing experience while also seeing an improvement in your device's battery life. In short, there's a huge number of benefits to using AdLock that will benefit your experience not just with MX Player, but with your mobile device as a whole.
Using SoundCloud on a daily basis but ready to give it up because of annoying ads? Hold up, here's an article on how to stop SoundCloud ads!
Disable Foreground Data for MX Player
If you're looking for how to stop Google ads in MX Player without having to purchase an app, this is actually possible. However, you may want to keep in mind that this particular method will involve "rooting" your device, which allows for any type of software to be installed by any source, thus removing some of the protections built-in to the Android operating system. While showing you how to root your Android device is beyond the scope of this article, this information is not difficult to find on the Internet. You can check here for more information about it.
PLEASE NOTE: Rooting your device exposes your phone to additional security risks. By following this procedure, you are taking on additional risks to your phone's overall security, including exposing your personal data to outside intruders. In general, we do not recommend this procedure unless you are well aware of what you are doing.
Once your device has been rooted, you can download an app such as DroidWall from the Google Play Store. Open the app, search for "MX Player" in the list of your installed apps and select it, and then disable all data access, which should completely block all ads from being served to the app.
Restrict Background Data of MX Player
By restricting the background data usage by MX Player, you can reduce the number of commercials in it. No rocket science level knowledge is needed to understand that ads roll in when you are connected to the Internet.
Though this method is not perfect and does not work as ad blocking, it will definitely decrease the app's data usage, therefore, cutting down the number of ads being forced to MX Player.
How to do this:
Open "Settings" on your Android device;
Tap the "Data usage" option;
Locate the MX Player and tap it;
Switch the "Restrict App Background Data" toggle to enabled state.
That's the way the cookie crumbles.
Change the DNS to Remove Ads
By manipulating the private DNS settings on your Android smartphone you will have a chance to reduce the commercial pressure caused by advertisers. All you need is: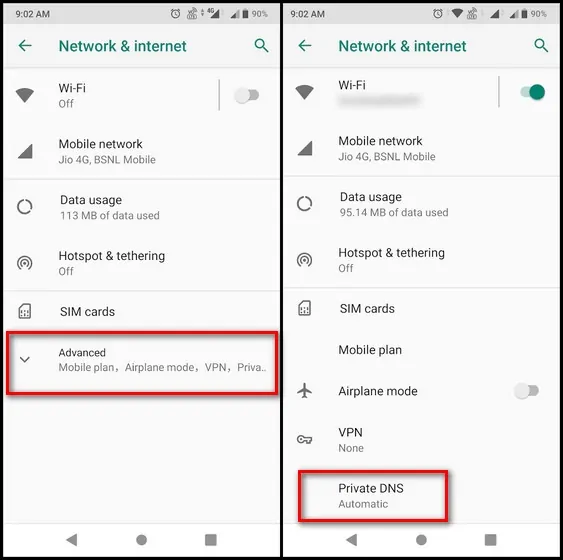 Go to "Settings";
Choose "Network and Internet" and then "Advanced";
Tap the "Private DNS" option;
Choose "Private DNS Provider Hostname"
Paste or enter DNS1 176.103.130.130 DNS2 176.103.130.131 OR us.adhole.org
Press "Save".
Of course, you won't be completely free of ads by doing so. To get rid of all commercials across your device software, you need to get a reliable ad blocker.
Conclusion
As you can see, there is more than one way to turn MX Player into a fully-featured and powerful video player that lets you watch all of your videos without the pesky interruption caused by ads. While choosing a particular method is ultimately up to you, it should be remembered that using AdLock to remove ads from MX Player will provide a huge number of other benefits to your device.
Do you like this post? Share it!