The Best 14 YouTube Alternatives in 2023 Without Ads
YouTube is not just a video-sharing platform with a super-advanced search engine, it's a self-contained online planet. It has everything: entertainment, money, celebrities, all sorts of weirdos, extremely strict policy, and a ridiculous number of ads. To make it worse, from time to time YouTube introduces new formats of advertisement that make viewers freak out. Tons of unskippable pre-mid-post rolls and other stuff prompt Internet users to search alternatives to YouTube.
In this article, we consider the best (in our view, of course) YouTube analogs with all the values and vices.
Get rid of obnoxious adverts on YouTube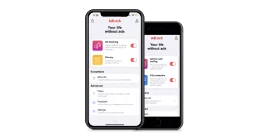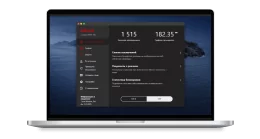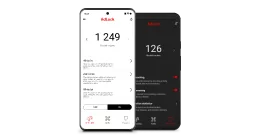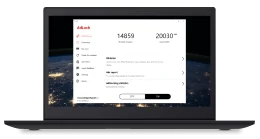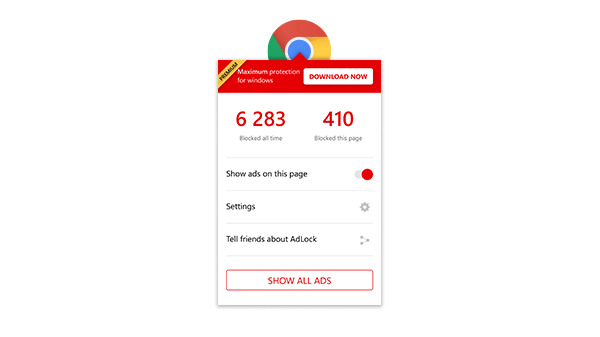 Try AdLock for free on your Windows device
AdLock will block all ads and pop-ups on YouTube. No yelling pre-mid-post rolls since the first launch!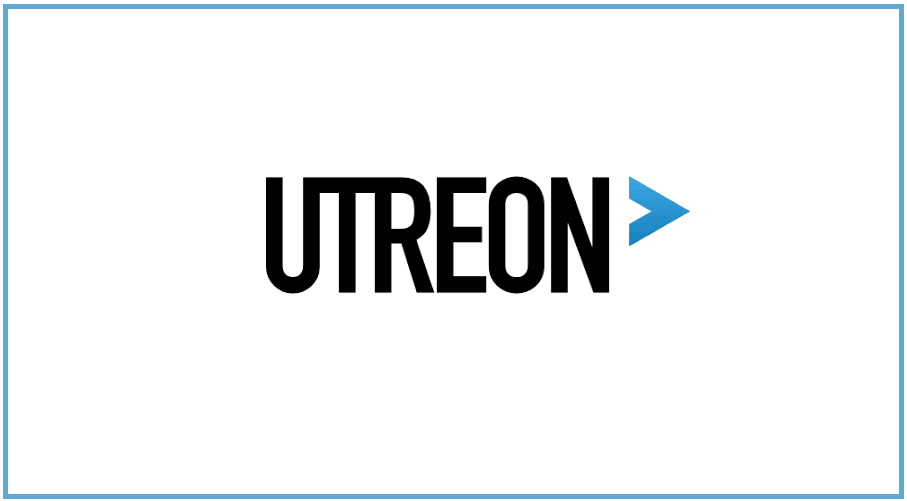 Though still in beta, Utreon is already a worthy alternative to YouTube. On the website, content creators get an opportunity to use quite innovative tools for managing their content, e.g. cover art, pagination, table of contents, etc. Again, taking to account that it's in the beta stage yet, new features and even more innovations are just around the corner. Utreon offers a convenient navigation pattern, all the content is properly categorized and what's more important is a mobile-friendly platform from the very start.
Why consider Ultreon? Unlike YouTube, Ultreon has less harsh rules and censorship. In a way, it helps content creators that have been unjustly demonetized by Youtube.
Pros:
Sparing rules and censorship;
Monetization via Subscriptions;
Innovative toolkit for creators.
Cons:
Limited content;
Low (as for now) level of viewership.

The first and obvious candidate is YouTube's French almost twin — Dailymotion. It has more than 300 million unique monthly users and is available worldwide in 18 languages. Dailymotion was one of the first video playback services to stop using the flash plugin. The service supports videos in HD but the video resolution limit is capped at 1080p. In the player's settings menu, you can choose the quality and speed of the video.
Dailymotion is available to use without registration. You need to sign up for an account to upload your own videos and to use additional custom services such as "Add to favorite", "Watch Later" or "Add to playlist".
Pros:
Easier to remove videos (compared to YouTube);
Same video categories as on YouTube;
Prioritizes premium content from trusted publishers, but there is no problem to use a search bar to find any content from regular users.
Cons:
An interface could be more user-friendly. Buttons in a video box are not labeled so it's hard to understand their intended purpose. For example, if you are not signed in and click on them (a heart, a clock, and a play button) all you will get is a pop-up telling you that options are available only for registered users. A button with a paper plane is however always available to share videos;
No comments section;
The length of videos is limited to 60 minutes;
It happens that the website lags hard, while Dailymotion ads buffer fine always.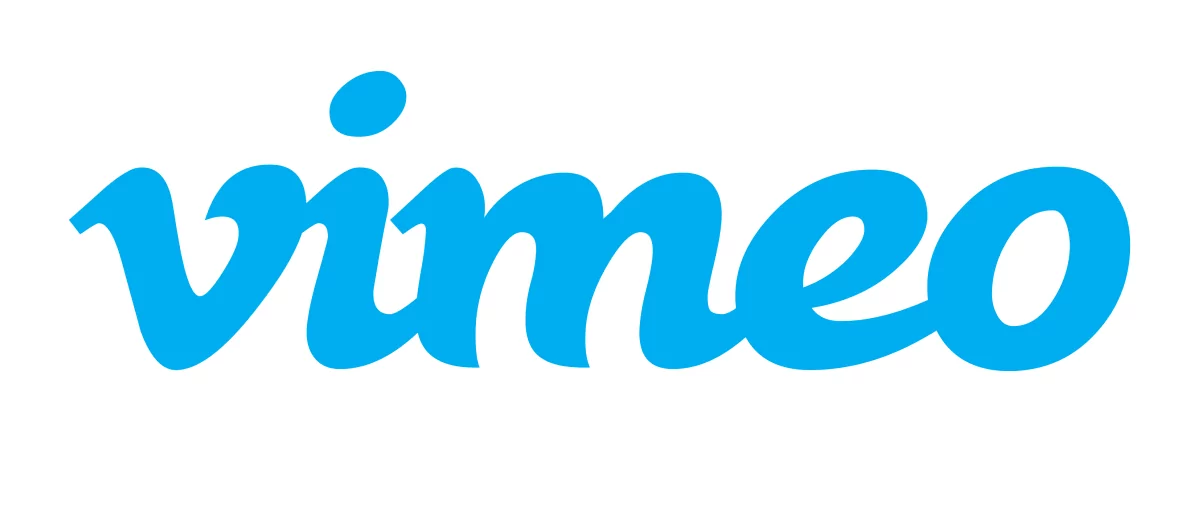 Vimeo is often called a video hosting service for professionals, and people keep claiming it has better (less) compression than YouTube. Though unlike YouTube Vimeo can't boast of that high potential reach, it offers an option to sell your videos directly to the audience leaving you 90% of the revenue. However, if you are not interested in uploading videos and just looking for something to watch for free, Vimeo has things for you to offer. It has 16 video categories including beloved Travel and Music categories. Or if you don't know what to watch yet, you can choose the category Staff Picks and check out the content Vimeo staff loves today. And of course, you can use a search bar and find whatever comes to your mind.
Pros:
NO ADS! You heard it right. Vimeo has no ads (at least for the time being);
Stricter quality regulations. While video makers might find this frustrating, regular users will enjoy high-end video content. FYI Vimeo doesn't ban mature content as long as it was created with style and has artistic value;
Not so aggressive copyright policy.
Cons:
Buffering issues;
Vimeo is a shareware service. If you want to upload your videos, remember that on a basic free plan, you have only 500 MB available every week making it up to 25 GB per year.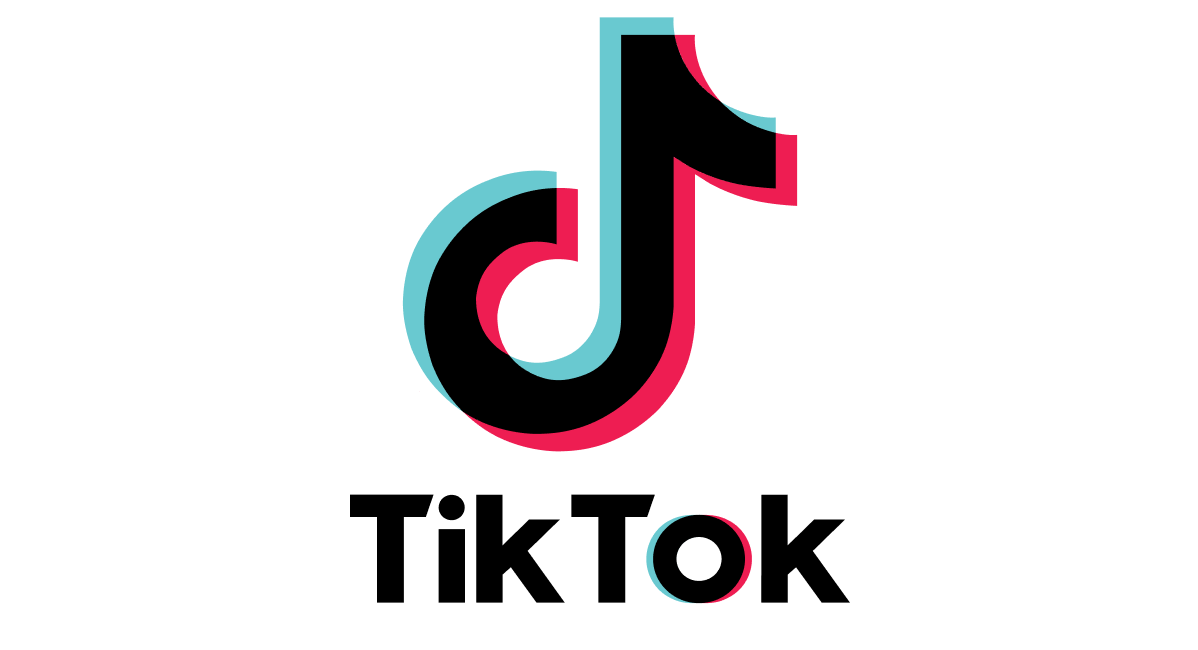 TikTok is a trending video-sharing platform owned by the Beijing-based company ByteDance. Millions of users worldwide use TikTok to create short videos on various topics — DIY and how-to's, pranks, bloopers, lip-syncs, challenges, etc. TikTok has reportedly amassed over 500 million monthly users beating its rivals by times.
The secret of TikTok's instant success is celebrities' endorsement. Jimmy Fallon was the first to drive the app's popularity. In November 2018, Jimmy started a viral #TumbleweedChallenge opening the "challenges" section on TikTok. His challenge gathered over 8,000 entries and over 10 million engagements within a week. Later, more celebrities partnered with TikTok and promoted it on different social media to execute its regional promotion strategy.
Today, TikTok is a very popular platform providing its users with a range of benefits:
Wholesome entertainment;

Instant publicity in society.
Apart from benefits, TikTok also has downsides that include:
Obnoxious adverts;
Dangerous challenges like "Outlet challenge", "Cereal challenge", "Salt and ice challenge", "KiKi", etc.;
Inadequate content that causes irreversible brain damage;
The risk to wake up dull one day.
Had enough of TikTok clips flooding your browser while surfing the Internet? We know how to help you. Read our article to get useful tips!

Visually, dTube is quite similar to YouTube but has considerable differences in working principles. DTube is a unique blockchain-based video platform that boasts 17 million sessions across 1 million unique users per month.
The idea behind dTube was to create a platform that would provide a private, censorship-free, crypto incentive, and high-quality video service. It was launched in 2016 and rapidly grew in popularity over the recent years. Let's consider the pros and cons of dTube as an alternative for YouTube.
Pros:
DTube is decentralized

— all video clips are stored on IPFS, on a distributed storage and storage protocol;

Self-governed

— dTube is ruled by 10 people (as for now) that were elected by the community;

Free of censorship

— it doesn't have to abide by any laws and regulations (though users can do censorship by up/downvotes);

Fair

— no hidden complex algorithms of content visibility or monetization;

Ad-free

— dTube has no embedded adverts.
Cons:
No long-term earning opportunities;
Content creators have to be super consistent as old videos cannot be monetized;
Removing/editing dTube content is impossible as it's built on blockchain technology. Once your video is up, it's there for life.
Metacafe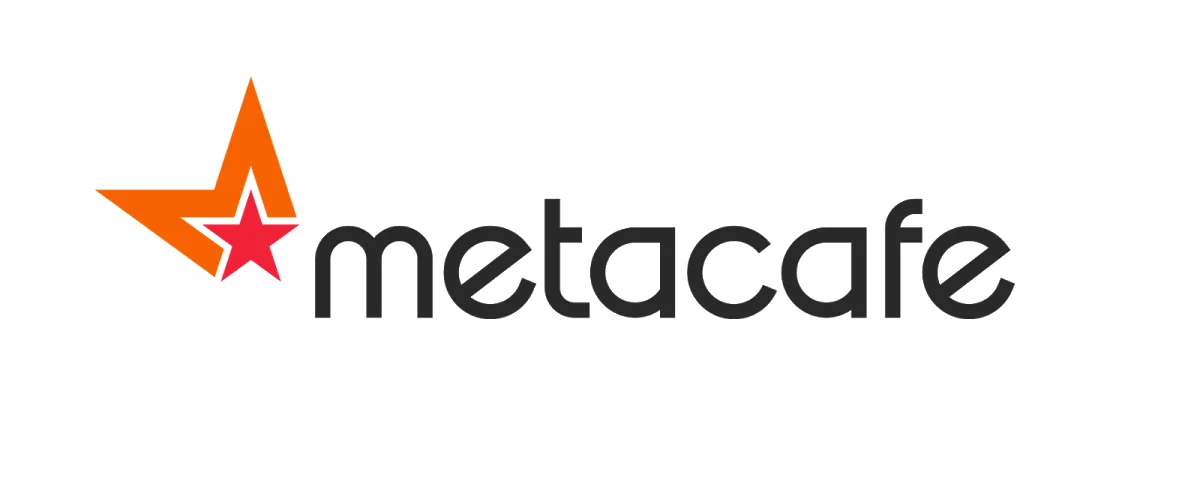 Metacafe was a pioneering video-hosting platform launched in 2003. It offered millions of highly-clickable video clips when it was not mainstream. The service remains popular to this day, with over 40 million monthly visitors and millions of videos uploaded. Short videos are sorted by publication date, trends, and preferences. One can find and download nearly anything on Metacafe — from meme videos and magic tricks to short DIYs. Let's look at the pros and cons of Metacafe.
Pros:

Popular pageview money-earning system;
All videos can be downloaded and embedded;
Tons of useful content.
Cons:
Limited viewership;
Videos are limited to 90 seconds.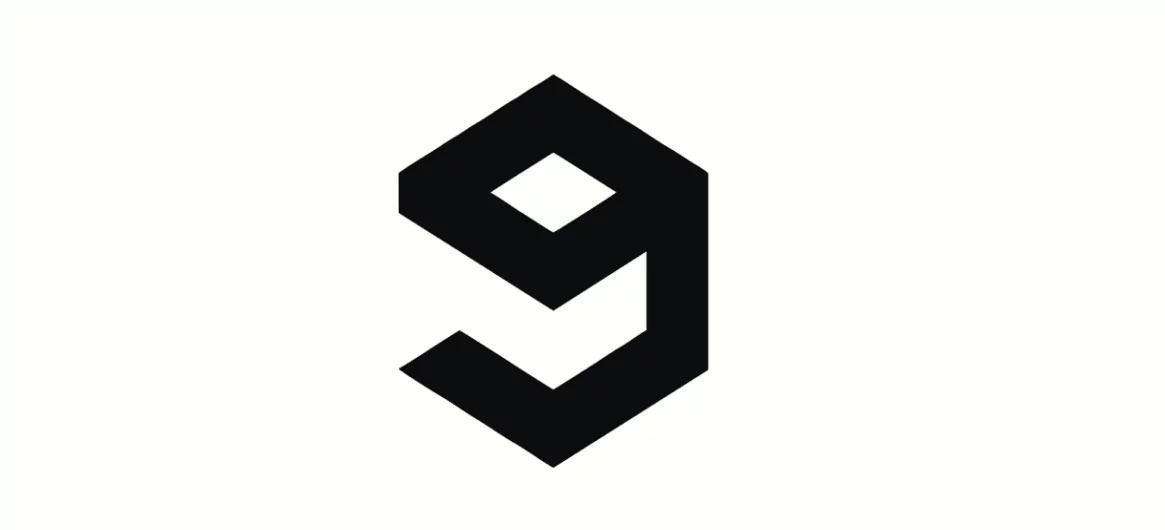 9GAG is a Hong Kong-based video platform and social media website uniting users, aka "Gaggers" worldwide. Every day, millions of gaggers from every corner of the world use 9GAG to lol, kill time, and make new friends. Platform hosts and features endless collections of funny, awesome, wtf, omg, fail, lol, cute, geeky, cosplay, GIFs, NSFW, memes, LMAO, rage comics, Vine and viral videos, GIFs, and pictures.
9gag allows people to share their ideas and thoughts on pretty much any topic that they find either funny or interesting in general. It's not good for underage audiences as youngsters can get exposed to some harsh/adult material. But, for an adult is an unlimited source of entertainment.
Pros:
Instant entertainment;
Endless memes and fun content;
Great variety of categories to fit every taste.
Cons:
Tons of harsh materials;
Toxic community (racists, sexists, intolerant folks);
Adverts;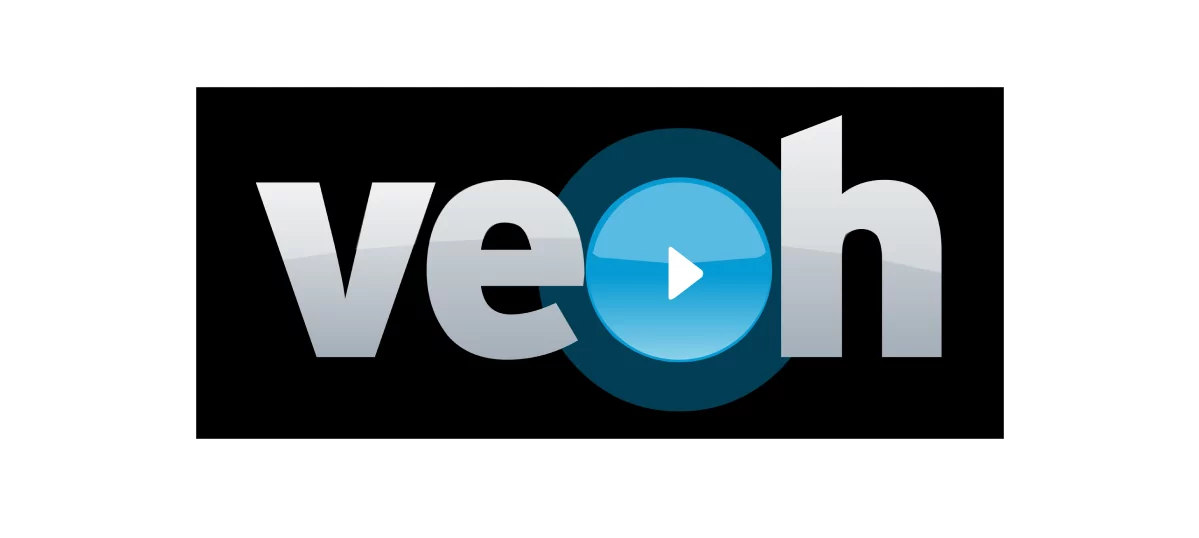 Veoh is another niche-specific website that allows viewers to watch streaming web videos from across the Web including. Although somewhat like YouTube, Veoh offers a broader selection of network TV content and allows viewers to watch full episodes of TV shows, series, and full-length movies. Let's consider the pros and cons of Veoh.com.
Pros:

Veoh streams popular TV shows, series, and full-length movies;
Allows different video formats;
Large and friendly community.
Cons:
Quite a confusing experience for newcomers;
Cluttered content.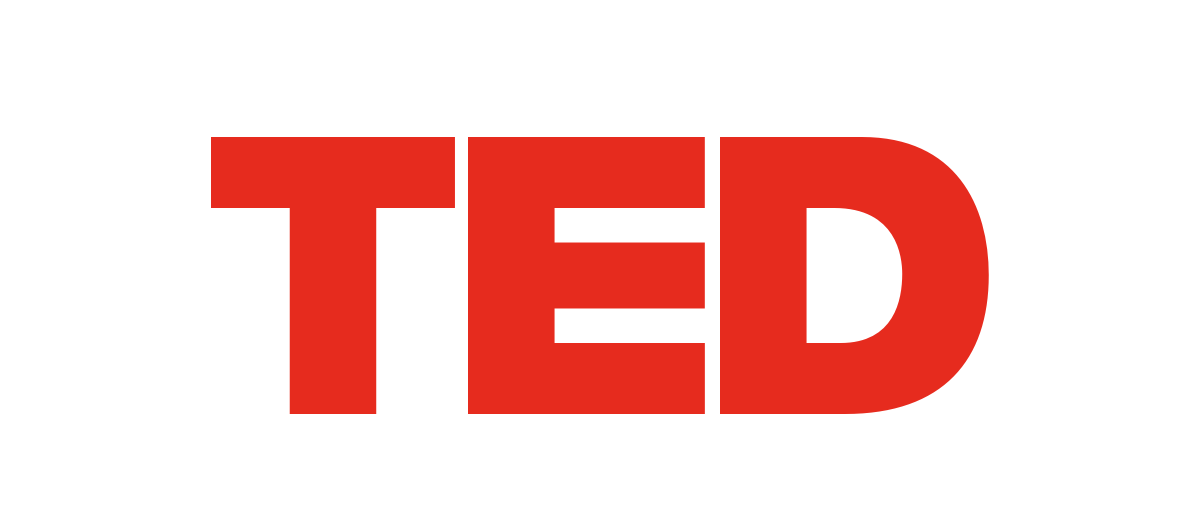 TED is specified as a nonprofit organization devoted to spreading ideas, usually in the form of short, powerful talks. TED began in 1984 and today covers almost all topics — from science to business to global issues — in more than 100 languages. TED's agenda is to make great ideas accessible and spark conversation.
Since June 2006, TED talks conferences have been offered for free viewing online and as of January 2018, over 3,000 TED Talks are freely available on the official website and YouTube channel as well. Today, TED Talks have billions of views and millions of fans worldwide.
We can't place TED Talks in one row with the rest of our list nor can we say that it's an alternative to YouTube. Though one can find its content entertaining and fun, others would catch flies while watching TED videos.
Pros:
TED Talks is a great way to improve general knowledge on a huge diversity of subjects;
Talks provide a great boost of creativity and give bright ideas;
They broaden perspectives, attitude, and thinking;
TED Talks are freely accessible.
Cons:
You won't find memes or challenges on TED. But hey, is this even a con?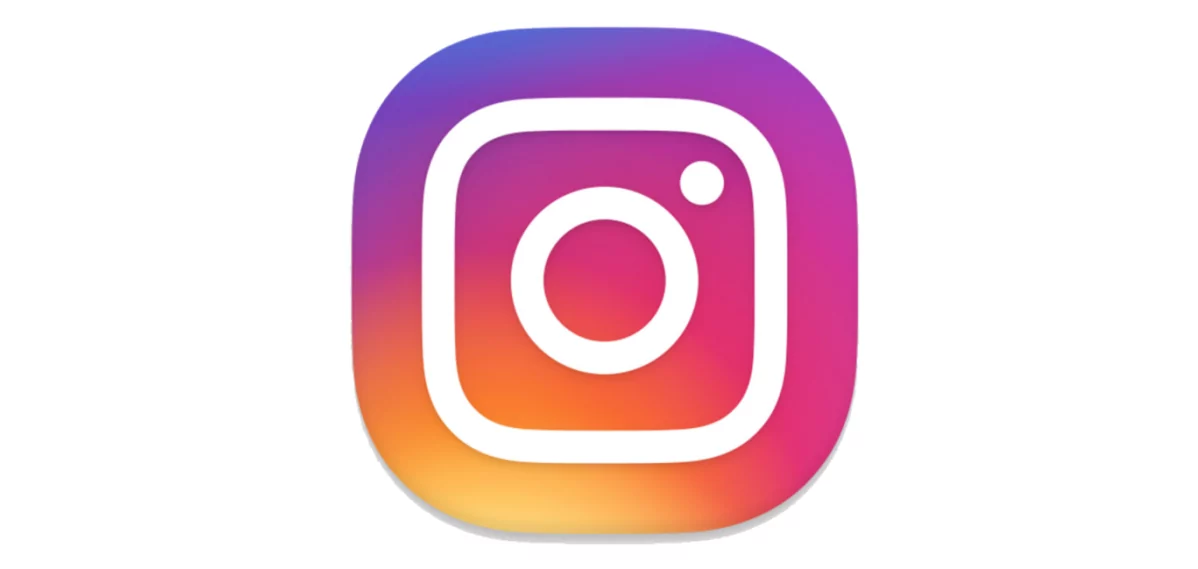 Instagram is not a regular option for video lovers, but the service works on the popularization of video content. First, Instagram launched Stories, then live streams, and finally Instagram TV (IGTV), an independent application with Instagram integration to post long videos with a 60-minute limit. The recently added option to follow a hashtag has encouraged the popularization of video content just as well. From now on you can follow a hashtag, for example, #catsvideo, and get new kitty videos in your feed every day.
Of course, Instagram was not designed for videos, the quality of content is mediocre and playback features are not available, but if you are searching for short funny, informative, or DIY videos, it can be a great option that's always on hand.
Pros:
Instant on-demand entertainment.
Cons:
Strict censorship;
Not that great quality;
No playback controls.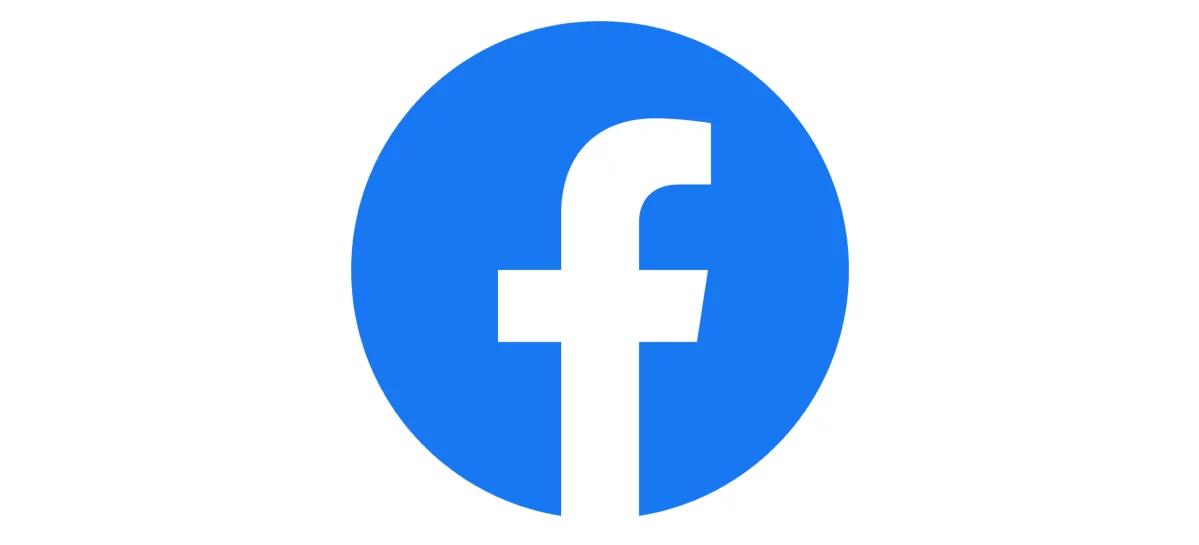 Facebook is another social web not designed exactly for video watching but having that opportunity. Furthermore, Facebook has been investing in its own video service for several years leaving integration with YouTube on a low level, so users reluctantly preferred its service. You can find videos on Facebook through the search bar in the tab Videos.
Want to know how to block Facebook ads? Follow the link and get useful tips and tricks from our experts!
Of course, the number of videos is limited the quality is so-so, and videos are mostly short, but if you're looking for quick entertainment, why not?
Pros:
Easy search;
Always on hand.
Cons:
Basically, everything listed above in the description.

Twitch is the world's most popular web platform for live streaming. Today the variety of streaming topics is quite wide compared to the initial "solely gaming streams" idea. Of course, video games are still the main traffic driver on Twitch, but on top of gaming, it offers nearly anything you'd want to watch, from cooking, art, music, Q&A, or just chatting.
The site's engine is so advanced that it allows each registered user to create their own live broadcast with a unique design and presentation if they have decent Internet speed, OBS/XSplit streaming software and that's about it. At the moment, the content of the site is mainly Let's Play videos, promotions of the video games by their developers, and ads of the games. BTW exactly because of ads Twitch was caught up in a scandal last autumn. Twitch's notoriety was acquired mainly through the closest interaction and then competition with YouTube.
Twitch is not a universal YouTube substitute for all regular users, but if you like gaming videos you can't think of a better option.
Pros:
Impressive amount of gaming video content;
Live-streaming of games for all tastes.
Cons:
Website performance may be a bit slow;
Frequent loading/buffering errors;
For content creators: the payout is way less compared to YouTube;
You can't rewind videos.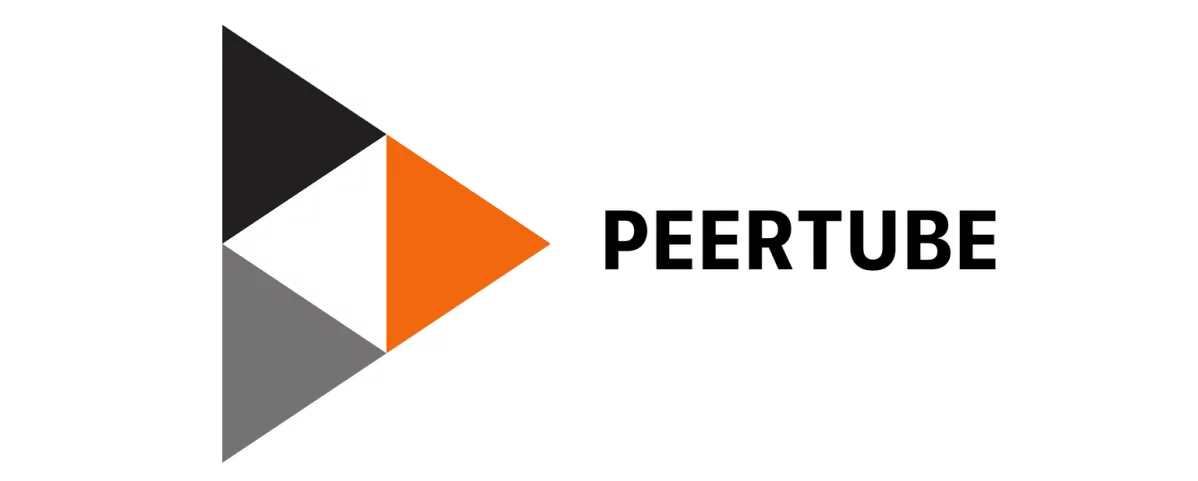 The most recent platform on our list. PeerTube is a video hosting service without a data center, without great investments, and without ads. How is that possible? Simple. PeerTube is based on the Peer-to-Peer principle. To solve the problem of bandwidth expenses PeerTube uses WebTorrent technology. A platform creates content sharing web using browsers of visitors. The idea is to create a technology to unite scattered video servers into a general information-sharing federated network, in which visitors participate in content delivery and have the opportunity to subscribe to channels and receive notifications about new videos. To solve the problem of bandwidth expenses PeerTube uses WebTorrent technology.
PeerTube provides an unbelievable in our age of censorship and copyright lawsuits possibility to upload whatever you want without obstacles. However, PeerTube is a relatively new platform and there are still not so many videos to watch.
Pros:
The service is free and, what's more important, open-source;
No ads;
Freedom of action.
Cons:
There's still room for improvement;
In the future may be used to host illegal, dangerous content.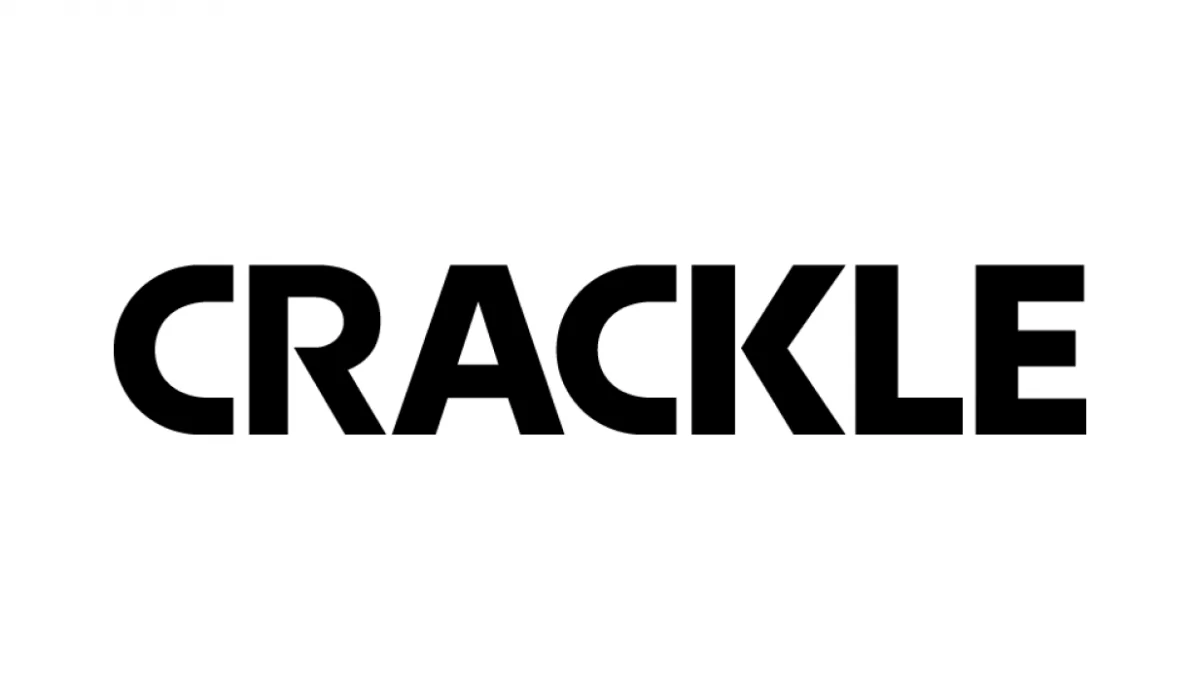 Crackle is an on-demand streaming TV service produced by Sony and Chicken Soup for the Soul. With a mix of TV series, movies, and an extensive library of original content, this service offers tons of entertainment for the USA, Australia, and Caribbean countries. To be more specific, Crackle is free in the US and Australia but is provided as a subscription service in Latin American and Caribbean countries.
Pros:
Free (*);
Neat mix of on-demand videos and original content from Hollywood stars.
Cons:
Classic pre-mid-post-roll ads busting the eardrums;
No live-streaming TV options;
Small library of content for kids.
On Which of the YouTube Alternatives Can Adlock Save You from Ads
AdLock is pretty much a silver bullet solution that improves your viewing experience on all of these youtube alternatives without ads. And while some of the applications on our list are way too tricky concerning the ads delivery so you'll have to play around, others require no additional steps. You just get AdLock for your device, install it, enable filtering mechanisms and you're good to go.
For instance, let's take Twitch. Although there are lots of ways to deliver an advert, AdLock easily sorts out the issue. I know the pain of getting interrupted by an annoying ad during the high-tension moment of the stream, a pivotal teamfight, a funny moment, a solo carry moment, or whatever. Twitch does not recognize the bad time to roll in the ad, and that's a shame. If ad breaks are ruled by a streamer, they usually happen during lobbies/loading/afk and are far less annoying, but still. Twitch forces a helluva load of commercials. Of course, you can subscribe (or hope to get gifted) to your favorite streamer channels to get rid of ads, but the check would turn into a doorstopper. I personally wouldn't want to spend $50 per month just to get rid of ads on 10 channels I watch, but twitch is one of my favorite places to watch videos other than youtube. AdLock is not Jebaiting, it's PogChamping.
Final words
YouTube is still the best video platform today. However, with all new censorship, regulations, and advertising it will keep repelling more and more users, so it's a good time to start searching for alternatives today. But if you're not ready to ditch it, we can at least make your experience more pleasant by teaching you how to watch ad-free YouTube without buying premium.
Frequently Asked Questions
Why you need YouTube alternatives?
Given that YouTube doesn't provide all types of content and/or not specialized on peculiar content, you might want to diversify your leisure. Moreover, YouTube doesn't offer a wide variety of streaming topics. Some are looking for an app like youtube without ads because they're fed up to the teeth with obnoxious commercials, others are searching for new experience.
Which YouTube alternatives don't contain ads?
The first one from the top of my head is Vimeo. It comes ad-free at once. But given that you can use AdLock to clean up your viewing experience, almost any app out there can be enjoyable.
Are there YouTube monetization alternatives?
Sure thing. For example, a donation-based monetization system like Patreon. The biggest problem with dono-based monetization is that some of its features are locked behind the number of supporters (subscribers) you have. While ad-based revenue generation gives access to content for everyone, you won't be able to enjoy it until you pay on a donation-based model.
Get rid of obnoxious adverts on YouTube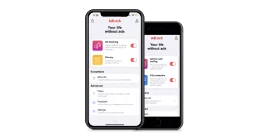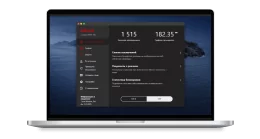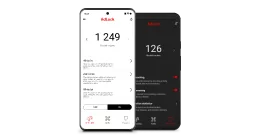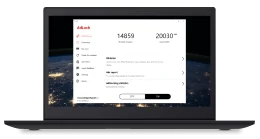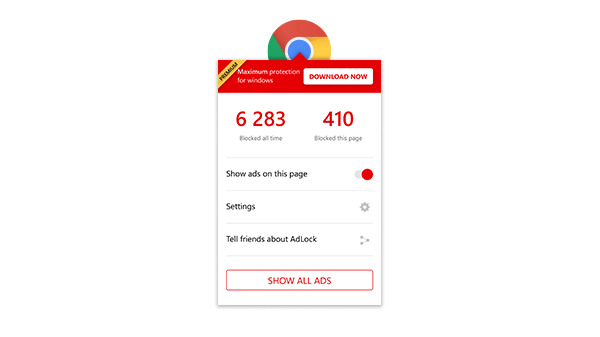 Try AdLock for free on your Windows device
AdLock will block all ads and pop-ups on YouTube. No yelling pre-mid-post rolls since the first launch!
Do you like this post? Share it!
Do you like this post? Share it!