Have you seen a little more advertising than usual recently? Then AdChoice may be settled in your device. Don't worry, AdChoice is not a virus though it can cause real difficulties in web surfing like large sticky ads or auto playback video ads that are impossible to skip. Such advertisements are annoying, so you ask the next logical question: How can I stop AdChoices?
Put an end to Adchoices ads
What are AdChoices Ads
AdChoice is a self-regulatory program for interest-based advertising. Through processing cookies, AdChoice shows you adverts based on your search history and browsing information. AdChoice is much more honest with the users than the similar Taboola as it gives information about why a particular user sees a particular ad. No doubt you saw that kind of ads with a tiny blue arrow at the upper right corner. Click the arrow icon and you will find out why this ad was displayed to you.
Is it Malware?
No, AdChoice is not malware. In fact, it's a useful program for advertisers to target the right audience with non-intrusive and in a way helpful ads. You kinda have a possibility to opt-out of AdChoices but there's one catch. Yes, AdChoice won't use your data to provide personalized adverts but it will still show you promoted non-personalized posts. So if you want to disable AdChoices once and for all, follow the instructions provided in our article.
How to Get Rid of AdChoices Using AdLock
The simplest way to stop AdChoices is to use an AdChoices blocker. AdLock offers the most efficient solutions on the market for both computers and handheld devices. Let's get to business and consider why AdLock is so good.
How to Get Rid of AdChoices on Android
If you're fed up to the teeth with click-baiting personalized adverts popping out here and there, download AdLock for free and follow instructions to install the application on your smartphone. Launch the application and complete two steps of adjusting shown below.
Check for our updates: open an application, tap the overflow menu ("⋮" at the top right corner), and choose "Check updates". In a new menu tap "UPDATE ALL"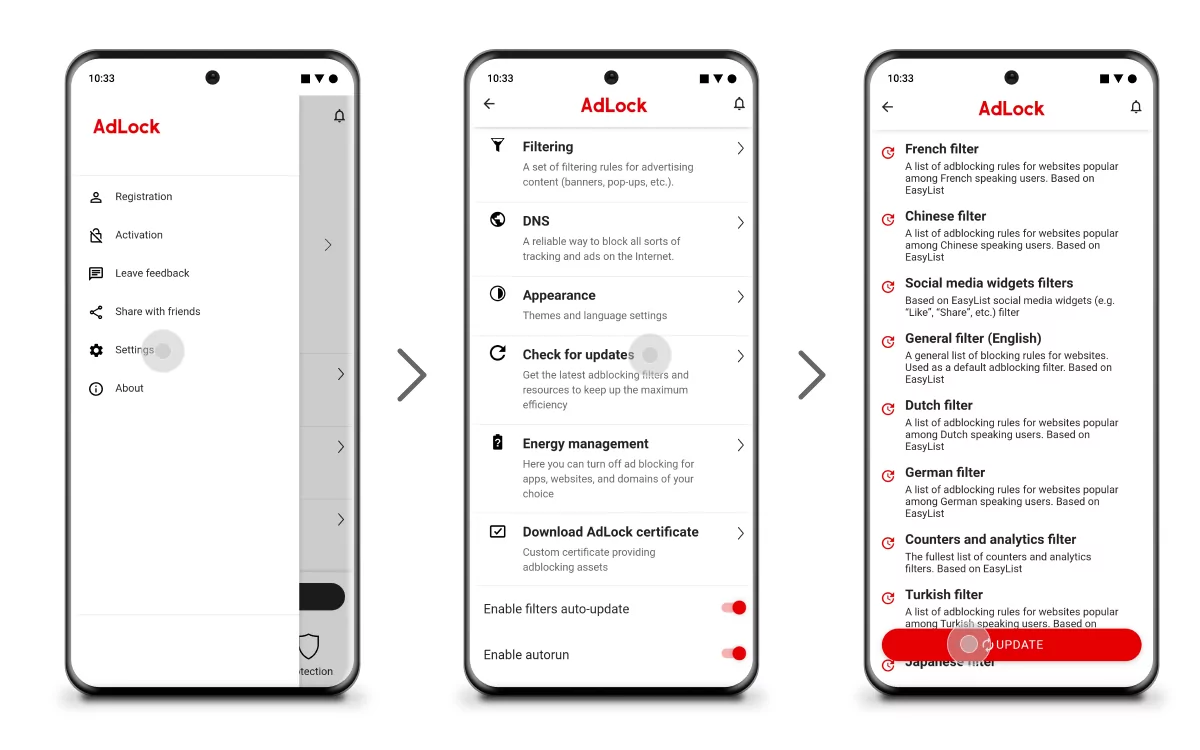 Switch to the "AdLocker" tab and enable HTTPS filtering. In a pop-up window tap "OK". Then you will be asked to set a graphic key to verify your identity for future actions. Set a pattern you surely will remember. It's just a formality. Remember, AdLock doesn't collect, use, or send data outside your device. You need to turn on HTTPS filtering to block AdChoices and ads on the websites with a secure internet connection. Otherwise, ad-blocking will be either average at best or impossible at worst.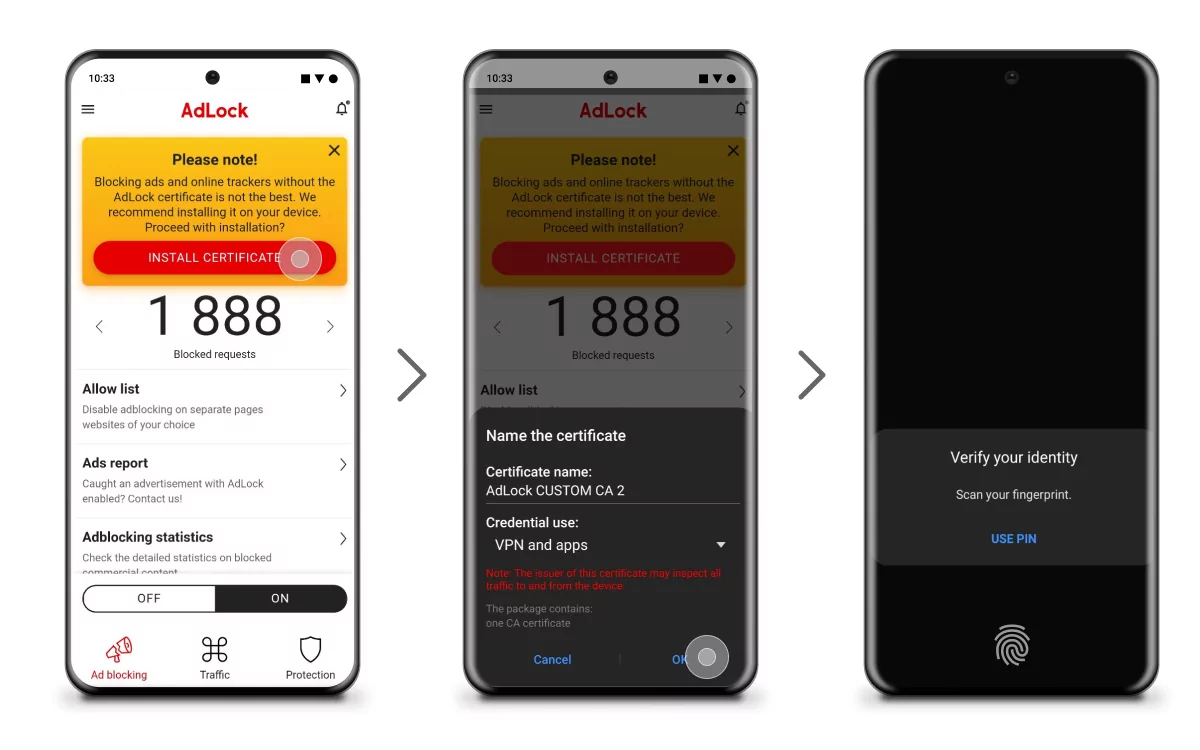 That's the whole story. AdLock will block AdChoices on Android since the first launch.
Remove Adchoices from Samsung Phone
If you're having troubles with AdChoice adverts while using one of Samsung's smartphones or tablets (the approach doesn't really change upon the device you use — whether it's a Samsung s8/s9/s10 or any budget model), there's a workaround that suits any device:
Open Ads Settings;
Turn the toggle to the "off" state at the opposite of Ads Personalization;
Click the Turn Off button in the Turn off Ads Personalization? pop-up;
Click the Opt Out of More Ads option;
You'll be redirected to the AdChoices page, where you should press Continue;
Click the Opt Out Of All button.
This would remove AdChoices from Samsung tablet as effectively as from any Samsung smartphone, so try it out. If the problem with adchoices persists, stick to AdLock and forget about all existing commercials forever.
The Best Way to Remove Ads from Windows
To remove AdChoices from Windows 10 follow this link to download AdLock for free then install it on your computer. Once you launch AdLock it will start to block all possible commercials. No additional actions are needed from you. Now minimize AdLock to a tray and enjoy fast internet with no more ads.
How to Block AdChoices in Browsers on your PC
If you still see AdChoice ads despite the installed ad blocker, then AdChoice made a mess in your browsers, and there's a good reason to clean it up. We will go over the browsers' settings searching for the trace of AdChoice. Take into account that AdChoice may sail under false colors. It may dress up as well-known extensions and search engines, so it's not necessarily you will find a word for word reference. We will remove all sketchy elements from your browsers.
AdChoices Removal From Google Chrome

Here's a quick guide to removing AdChoices from Chrome.
Delete unknown extensions
Go to your "Extensions": click the overflow menu button ("☰" or "⋮" depending on the version of your browser) on the top right corner and in a drop-down menu navigate to "More tools" and choose "Extensions". In a new window uninstall any extensions you don't remember installing. If you found any suspicious components, go ahead and click the "Remove" button to erase it.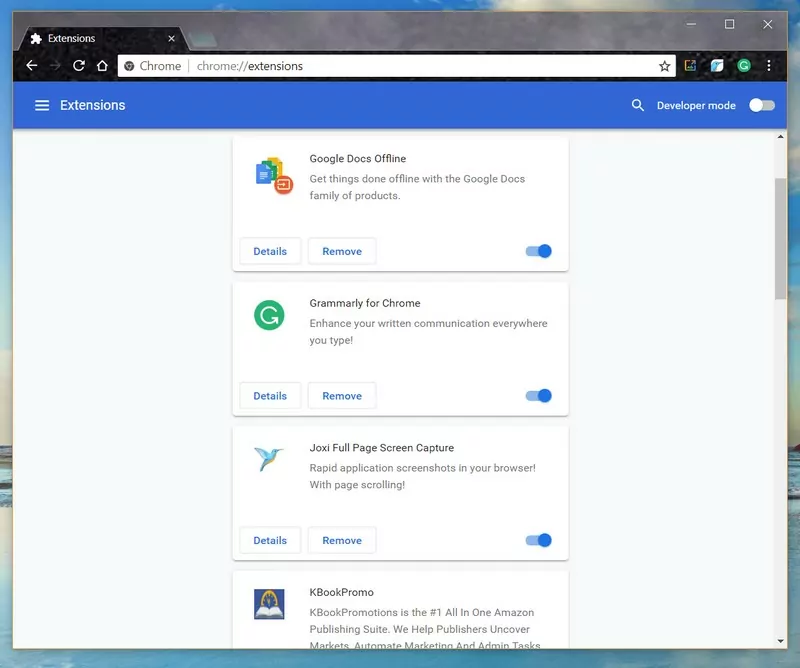 Manage your search engines
Click the menu button and choose "Settings". Navigate to "Search engine" box and click "Manage Search Engines" . Delete any search engines you can't recognize.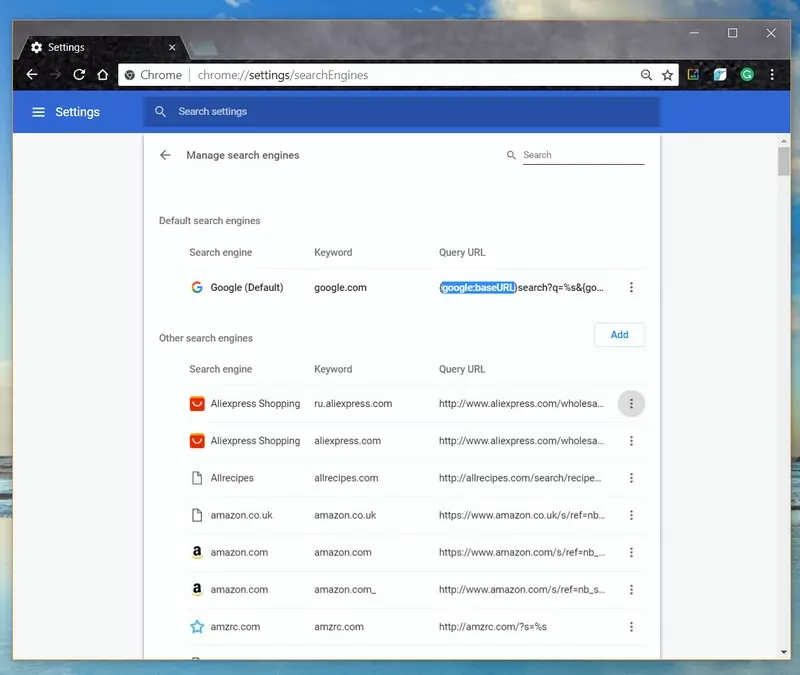 Reset Google Chrome
Go back to "Settings" and scroll down until you find a "Reset" button. If you see an "Advanced" on your way, click it then go on scrolling. Click the "Restore settings to their original defaults" and "Reset Settings" in a dialogue window.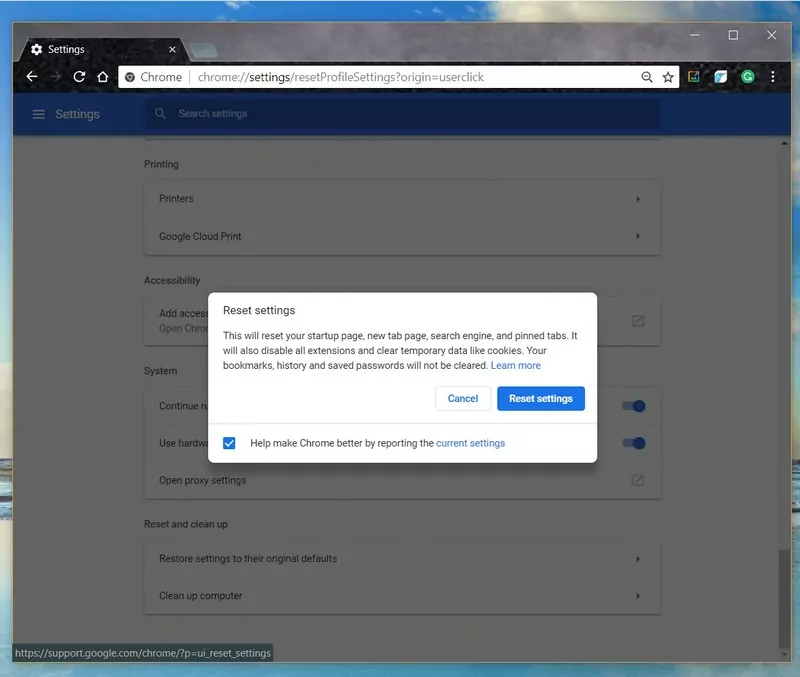 AdChoices Removal From Mozilla Firefox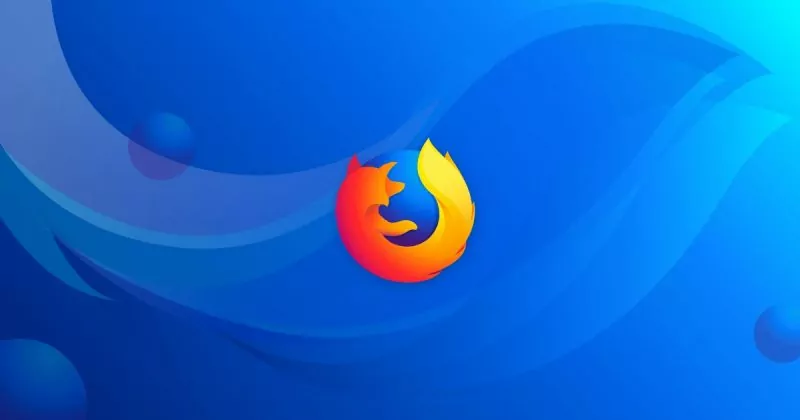 Remove adchoice from Firefox extensions
Click the "Menu" button at the top right corner and choose "Add-ons" or use a shortcut Ctrl+Shift+A for quick navigation. In a new window choose "Extensions" and remove all unknown plugins from there. Ideally, there shouldn't be any extensions.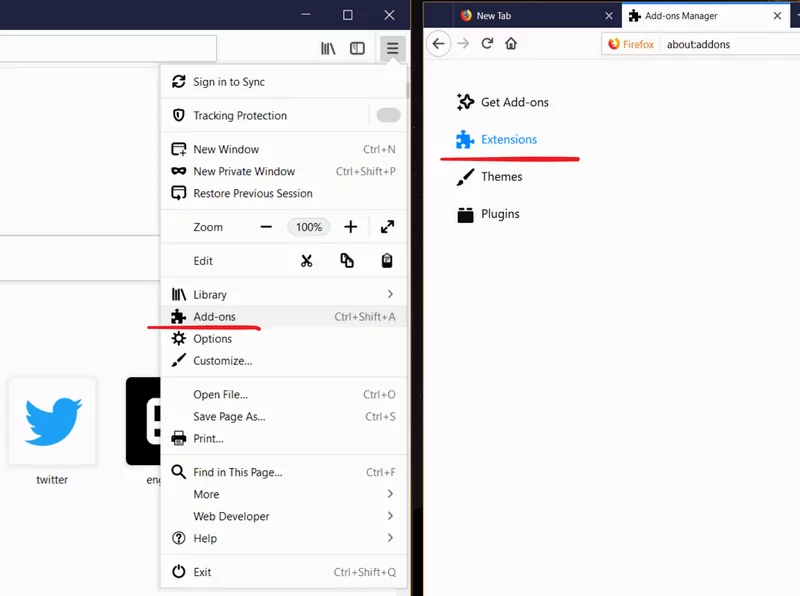 Refresh Mozilla Firefox
Refresh option rolls back the settings of your browser to their default. To find the refresh option, click the "Menu" button, navigate to the "Help" and choose "Troubleshooting Information" . In a grey box at the right top corner click "Refresh Firefox", and then click "Refresh Firefox" in a dialogue window. In this way, you will delete all AdChoice remainders from your Mozilla Firefox.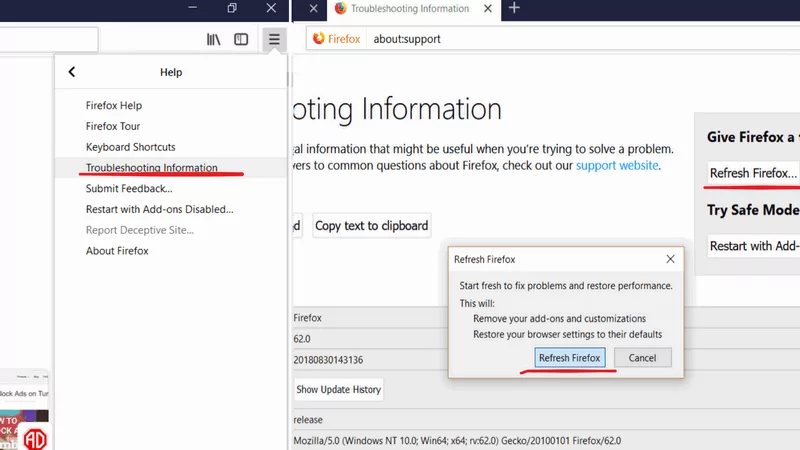 Advertisers have no shame when it comes to ads: large sticky ads, full-page ads, redirecting ads and all other types of a nightmare. Here's more for you. Read our article
Block ads in Firefox
to find out the best ways how to improve your web-surfing experience.
AdChoices Removal From Opera

On the Speed Dial page click the "Easy setup" button, scroll down and click "Go to browser settings".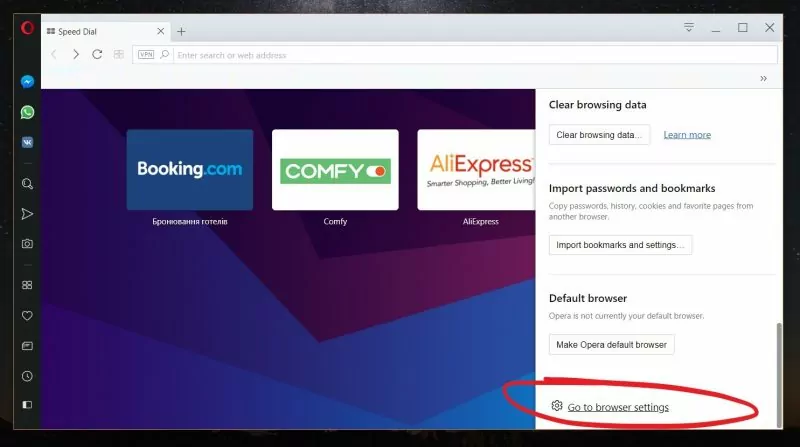 In a new window find "Search engine" and "On startup" boxes and delete any unknown elements from there.
Go back to the Speed Dial, click the Opera icon in the left top corner and choose "Extension".Delete any suspicious extensions from there.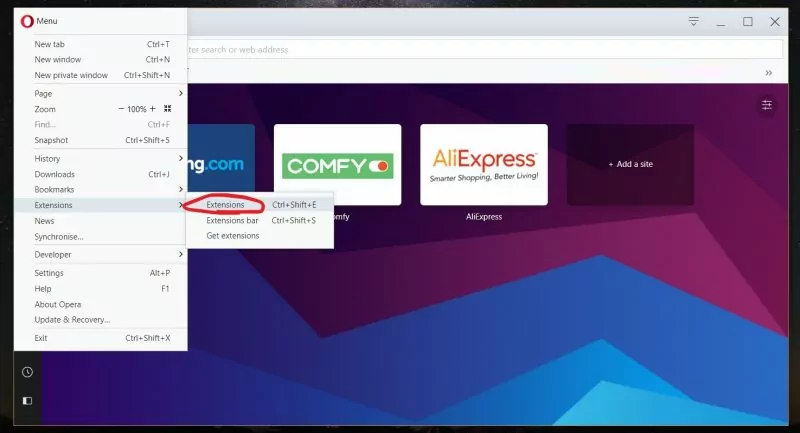 Want to know more? Read our comprehensive guide
How to remove pop-up ads from Opera
It offers various solutions that would put an end to the problem of annoying adverts in Opera.
AdChoices Removal From Safari


In case you're a Safari user and AdChoices plague your browsing experience, then follow these steps:
Click "Safari" in the left top corner of the screen and proceed to "Safari Extensions". Remove any extensions that look suspicious and you don't remember adding them to the library.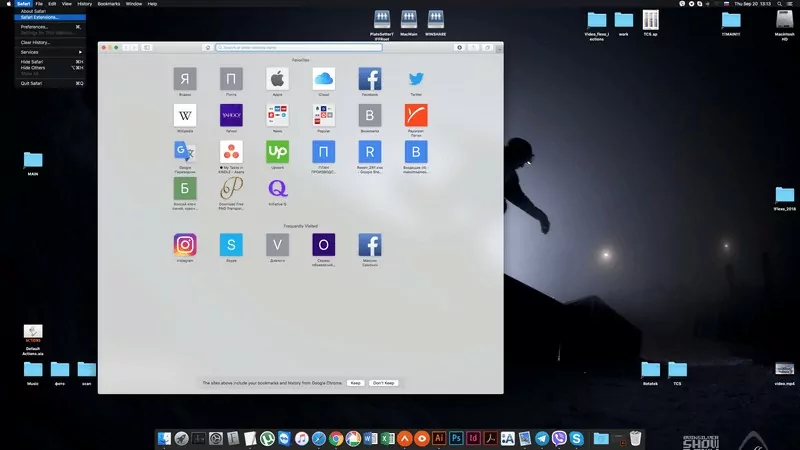 Reset Safari. Click the"Safari" tab and then choose "Reset Safari" in the drop-down menu. This will help to remove AdChoices from Safari.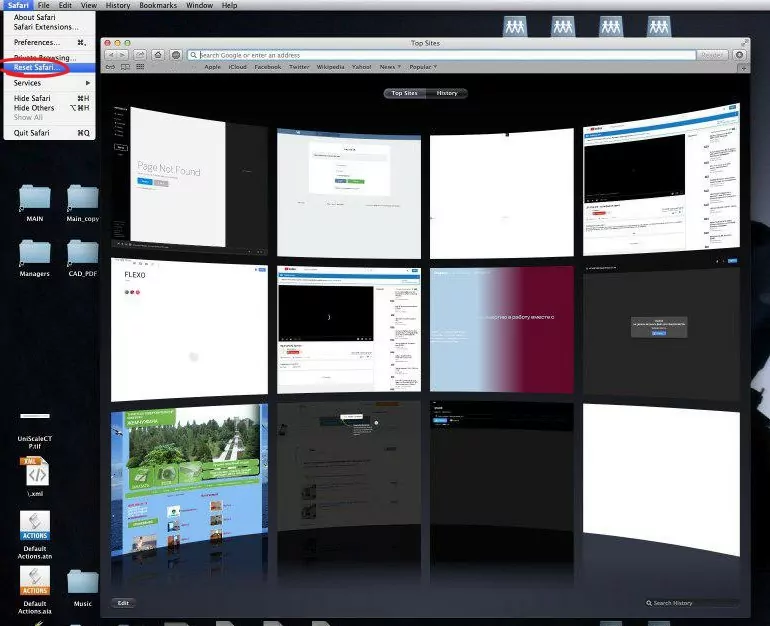 AdChoices Removal From Microsoft Edge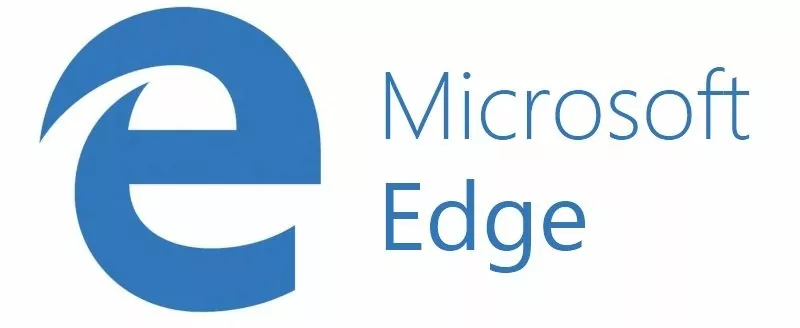 If you want to get rid of adchoices in Microsoft Edge, you should clean the browser's data.
Click the overflow menu button ("⋮") at the right top corner of the browser and proceed to "Settings".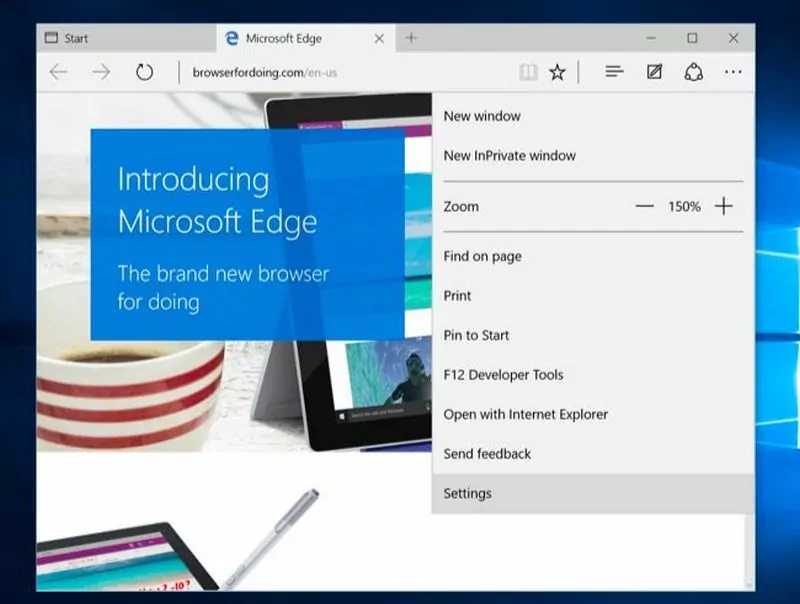 Under "Clear browsing data", click "Choose what to clear" check all the boxes, and click "Clear". Restart your PC for the changes to take effect.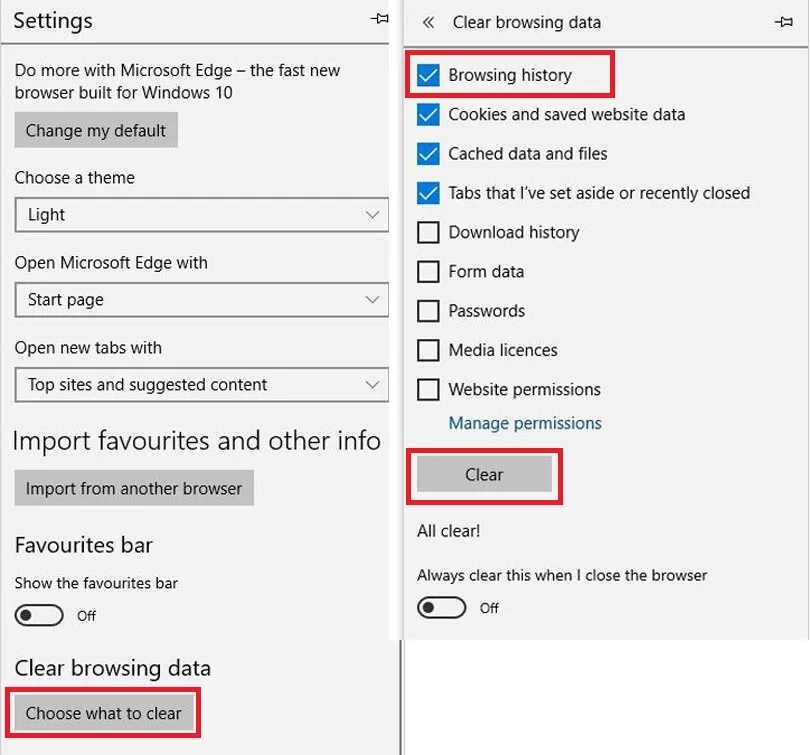 How to Remove AdChoices on Desktop & Laptop
AdChoice-related apps may lurk deep in your system. You'd better find them and delete them.
Guide for AdChoices Removal From Windows

Instructions for Windows 10:
Open your "Settings": press "Windows" button + "I" or right-click your "Start" button and find "Settings".
Click "Apps" and carefully look through the list of installed applications. Find and remove any unfamiliar applications.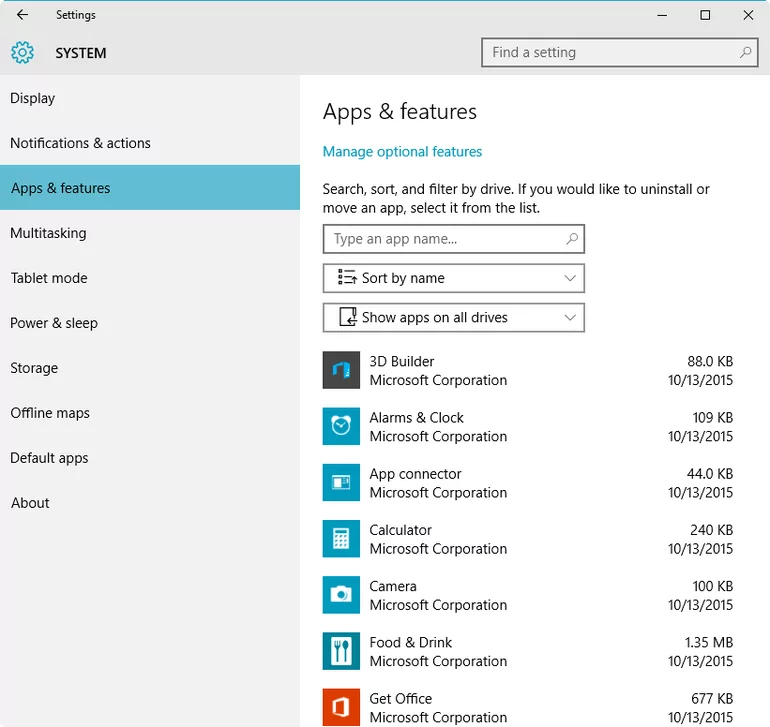 Instructions for earlier versions of Windows:
Open your "Control Panel" : press the"Windows" button + "X" or right-click your "Start" button and find "Control Panel" in the pop-up list.
Click "Uninstall a program"under "Programs".Find strange names in the list of installed applications, right-click them and choose "Delete".
AdChoices Removal From MacOS
You will need to brush up the list of your applications to remove AdChoices from Mac.
Сlick the"Go" button at the top left of the screen and select "Applications".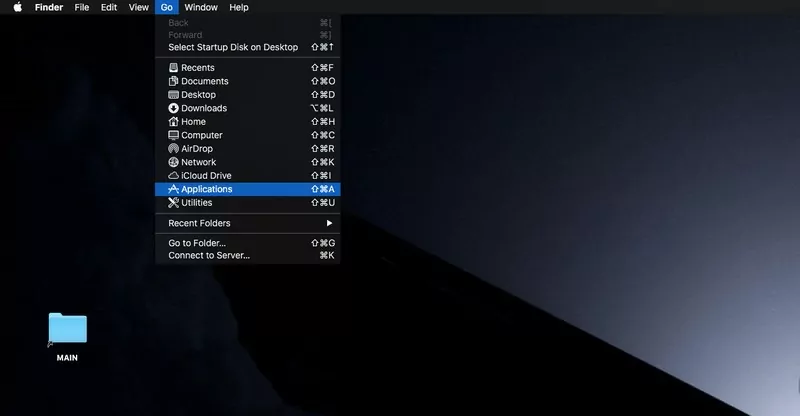 Now carefully look through the list of installed applications. Find there and "Move to Trash" any unwanted elements.
How to Get Rid of AdChoices Pop-ups
Let's sum up the article and highlight the know-hows we considered above. To make away with irritating AdChoices, you should:
Uninstall all suspicious programs
Look for any suspicious software on your device. It may happen that you've involuntarily installed a program while surfing websites. There are websites that hide adware and redirects in the page content, so you, thoughtlessly of dangers, may let the malware infect your PC.
Uninstall extensions from the browser
Check the list of your browser extensions and find that Trojan horse hiding a bunch of aggressively disposed scripts. Eliminate them if any.
Disable pop-up ads in browser settings
All of the modern browsers have a built-in option to disable pop-up adverts. Make sure your browser is set to not show pop-ups.
Scan your device with an anti-malware software
Anti-malware applications are quite handy when it comes to any type of digital infection. Basically, antiviruses block suspicious requests in the split-second and warn users about potential threats, but it happens that viruses infiltrate. Run a deep scanning and wait for the antivirus to find intruders. Delete them all.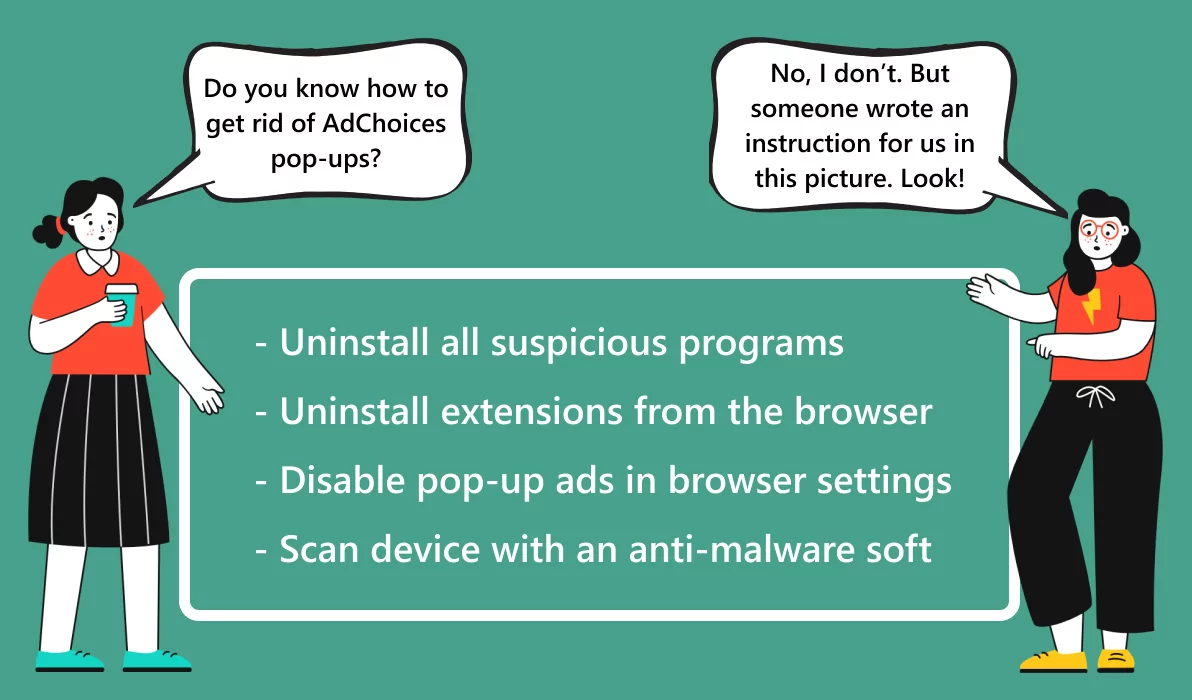 Conclusion
Unfortunately, even if you followed each step carefully, tiny bits of AdChoices may lurk somewhere in your system. The best way to completely remove AdChoices from your computer is to use a credible anti-malware tool.
AdLock can't help you with this as it doesn't work like antivirus, but it will keep you away from websites with adware while you're searching for the solution. There's a good reason to think of safety and security beforehand. Use AdLock to prevent any sort of digital infection and forget about adverts once and forever.
Put an end to Adchoices ads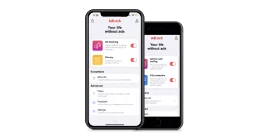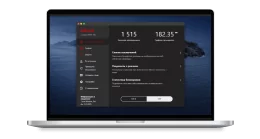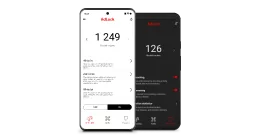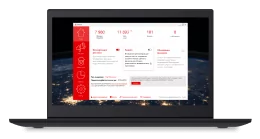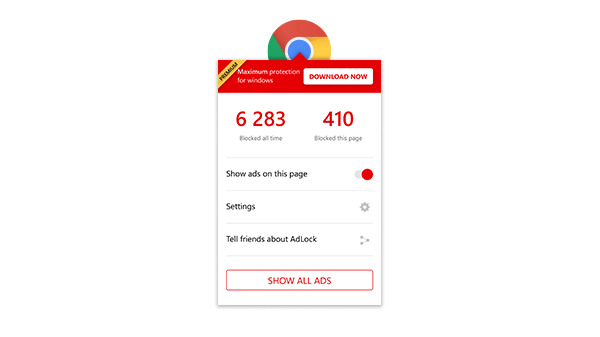 Try Adlock for free on your Macos devices
Forget about ads and annoying elements on Mac PCs