Tired of ads while e-mailing?
Over 400 million people worldwide are sending and receiving emails daily with Outlook, and we assume you are one of them. The users who are staying with Outlook for over a decade remember how terrible it looked and worked back then. But Microsoft is constantly modernizing the email service adding more and more cool features while keeping the integrity of our correspondence on the highest level. 
Seeing it now we discover an all-inclusive platform well integrated with other Microsoft services: Office, Skype, OneDrive, Bing, etc. Even Outlook itself went beyond the traditional email client functionality. It offers Task and Calendar features synchronized in real-time with all your mail, which is great for both individuals and businesses.
We can assume two more facts. 
First: you are not paying for all this variety of possibilities. That's a good one.
Second: you see LOTS of ads in Outlook every time you check the mail.
This is exactly what we are here for —  to consider all the ways to block Microsoft ads in Outlook and to help you choose the optimal solution.
How to Turn off Ads in Outlook E-mail
You know what these ads are. The nagging, flashy, everlasting banners that seek your attention and take the solid part of your inbox screen. Most importantly, they drive you away from work and business Outlook is designed to help you with.
Typically, three ad placeholders are displayed in your inbox:
Microsoft Premium product offering on the left-hand side;
Other Microsoft product spam that "sits" on top of your inbox;
A massive ad banner that takes the whole right-hand side of the screen.
While Microsoft Premium product offers, such as Office 365 subscription, are designed to stay until you pay, there is something you can do with that massive banner occupying the right panel. 
How to Remove Ads on the Right Side of Outlook
This banner is the main moneymaker for Microsoft when it comes to free accounts. It loads the ad content from Google Marketplace and monetizes due to both clicks and views. Google Ads are not just random: they reflect the searching and shopping habits of users, based on their web activity. 
Even though designed to serve a decent goal of customizing our online experience, these ads sometimes display our very private stuff, or even our secrets, to everyone who happened to see your inbox. Often they promote things we bought a long time ago or decided not to purchase at all, and this becomes especially irritating. You can hide such ads in three clicks:
Press the cross icon in the top right corner of the banner;
Click the blue button Block this ad;
Select any of the four reasons to block it.
The ad for this particular product will not be shown to you anymore. Of course, it will be replaced with another ad as soon as you refresh the page of your inbox.
Until 2017, Microsoft was offering two paid subscription plans designed to turn off ads in Outlook: Premium and AdFree. Unfortunately, those have been discontinued since the company came up with a new global premium product — Microsoft 365, that includes Office tools as well as Outlook.
How to Get Rid of Ads from Office 365 
Microsoft 365 subscription plan is aimed to provide users with complete access to the whole software ecosystem they've created. Besides enjoying Office 365 and Outlook without ads, you will get:
50 GB of mail storage and 1 TB for your files on OneDrive
Firmware for all the Microsoft 365 tools
Enhanced email and files encryption
Dedicated customer support
Custom email address and domain
A one-year subscription would cost $69,99 for a Personal Plan and $99,99 for Microsoft 365 Family (up to 6 people). 
Pricey? Definitely. Luckily, there is a workaround that we would like to share with you. You can get rid of the Outlook ads for a fraction of this cost using a good ad blocker, and the most price-value attractive offer among these is AdLock.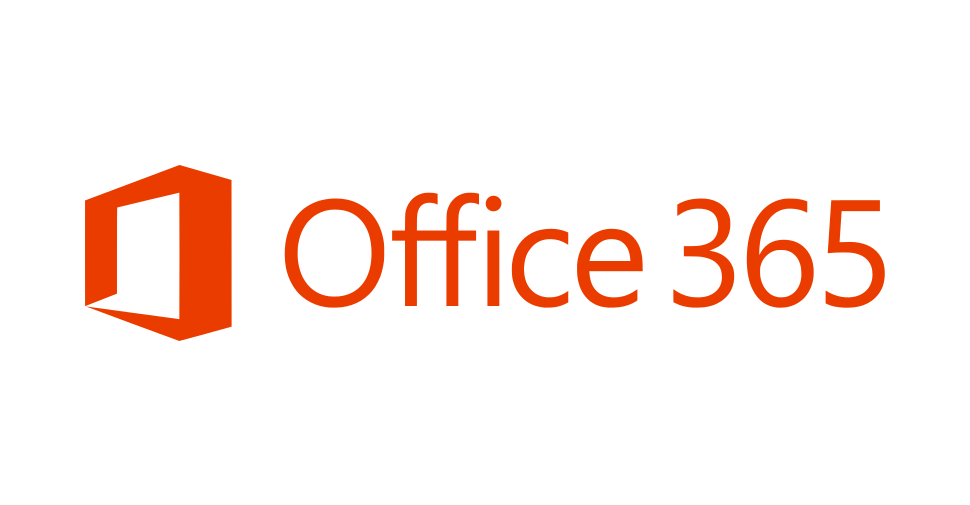 Block Ads with AdLock
AdLock is a powerful tool that blocks all types of ads on both web pages and applications. With AdLock you don't have to pay for Microsoft 365 subscription and have the most important — well-functioning ad-free Outlook with all the inbox space for your important emails. On top of the other benefits like:
Malware and spyware protection
Faster loading of web pages
Security of your data 
Full flexibility and control.
With a free AdLock Chrome extension, you can remove all the ads from web versions of Outlook and other Microsoft tools, while the AdLock Windows and Mac firmware will provide an all-sides ad blocking protection for your computer, including Microsoft 365 applications. Try it now and you will never go back to seeing ads online.
Tired of ads while e-mailing?