Most Important 12 Tips for Cyber Security in 2023
Protect Your Device!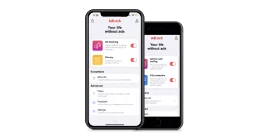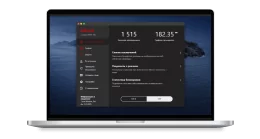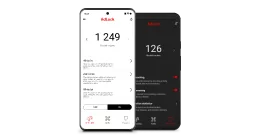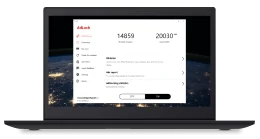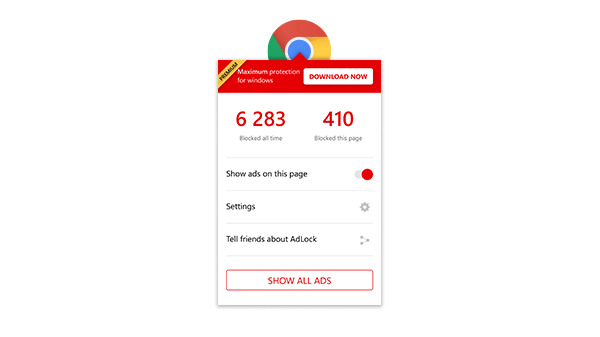 Try AdLock for free on your Windows device
Adverts and data collectors - two birds. AdLock - a stone that never misses.
Personal and financial data are nowadays of huge interest for any kind of bad actors online, and no one wants their digital identity to land in the wrong hands. It is extremely important to keep our data safe and to help you with that, we gathered some best cyber security tips that anyone should follow in 2023.
1. Use Two-Factor Authentication
Login and password are simply not enough to protect your digital assets anymore. Therefore, an additional level of login security is required. Two-factor authentication (2FA) or multi-factor authentication (MFA) is the new industry standard for web-based services and our top tip for cyber security.
2FA means that, besides a normal login with email and password, a user is required to confirm their identity using additional verification methods. The tools used to conduct 2FA or MFA include, but are not limited to, single-use OTP passwords sent to your phone number, fingerprint, face recognition, email verification codes, or even a physical yubi key.
2. Use a Trustful Ad Blocker Service like AdLock
Malicious ads often lead to phishing websites, launch spyware or trojans on both desktop and mobile devices, and often invent crazy ways to scam people into clicking them. The best online security tip on this is to get rid of online ads altogether using good-quality adblocking software.
Best-rated ad blockers like AdLock can filter out all scripts related to online ads on the web pages, leaving you just the content you wished for, without any pesky banners leading to some dangerous links. AdLock has an additional phishing site protection function and with its extensive confidentiality features, you can always be sure about the sites you visit online.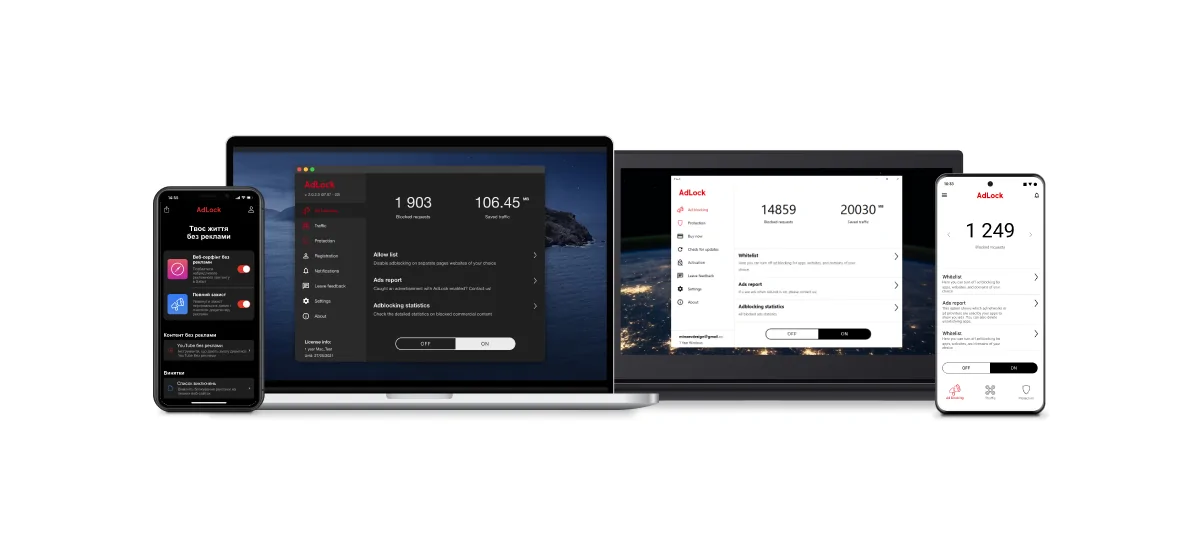 3. Be Aware of Phishing Scams
As mentioned above, protection from phishing is among the most important personal cyber security tips. Phishing scams are based on the idea that users will provide their information themselves when filling out a form that looks legitimate so that there is no need to hack their accounts for it. Indeed, phishing sites often look exactly like their legal counterparts, therefore, it is not easy for a regular Web user to detect the scam. Phishing links are often embedded in the emails and messages we receive, they hide under online ads and banners on the pages we browse and can intercept confidential information with the speed of light. While you can use the software to detect and weed out dangerous phishing links, all tips for cyber safety must include the simple rule of thumb: think before you click!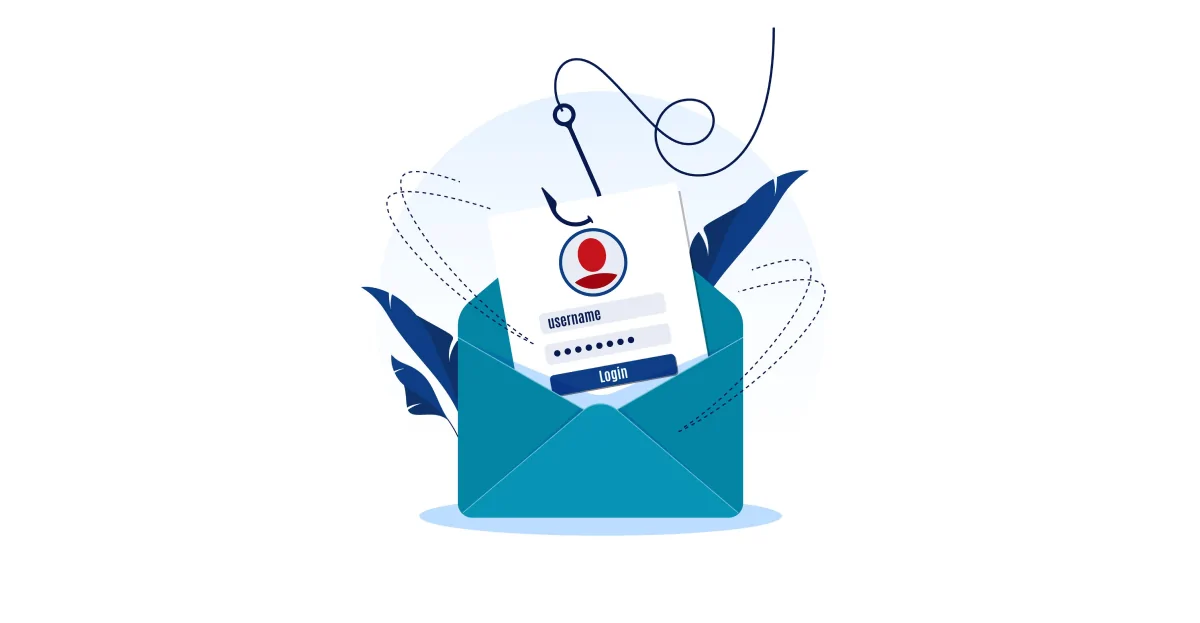 4. Use the Strongest Password That You Can
Creating secure individual passwords for each of your accounts is among the top personal cyber security tips, as this prevents bad actors from even trying to hack in. Strong passwords include lower and uppercase letters, numbers, and special symbols, and should not be shorter than 8 characters. They also must not give any particular clue from what appears in your public data but still, be possible to memorize.
Password management tools also add up to the ways to prevent cyber attacks. Programs like LastPass or 1Password allow you to store different passwords in a single well-protected vault, as well as to generate strong and secure passwords automatically.

5. Update Your Software Timely
Browsers, operating systems, and any kind of software become more vulnerable to hackers attacks and security breaches as time passes and their configurations as well as weaknesses become more known. Both private users and companies often become victims of security backdoors in their systems, which can not only cost millions of dollars in losses but also endanger their whole existence.
Updating your software regularly and using only official sources for these updates are some of the top ways to prevent cyber attacks in 2023. The software providers are now under close control of the public, therefore you always have an overview of what kind of security and system updates are there to be installed. Even if the update is poor, you can always back up your data. But the consequences of not getting the right security tweak on time are, sometimes, irretrievable.
6. Secure Your Mobile Device
Over 50% of all Internet traffic in 2023 comes from mobile devices. So there's no wonder that every second online threat out there is targeting specifically mobile users. While antiviruses and firewalls for smartphones are still not that popular (perhaps, they are not that efficient either), you shouldn't underestimate your ability to protect devices from any kind of attack.
Cyber security tips for mobile devices include using only official app stores and retracting from illegal APKs, being careful with dubious links, downloads, apps' permissions, and unnecessary data disclosure, using strong passwords, two-factor authentication, and biometrical login methods. By disregarding these online security tips, the user can let the bad actors take over the whole content on a mobile device, including sensitive and financial data, and even set up real-time surveillance over themselves.
7. Beware of Social Engineering
Nowadays, hackers attack not just systems but people. Social engineering is a practice of distracting the information by making the data keeper believe they receive a legitimate request. This, for instance, helps the threat actors to gain access to digital accounts or a foothold across the databases without any technical effort.
The organizations suffer from social engineering through their customer service by not making sure they're speaking with the account owners, but also the individuals sometimes collaborate with the bad actors by disclosing their sensitive data. Remember to always beware of strange requests for the information, never give your passwords or account details when you're not expecting any transaction, and double-check the phone numbers and email addresses you are contacted from.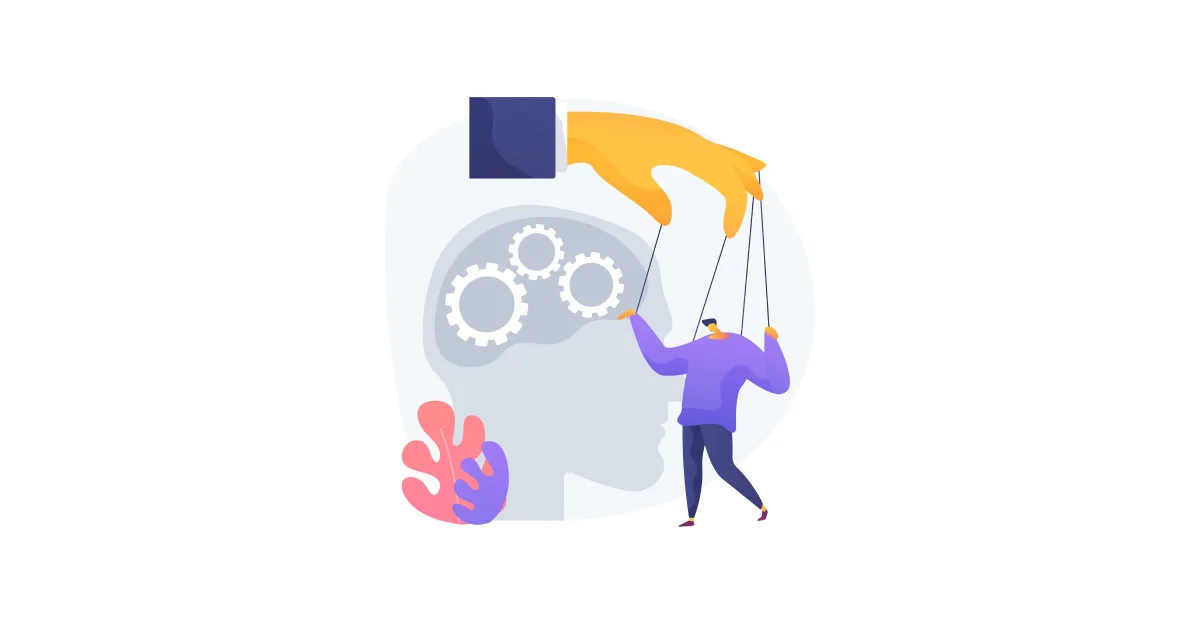 8. Periodically Backup Your Data
We've all heard the stories of people being extorted for money or services when someone hacks into their accounts. What is also common for this kind of situation is that, even after paying the ransom, most don't get the control over their data back. That's why tips for cyber safety must always include regular data backup, in other words, creating a copy of the files that can be then easily restored to avoid data loss. Whereas the companies must always maintain their disaster recovery copy and update it every six months to be able to continue the business, all of us should also take care of it on a personal level. Create a backup of your desktop and mobile, keep your data in a secure online cloud, and plan the way how you load it back in case your systems were compromised.
9. Be Witty with the Answers to Your Account Recovery Questions
Although not so commonly used anymore, account recovery questions are still there for some important sites that you use. In cases, when your password is forgotten these questions appear before you can request a new one. Moreover, these questions help people to get their accounts back when both the site and email inbox were hacked. However, this can also help malicious actors to gain access to people's data.
The main online security tip here is to be witty and smart about the answers you programmed. Never use the information that is in any way available online, even if on completely other sites. Avoid giving any hints to those who're trying to find answers and make it more complicated than just the text answers – for example, by using a specific way of writing that only you can encode.
10. Avoid Using Free Wi-Fi
While many public Wi-Fi networks only exist to trick people into connecting and sharing their data with fraudsters, even legit Wi-Fi stations at airports and hotels can be very dangerous to the users. Hackers find their ways to intercept the traffic using security backdoors on both sender and recipient ends so that you might not even realize that your banking or personal details are compromised until it's too late.
Always remember to use VPN when using public Wi-Fi – this way you would encrypt your traffic, remove your digital trace, and make it difficult for anyone stalking your device's network. Spending some of your mobile data is also cheaper than dealing with the consequences of a potential data breach at the end of a day.
11. Install an Antivirus
All types of viruses, trojans, malware, spyware and phishing want just one thing — your data. So for you to protect your digital assets and confidentiality, it would make total sense to install software that is capable of detecting and neutralizing all these digital threats. Common antiviruses, such as Norton and McAfee, as well as firewalls (NGFW or similar programs), might cost you a few extra bucks a year but that is nothing compared to the potential losses you would suffer when leaving your devices unprotected.
12. Be attentive on Social Media
Social media is where social engineering, bullying, extortion, and many other types of scams take place. You should be always aware of what information you share on your social media profiles and how it can be potentially used against you. Never click the links from strangers and doubt the weird-looking requests for help from people you know ("click the link here to help me, no time to explain" kind of things). Although the cyber security tips here are rather reactive, there is something you can do proactively right now – go through your social media privacy settings and block the access to your information to those who don't belong to your trusted circle.
Protect Your Device!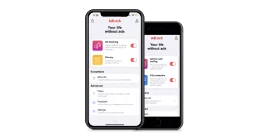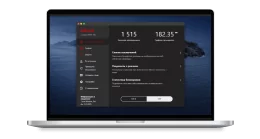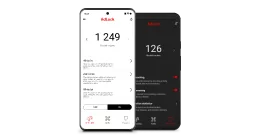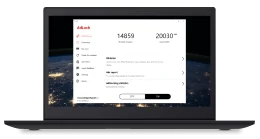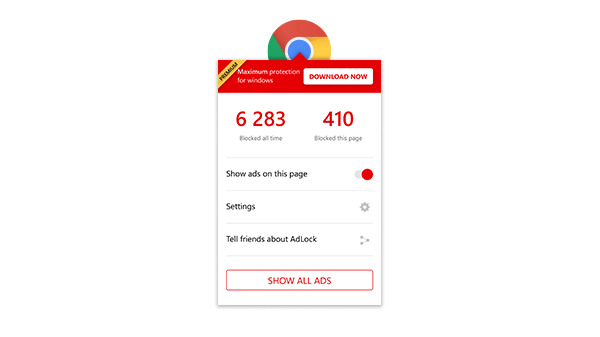 Try AdLock for free on your Windows device
Adverts and data collectors - two birds. AdLock - a stone that never misses.
Do you like this post? Share it!
Do you like this post? Share it!